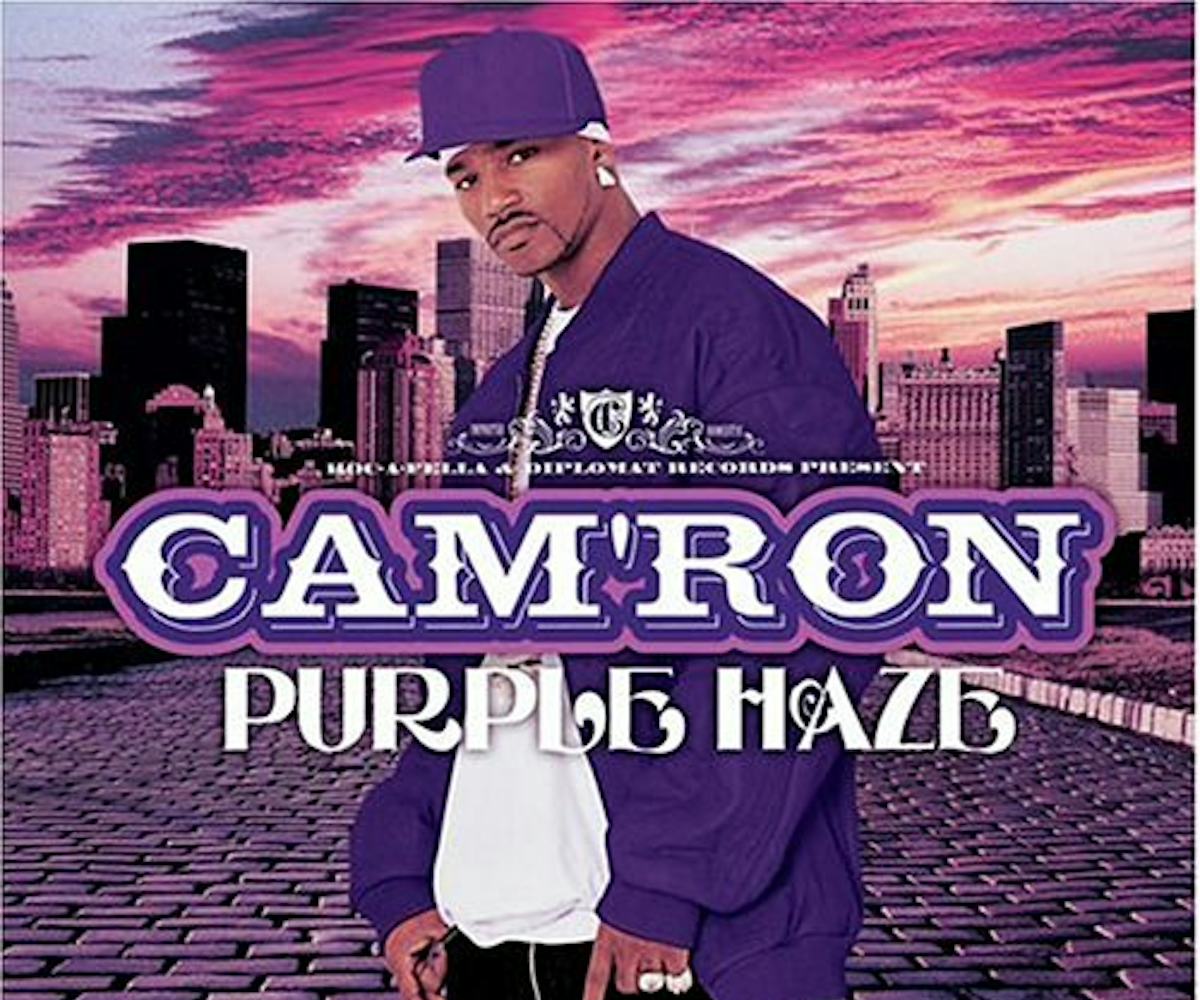 Photo courtesy of Roc-A-Fella
Cam'ron Recruits Vanessa Carlton For New Single "10,000 Miles"
What do you get when you cross Cam'ron with Vanessa Carlton? A pretty infectious comeback single, that's what. On Monday, the Queens rapper—whose seminal 2004 opus Purple Haze remains a New York hip-hop classic—teased his new single "10,000" miles. The song samples Carlton's saccharine pop anthem "A Thousand Miles," and guess what? It actually works. 
So, when can we hear this surprising mash-up in its entirety? Well, according to Killa Cam himself, the single will be out next week. That'll be followed by a film of the same name, which is set to premiere this summer. Speaking of which, Cam teases his latest cinematic endeavor in the clip as well. The 30-second teaser doesn't reveal much about the Clifton Bell-directed project, except that Cam is having major relationship issues. 
We'll see how the rest unfolds when 10,000 Miles drops this summer. As for its accompanying song? All we can say is: Welcome back Cam'ron. Check out the preview below.