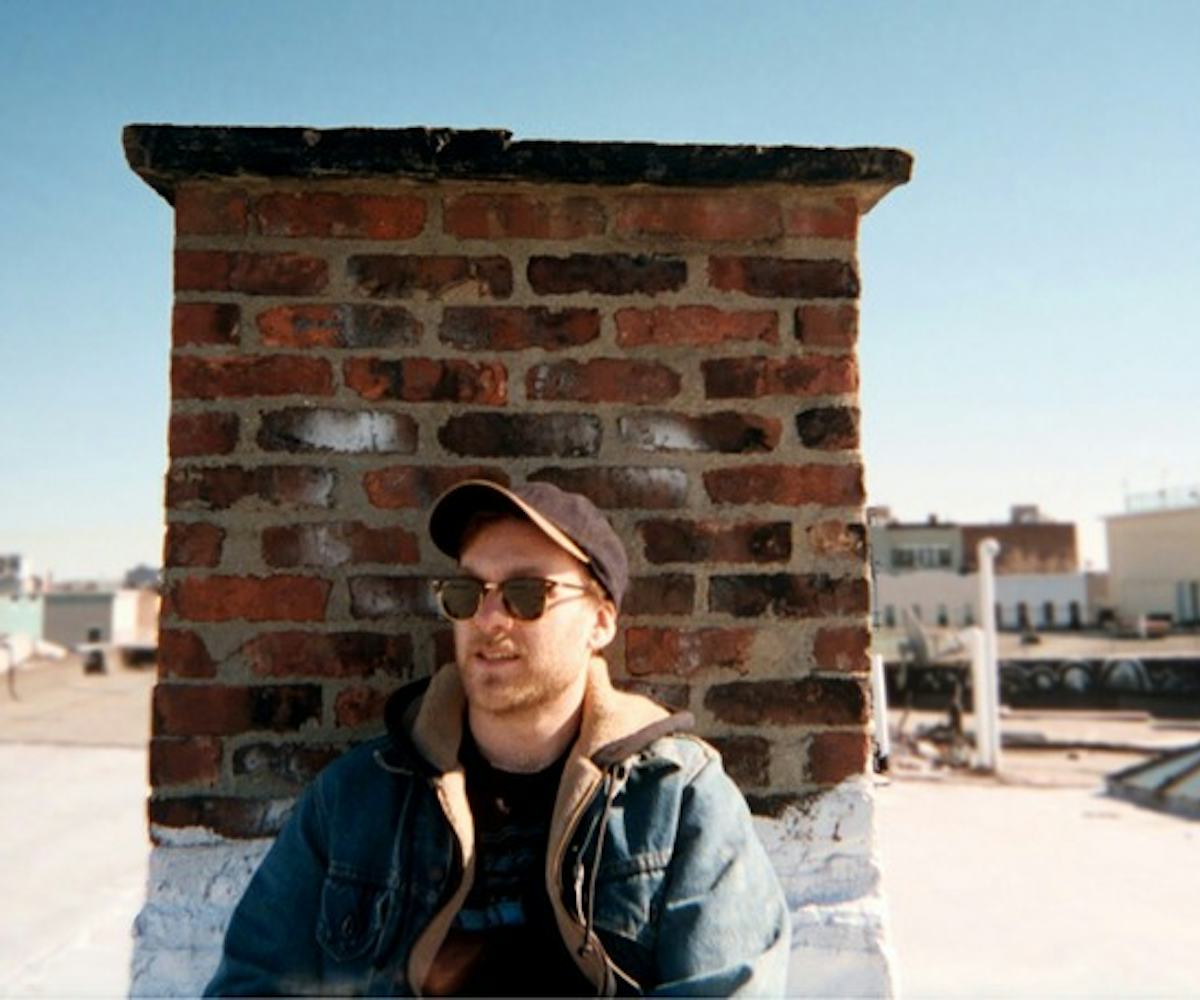 Courtesy Photo
Cape Francis Reminds Us That Even Musicians Get Anxious At Parties
Kevin Olken Henthorn, aka Cape Francis, had a tough few months. As the former frontman of Brooklyn-based Stone Cold Fox, he was crushed when the band broke up, but eager to continue making music. Then the election happened. Not long after, his apartment was broken into and all the music he'd worked on was stolen with his computer. Henthorn's response? "I just went right into the studio and didn't really stop working," he says.
"Killing Time," the latest single off of the singer's forthcoming LP, pulls from these indie folk/rock influences to intimately look inward. The result is a simple, yet soulful song about social anxiety—something Henthorn hopes to work on himself.
"I've always had a hard time meeting new people at parties and feeling comfortable in small talk." He explains, "I get this knee-jerk reaction to find a corner or the back door."
Like singles "Iditarod" and "Olly" before it, Henthorn's pleasant vocals in "Killing Time" transcend basic storytelling. Ambient sounds of Spring Peeper frogs (inspired by his Maine roots) are juxtaposed with city noises to create the sense of "an odd place in time that wasn't quite the city and wasn't quite like being home." Add electric guitars, drums, horns, and bass, and suddenly you're also at that awkward party you just couldn't escape.
Cape Francis describes his sound as falling somewhere within the figurative love triangle of Bon Iver, Death Cab, and Sigur Rós. "Killing Time" is just the latest tease of the full story.
"By the end of it, I was realizing that a lot of the songs are analyzing different ways in which I was really falling apart over a course of a couple-month period," Henthorn says. "And I think this song's just meant to be a smaller story of one specific way."
Cape Francis' debut album, Falling into Pieces, is due out on September 22 via Brooklyn, New York-based indie label Sleep Well Records.
Listen to "Killing Time," below.