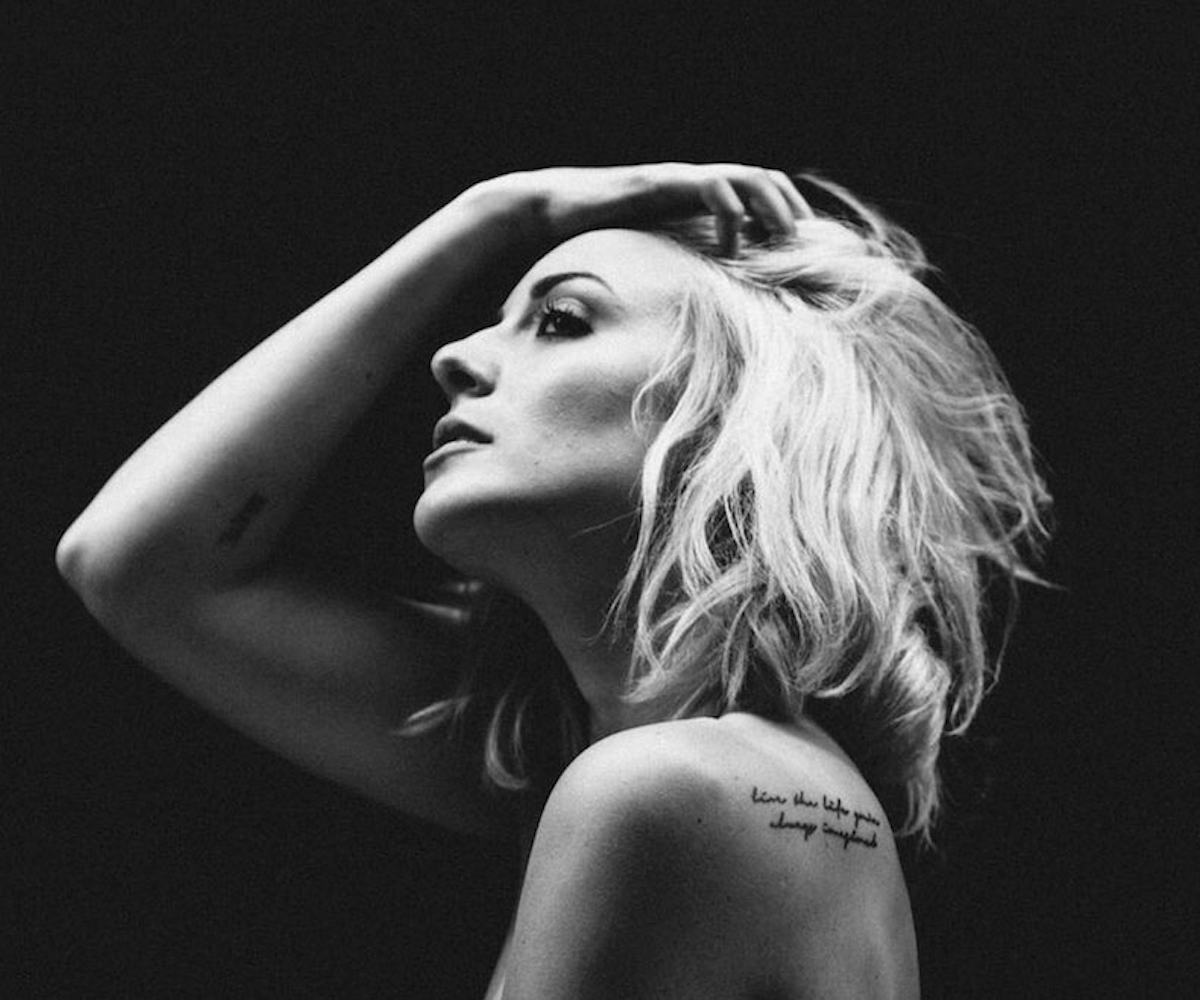 Photo by Cedrick Jones/Getty Images
CAPPA Is The Indie-Pop "Goddess" You've Been Waiting For
stream her new single now
Hailing from Philadelphia but nestled in Nashville, CAPPA is the musical project of 24-year-old singer Carla Cappa. Her music tastes like everything you love in the summertime, bursting with popping flavors that you never seem to get sick of. Still, she's got an edgy, indie vibe to her and can get full-on dark and brooding, like when she covers TLC's "No Scrubs." This fall, CAPPA made her official debut on the music scene with "Other Girls." Today, NYLON is premiering her sugary, sweet single, "Goddess."
"I want 'Goddess' to be for whoever is listening to it and encourage them to sing it in their car at the top of their lungs," she told us in an email. "I felt empowered writing 'Goddess,' and I hope it can make listeners feel the same way." 
Listen to what will ultimately become your new favorite power-pop anthem, below.