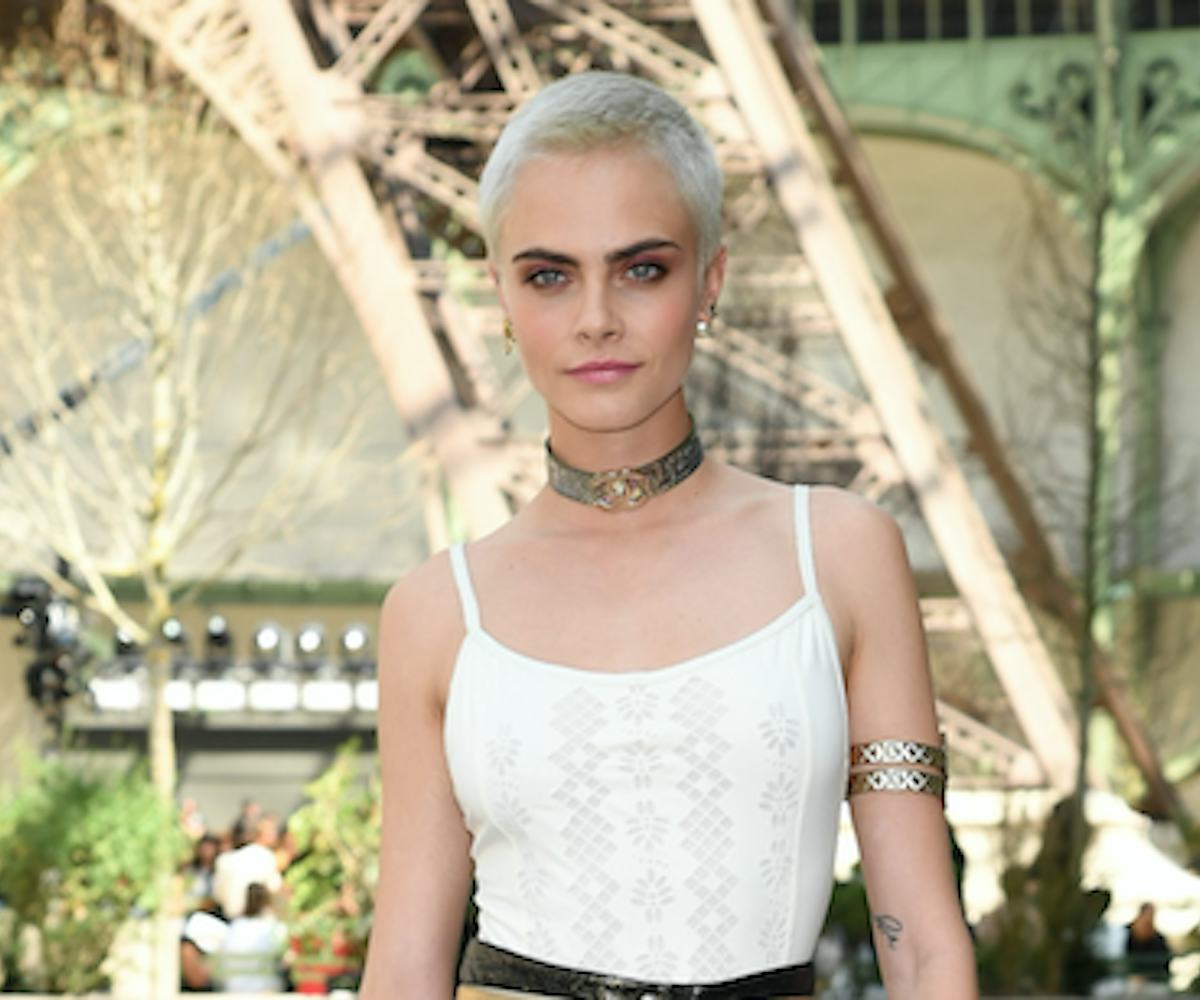 photo by Pascal Le Segretain / getty images
Cara Delevingne Responds To Backlash For Praising Beyoncé's Performance
Some thought she was hypocritical
Beyoncé's historic Coachella performance this past Saturday was one for the books. Fans of the singer took to their social media pages to praise Queen Bey for her iconic two-hour set, including model-actress Cara Delevingne, who shared a photo of the singer on stage with her Destiny's Child members Kelly Rowland and Michelle Williams, stating that the performance left her speechless and "sent shivers down my spine."
But many thought Delevingne's comments were hypocritical because the model has boycotted the festival since 2016 after its owner, Philip Anschutz, was accused of homophobia. He has since issued a statement about the accusations.
"U don't like the festival but the people who perform there. Are u stupid?" one user wrote. Another added, "So its ok to h8 Coachella but praise an artist who goes to the show? So many double standards in media today."
But Delevingne defended herself in an Instagram story, stating that she is allowed to "show my appreciation of an artist," clarifying that "just because I love Beyoncé doesn't mean I now love Coachella."
You can see her statement in full, below.