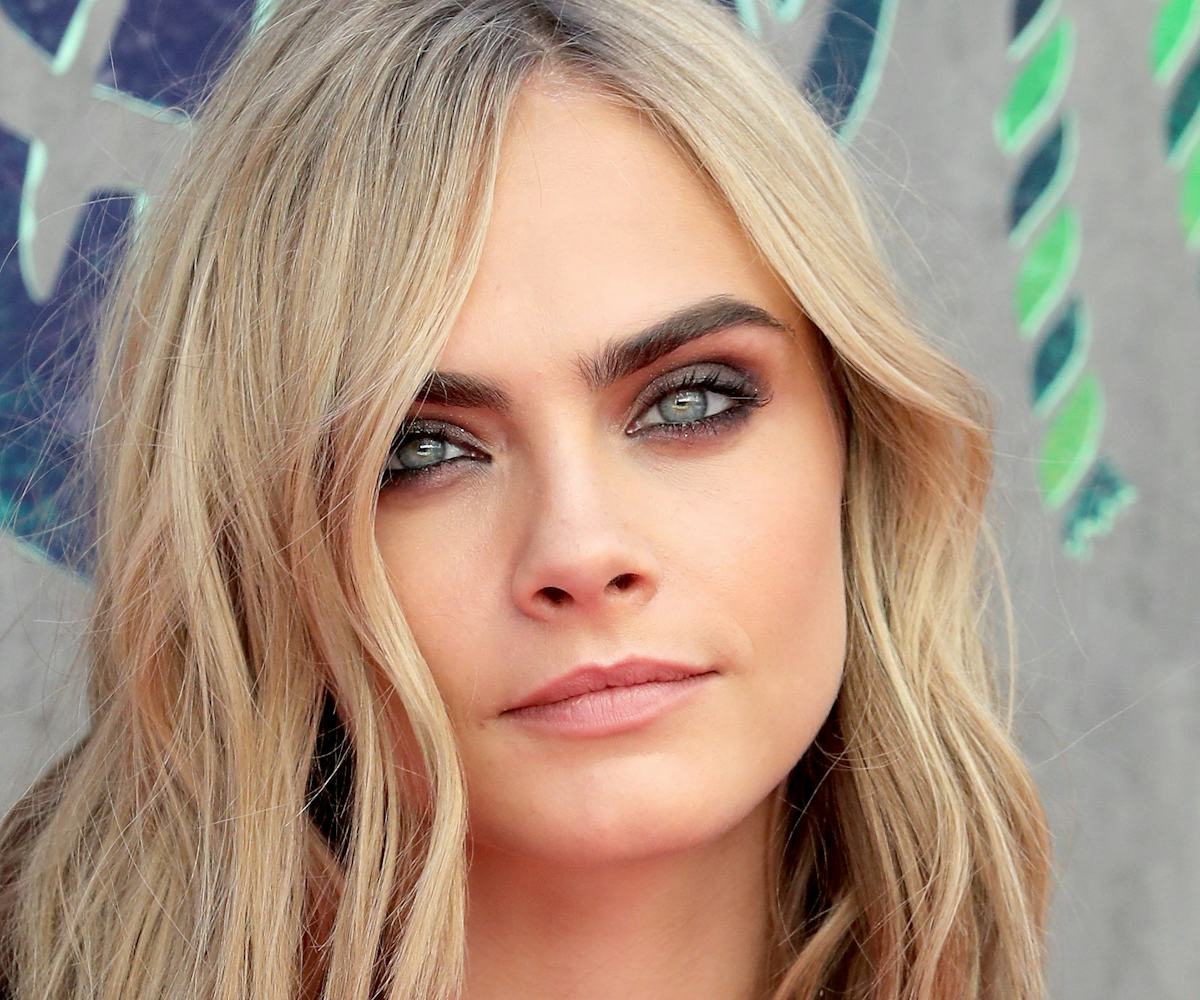 Photo By Chris Jackson/Getty Images.
Cara Delevingne Was "Ashamed" Following Being Sexually Abused
She joins the #WhyIDidntReport Movement with her story
Cara Delevingne opened up about why she was hesitant to report her experience of sexual abuse.
Taking to her Twitter last night, the model-actress joined the thousands of people tweeting under #WhyIDidntReport. The hashtag, which went viral following the surfacing of sexual misconduct allegations against Supreme Court nominee Brett Kavanaugh, was created in response to Donald Trump's question about why Kavanaugh's accusers didn't immediately go to the authorities. 
"I felt ashamed of what happened and didn't want to publicly ruin someone's life," Delevingne wrote, "even though they privately ruined mine."
And though she didn't specify what particular incident she was referring to, as BBC reports, Delevingne detailed a disturbing encounter with Harvey Weinstein via her Instagram last October. In her previous post, Delevingne claimed that Weinstein tried to have her kiss another woman in a hotel room following a meeting about an upcoming film and attempted to kiss her on the way out. 
"I felt like I didn't deserve the part. I was so hesitant about speaking out," she said. "I didn't want to hurt his family. I felt guilty as if I did something wrong. I was also terrified that this sort of thing had happened to so many women I know but no one had said anything because of fear." 
Read Delevingne's story for yourself, below.