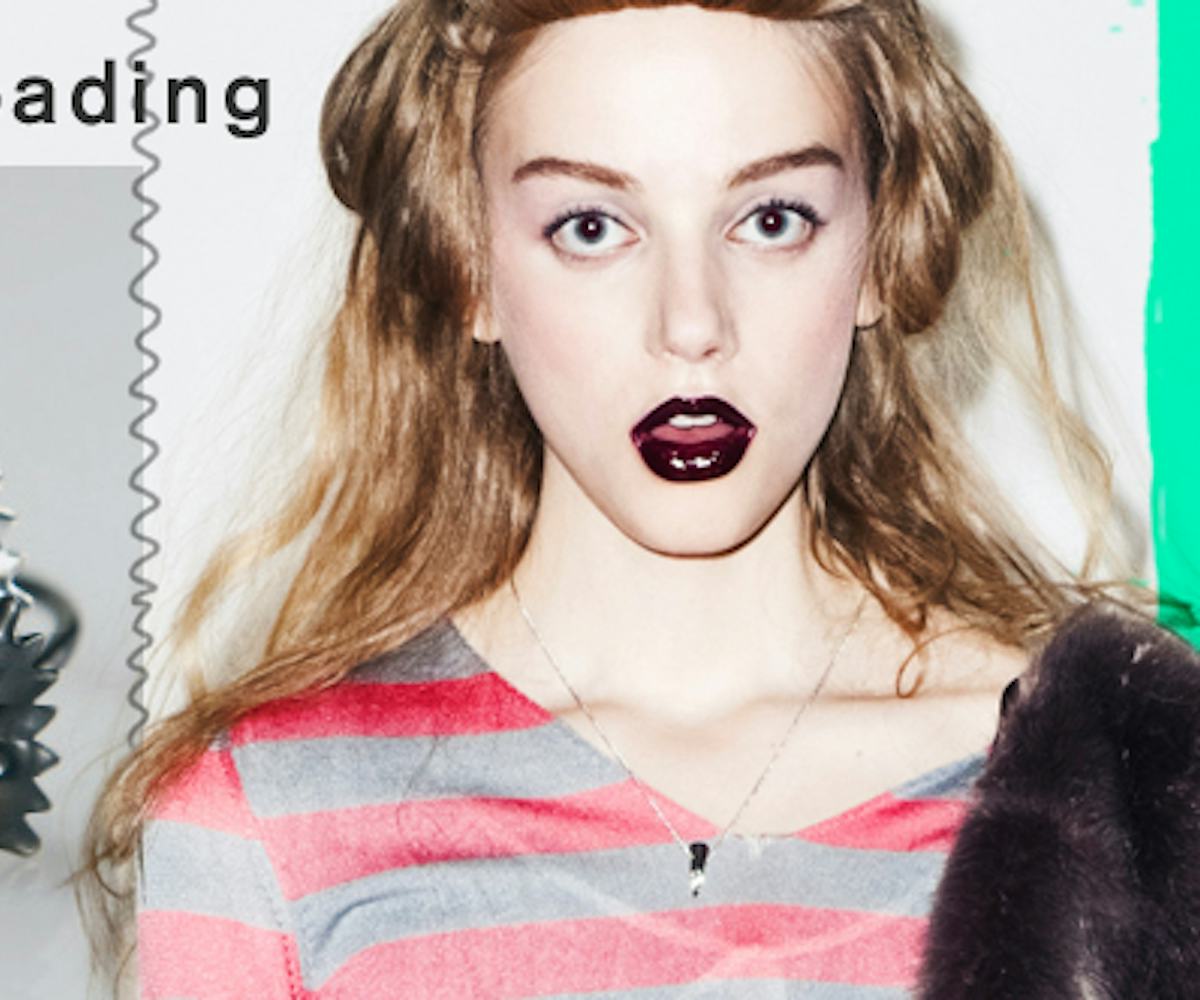 CARBO LOADING
spring's newest accessory: pasta?!
In a world where $1,000 sweatpants or high-heeled snow boots are the norm, fashion doesn't always make sense. Now, the most recent inexplicable trend comes courtesy of the Milan runways- but if you ask us, it actually began in our elementary school art class.
For their Spring/Summer runway show, Dolce & Gabbana took cues from Southern Italy with the label's bold dresses and tomato-printed blouses. They paired the clothes with another Italian staple- pasta. Molding enameled farfalle with crystal and gold into drop earrings and pairing little pasta bowties with a basket-weave bag, they've transformed our dinner staple into seriously luxe accessories.
If you want to inject some kitschy into your own closet but don't want to drop hundreds on the D&G original, check out our fashion-meets-food picks below. There's also nothing wrong it doing it DIY, elementary-school style...
Dolce & Gabbana pasta earrings, $490 on Net-a-Porter
Pasta charm necklace, $25 on Etsy