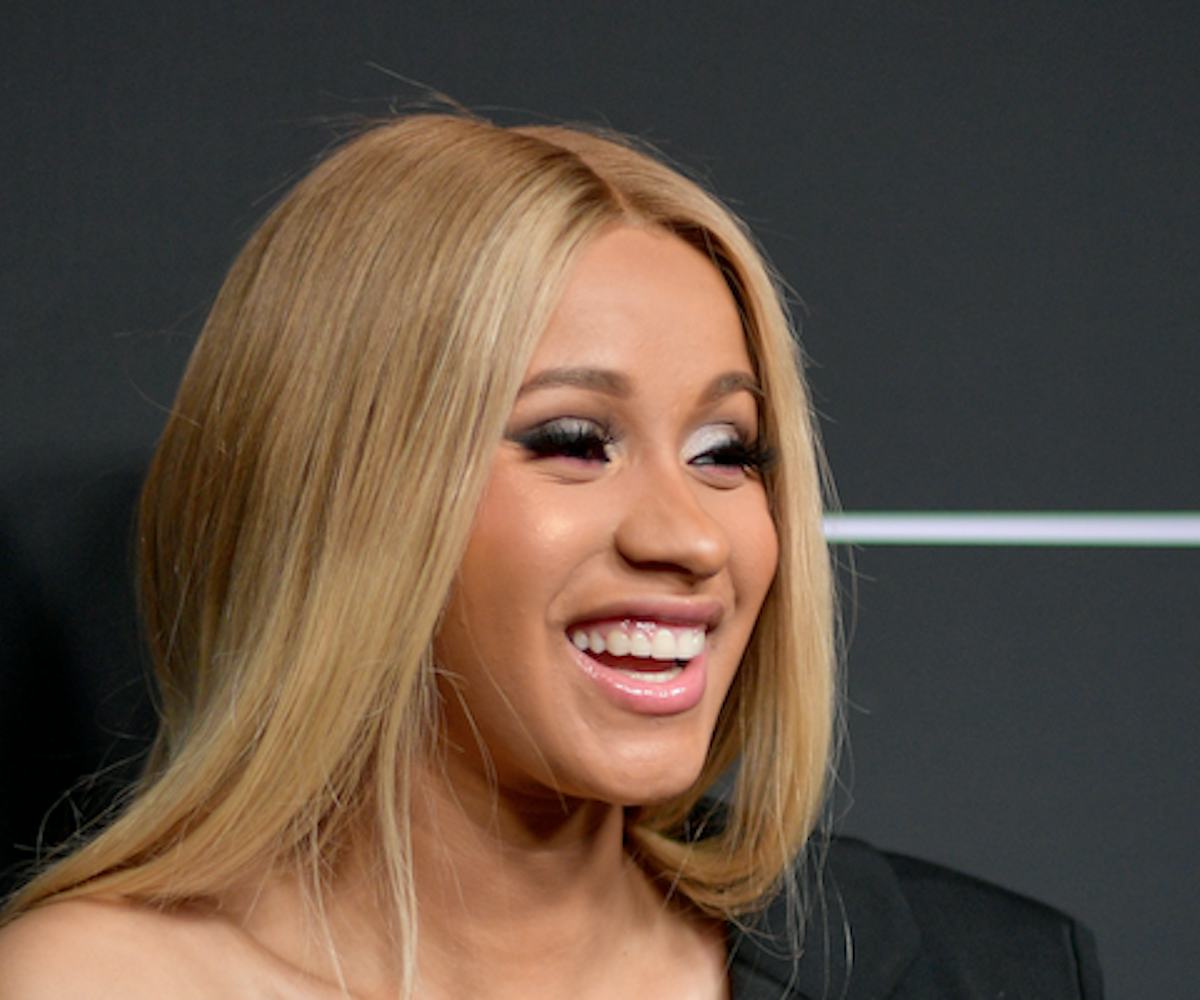 photo by matt winkelmeyer/getty images
Cardi B Has Everyone Shook With Her Debut Album Cover
Cardi B is dropping her debut album, Invasion of Privacy, next week. Last night, the Bronx native made waves on the internet after posting the album cover alongside the release date, April 6, on her Instagram. On the cover, the "Bartier Cardi" rapper rocks a checkered black-and-white trenchcoat, short neon yellow hair, and sleek cat eye glasses. In short, it's perfection. And judging by the sheer number of Instagram likes and responses to the post, the internet agrees.
Cardi previously mentioned that, while there was a lot of strain on her to release an album, she wanted to take her time. "I have a lot of pressure on me. I have songs stashed up. I just don't think they qualified for my album," she wrote. "Sometimes I think is ready sometimes I think it's not."
We're just glad that the time has come.