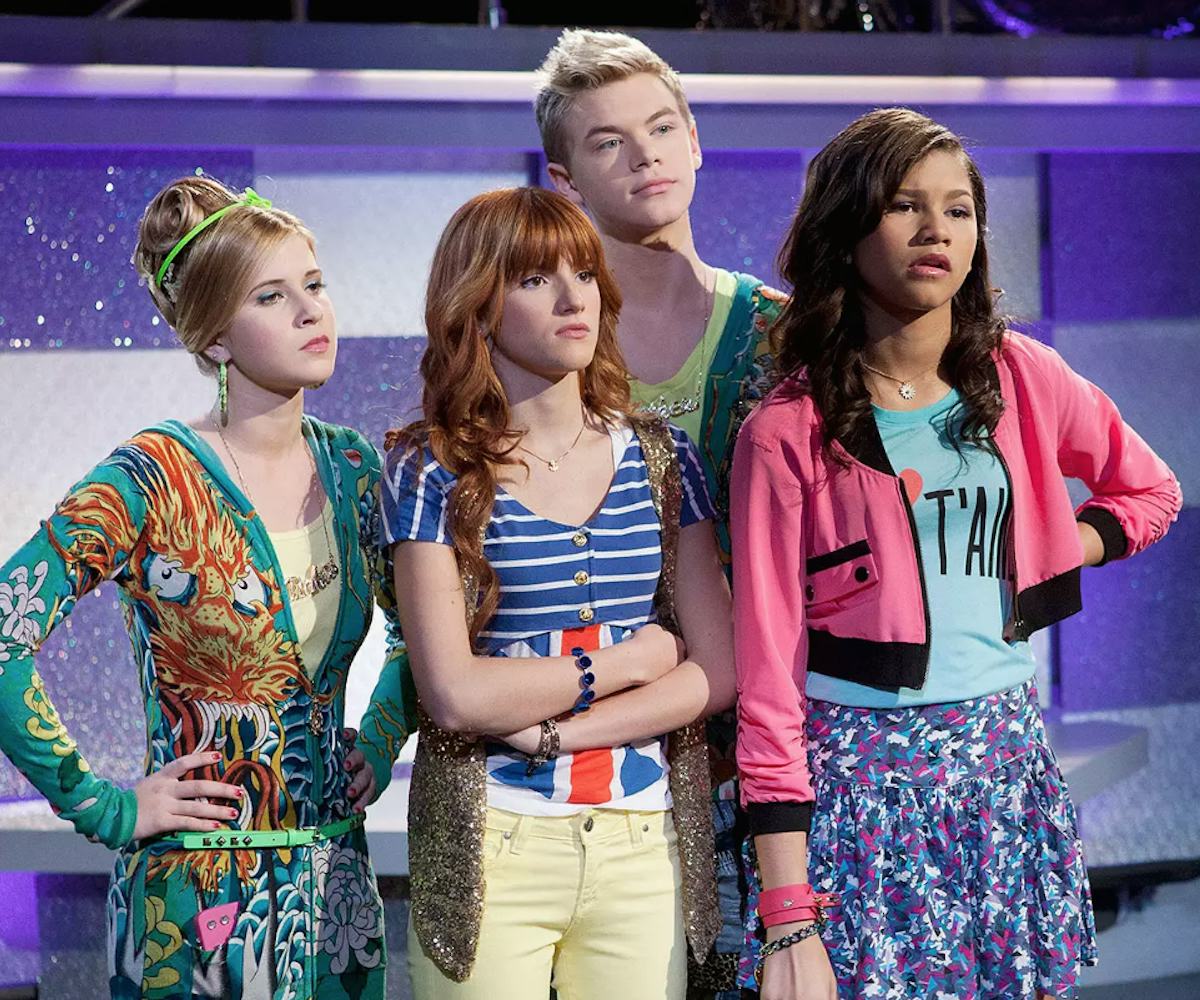 Photo via Disney Channel
A Former Disney Channel Star Just Joined The Trump Administration
Caroline Sunshine was one of the main characters in 'Shake It Up'
Former Disney Channel star Caroline Sunshine is now a member of the Trump administration.
According to People, Sunshine has become a press assistant for the White House. She starred in the sitcom Shake It Up as Tinka Hessenheffer, a European exchange student who appeared on a local teen dance show alongside Zendaya's and Bella Thorne's characters. Sunshine's last acting role was in Lifetime's 2017 television film Mommy I Didn't Do It.
CNN reports that White House spokeswoman Lindsay Walters issued a statement about Sunshine's appointment.
"Caroline Sunshine was a White House intern. In college, she was involved with the American Enterprise Institute and an active member of her school's Model United Nations team," Walters said. "Prior to her internship at the White House, Carolina interned for the Office of House Majority Leader Kevin McCarthy, the College Republican National Committee and the California Republican Party."
Previously, Sunshine has posted political Instagrams on her page, including an encouragement to vote and a photo of herself at an American Enterprise Institute event.