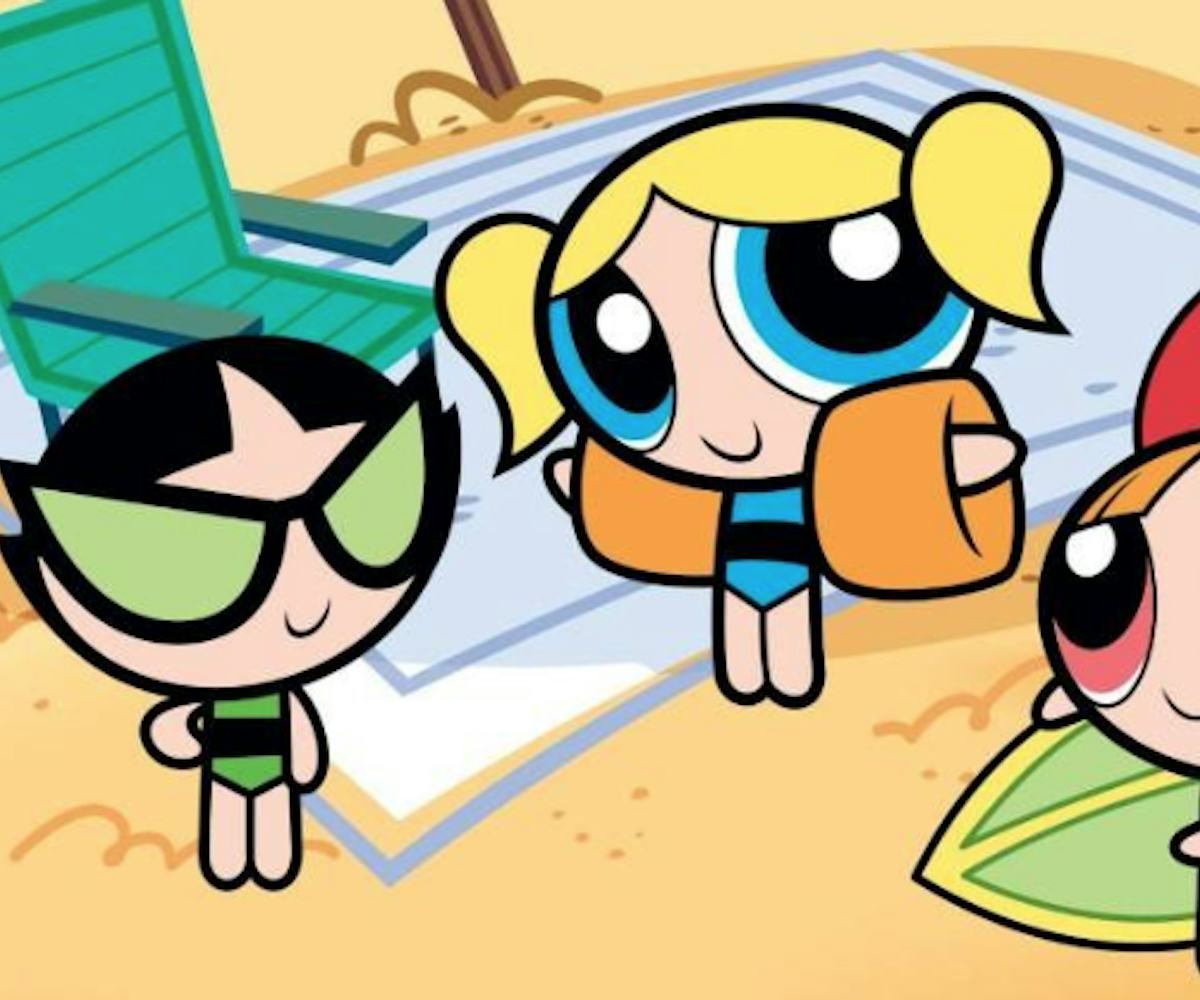 Photo courtesy of Cartoon Network
Nostalgia Alert: Cartoon Network Is Opening A Hotel
The rooms are based on 'Adventure Time,' 'The Powerpuff Girls,' and more
Your favorite childhood TV shows are getting their own hotel! Cartoon Network announced on Tuesday that it will be opening a themed property in Lancaster, Pennsylvania, in partnership with Palace Entertainment. And while, yes, it's technically a destination for families with younger kids, we could all use a vacation that takes us back to our childhoods right about now.
According to a press release from Turner, Cartoon Network's parent organization, the hotel will open next summer and consist of 165 rooms that will "immerse guests in the animation and antics of characters" from the channel's classic shows like Adventure Time and The Powerpuff Girls. Better yet, the rooms will feature customizable, "interchangeable show theming," so that each can be tailored around your favorite Cartoon Network show.
The hotel's website says that the characters themselves will be working on the hotel's grounds, so attendees will be able to hang out with the casts of their favorite cartoons. (We're particularly excited about the fact that you'll be able to "enjoy bacon pancakes made by Jake from Adventure Time.")
While you can't yet book a room, you can enter your email on the hotel's website to be among the first to find out when you can.