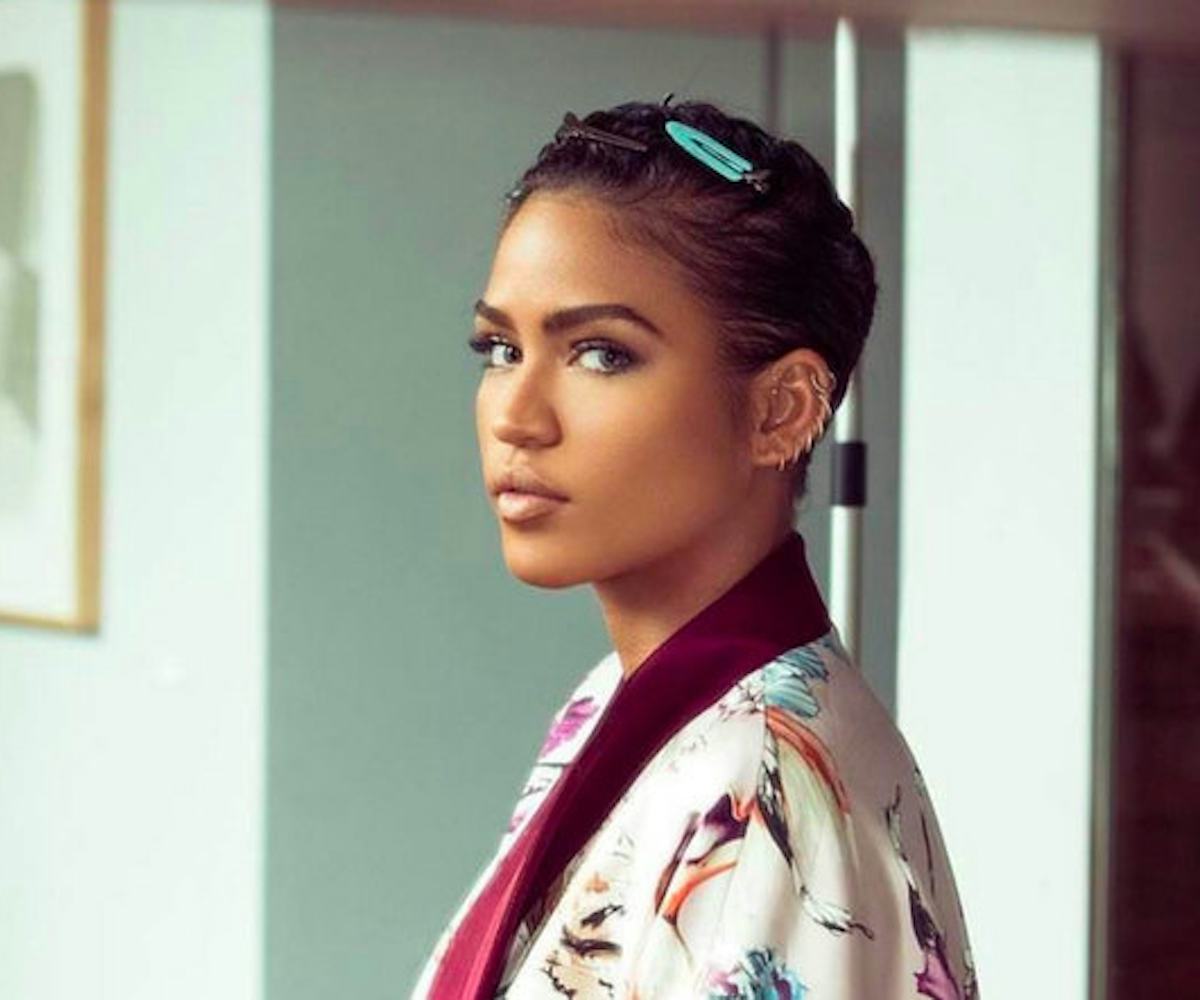 Photo via @cassie/Instagram
Cassie Is Back With Her First Song In Four Years
Cassie was once all about the "Me & U," but today, she's singing a different tune. On "Love A Loser," her first new song in four years, Cassie meditates on self-respect and knowing when it's real and when it's not. G-Eazy, today's favorite verse guest, adds his two cents halfway through.
On the track, Cassie repeats, "I'd rather lose a lover than to love a loser" until it becomes one with the vibed-out production, care of Ben Billions and Danny Boy. This is your new coulda, woulda, shoulda anthem. It's assured and the sonic equivalent of throwing your hands up in surrender.
Does this mark the beginning of a Cassie comeback? Let's hope. Her soft approach to R&B is a welcomed one in today's too cool-for-its-own-good scene. Them, Cassie vibes, which she introduced to the world more than 10 years ago with her debut album, hit all the right spots. Feel your independence with "Love A Loser," below.