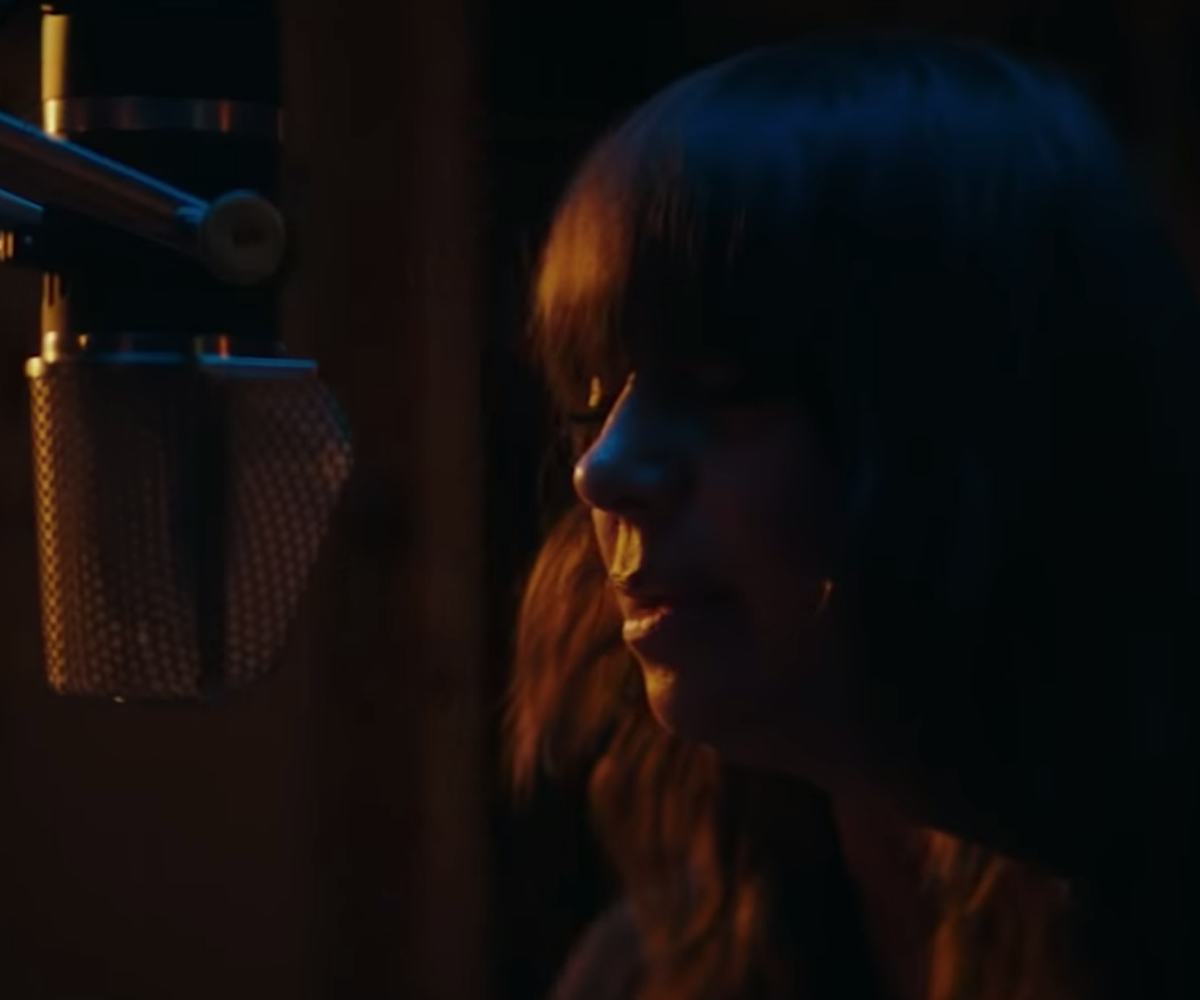 Photo via YouTube.
Alexa, Play Cat Power's Cover Of "Stay" By Rihanna On A Loop
Just play it forever, thank you
Music goddesses Lana Del Rey and Chan Marshall of Cat Power have both blessed us with new music today. Maybe they knew we'd be suffering from an Emmys hangover, but whatever the reason, we're grateful.
Marshall's new song is actually an old Rihanna one. The singer covered the 2012 Grammy-nominated track "Stay" and managed to make it even more devastating than the original. The accompanying video shows Marshall playing the piano as the sun streams in and a candle flickers nearby. The song was beautiful and raw before, so imagine that, but stripped down even more.
"I love the tradition of covering songs," Marshall shared in a statement. "I think it's one of the highest compliments you can pay another artist. It's one of the great traditions in American music and one of the true pleasures of music history." Cat Power's upcoming album Wanderer comes out October 5.