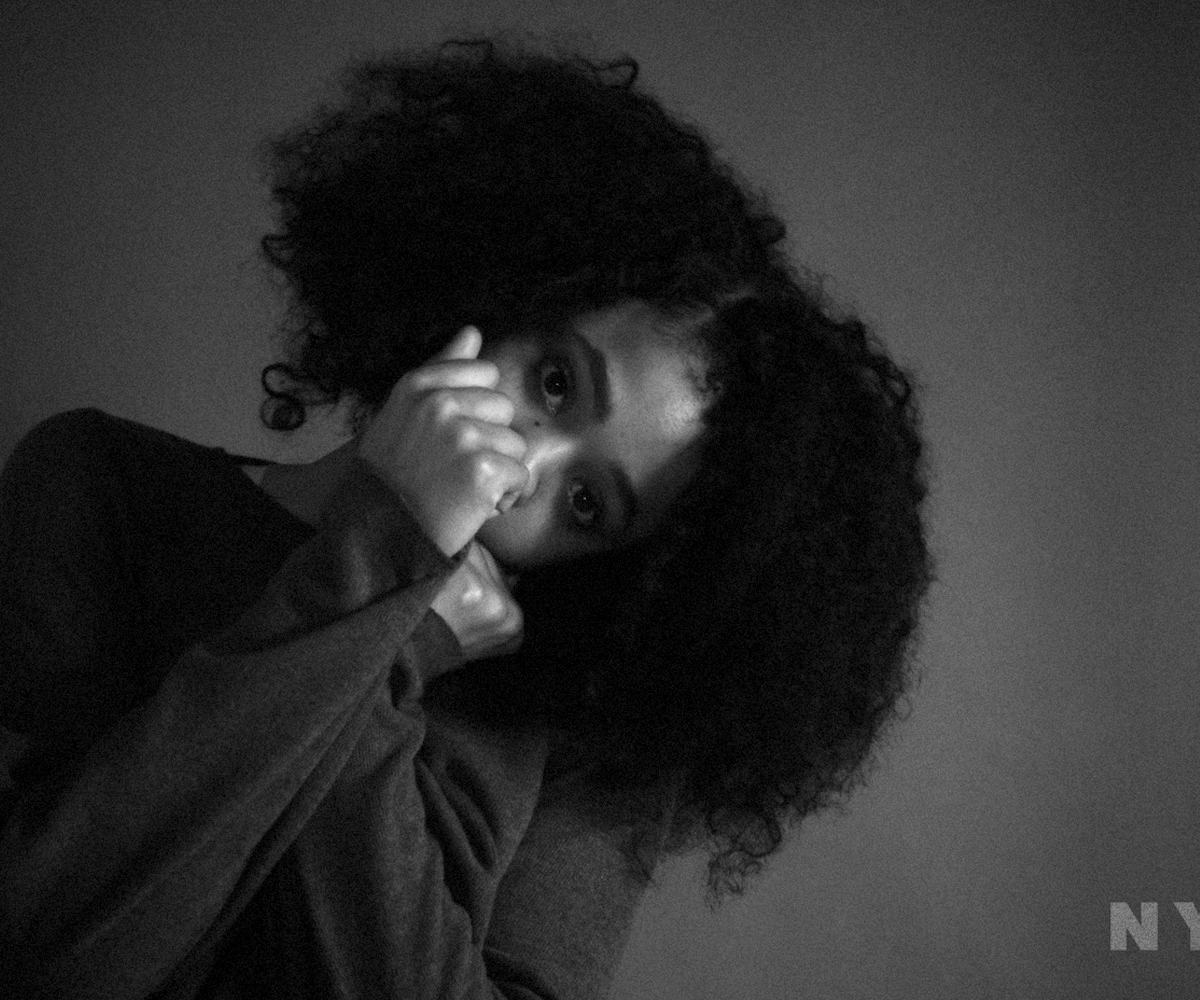 Adia Victoria Tells Us About Creating Protest Music
"America is rooted in struggle"
In celebration of Black History Month, NYLON is running a spotlight series called UNAPOLOGETIC. Every day, w
e'll celebrate different aspects of black culture through
profiles, interviews, roundtables, reviews, videos, and op-eds
. #Blacklivesmatter and we hold that truth to be self-evident.
wants to make the blues dangerous again. She told us this
last year, and she's still determined to unleash the fangs. Victoria recently swung by our office to catch us up on what's been on her mind. Here, she opens up about her complex relationships with the blues, the South, and the notion of "Americana." (Warning: She's not a fan of the term.) Victoria also sheds some light on finding comfort in dark times and how to fuel your anger. Watch her speak her beautiful mind in the video, above.