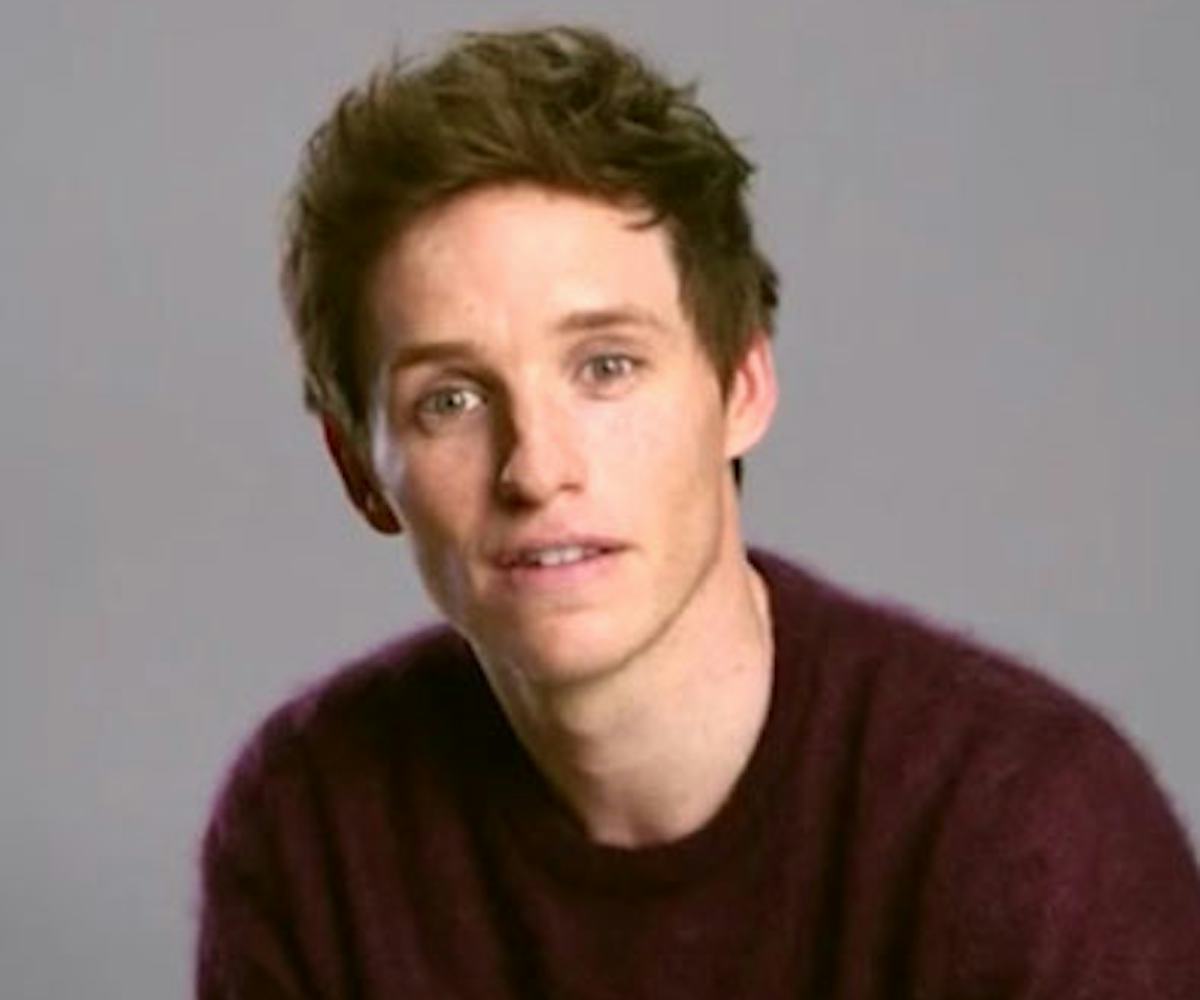 Photo courtesy of W Magazine.
Watch Your Favorite Celebrities Do Their Best 'Gone With The Wind' Impressions
'tis the definition of iconic
When you're in the company of talented people like Cate Blanchett, Kristen Wiig, Samuel L. Jackson, Bradley Cooper, Eddie Redmayne, Amy Schumer, Carey Mulligan, and Brie Larson among others, you can't expect to have a normal interaction. In a special casting call for W Magazine, 29 actors and actresses put on their best acting faces to do impressions of Gone With The Wind. Everyone acknowledges that the film remains a Hollywood classic, but there's no denying that the script has always come off a bit stale—I mean, it's kind of hard to measure up to the brilliant writing of a Pultizer prize winner like Margaret Mitchell.
All of their performances are pretty spectacular—each celebrity fully commits to getting into character to recite the dramatic lines exchanged between Clark Gable and Vivien Leigh in the film's most iconic scene. Everyone from Seth Rogen, to Elizabeth Banks and Charlize Theron to Bryan Cranston and Rooney Mara nails the impromptu audition. Watch the hilariousness in the three-minute clip, above.