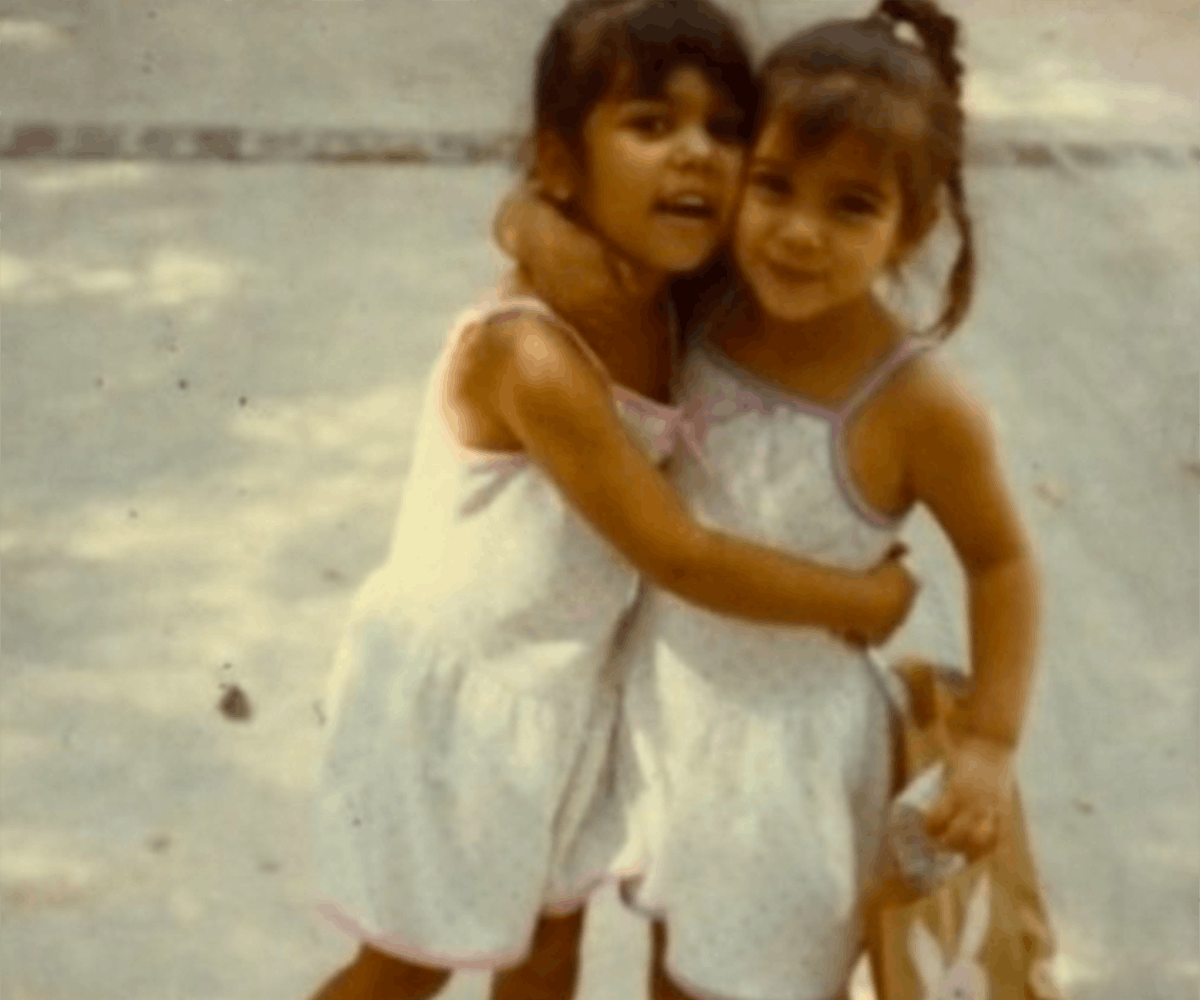 Photo via @kourtneykardash.
How Your Favorite Celebrities Are Celebrating Easter
Easter is a day for family bonding, egg hunting, and of course, feasting on chocolate bunnies. But that doesn't mean it's time to take a break from social media. Thanks to Instagram, celebrities are sharing their Easter cheer, showing off their colorful eggs, and spreading their holiday well wishes far and wide in some of the prettiest springtime photos of the year.
While some celebs like Taylor Swift are enjoying the day getting into extremely competitive games with their families, others are simply relaxing and enjoying the fruits of their egg-painting labors. You wouldn't expect Reese Witherspoon to celebrate the day without a carton of perfectly pastel eggs, would you? Filled with Peeps, jelly beans, sundresses, and bright green Easter basket grass, this springtime holiday is certainly a time to get colorful. Whether you celebrate the holiday for its religious significance or not, it's undoubtedly a day to enjoy some of the best things in life.
The Easter bunny has officially come to town and these celebrities are living it up. Click through to see what they got in their Easter baskets and just how they are celebrating on this beautiful March day, enjoy the rest of your holiday!
Taylor Swift and her brother Austin prove that family fun can get pretty competitive.
Reese Witherspoon spent her Friday dying eggs to prepare for her Sunday celebration.
Would you honestly expect Miley Cyrus to not celebrate Easter in a bunny suit?
Ashley Tisdale shows off some seriously impressive Easter eggs.
Kourtney Kardashian threw it back with a photo her and Kim as tots.
Emma Roberts proves that candy isn't the only Easter sweet.
Lily Aldridge celebrated Easter with LOVE magazine.
The First Family poses for an Easter portrait.
Madonna certainly doesn't put all of her rhinestone-covered eggs in one basket.
Julianne Hough got creative with color.
Victoria's Secret model Adriana Lima got crafty this Easter.
Leave it to Zac Posen to create one of the prettiest eggs ever.
Kim K. shared a sweet throwback photo with her sisters and late father.