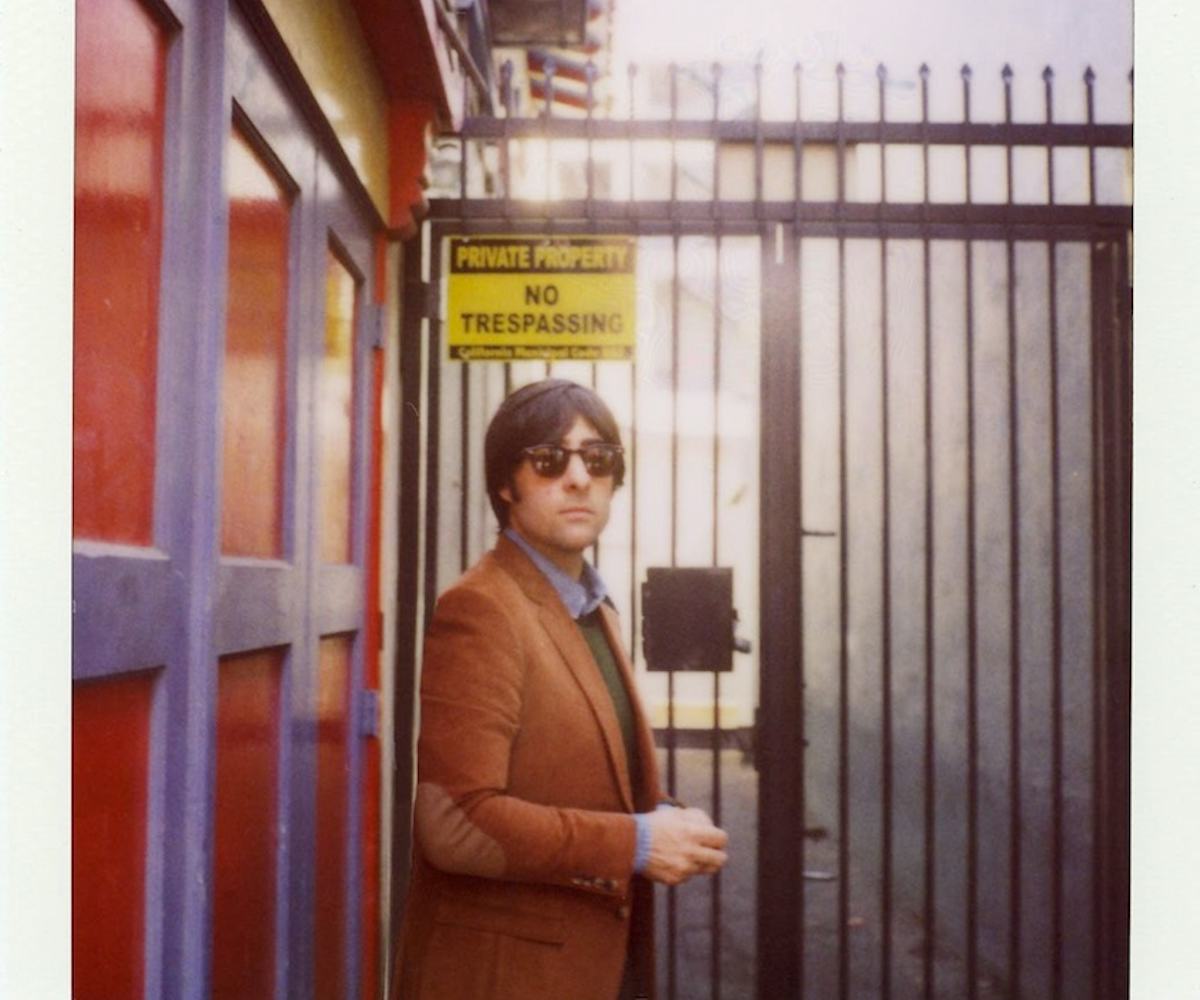 editor's pick: say cheese
an ode to the polaroid picture.
We might be living in the age of Instagram, but let's be real: no matter the filter, nothing really beats a classic Polaroid.
Even though the film can be expensive--and not to mention, tough to find sometimes--the results are so good....and that alone makes it worth it, right? Right.
So put your phone down (temporarily, don't worry!), show your love with this Polaroid pendant, and click through some of our favorite pictures ever in the gallery. If there's anyone who can convince us to say cheese, it's a snap-happy crew like Andy Warhol, Karlie Kloss, and John Lennon.
Abbey Lee Kershaw
John Lennon
Karlie Kloss
Jason Schwartzman for Band of Outsiders
Taylor Swift and Ellie Goulding
Miranda Kerr
Andy Warhol
Kirsten Dunst for Band of Outsiders
Mick Jagger by Andy Warhol
Debbie Harry by Andy Warhol