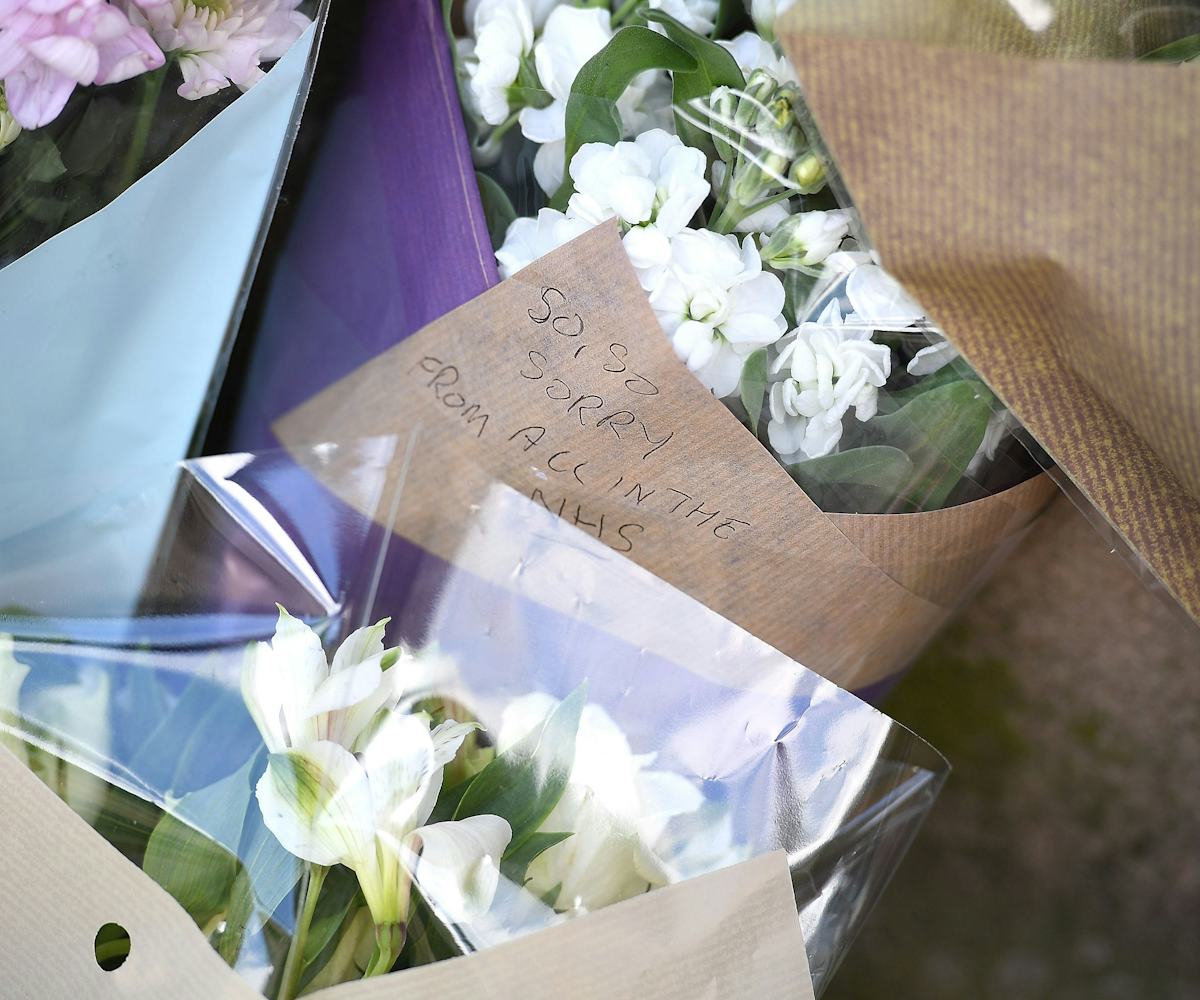 Photo by Leon Neal / Getty Images
Drake, Kehlani & More Emphasize The Importance Of Safe Spaces Following Manchester Bombing
Sending love to Manchester
Manchester Arena has become the latest music venue to be targeted by terrorists following a fatal explosion that has killed at least 22 people. Concerts are intended to provide safe spaces for people, to escape from the chaos of the real world, but terrorists have turned these sanctuaries into sites of unspeakable horror. 
In the aftermath of last night's attack, many musicians are reflecting on the importance of protecting these spaces from harm. Lorde described it as "truly a worst nightmare" for any musician and stated that "shows should be safe for you" in a tweet. Troye Sivan shared a similar sentiment about how shows are "filled with such joy and love," and have no place for "such a senseless and ruthless act."
Demi Lovato immediately tweeted about how she was "tearing up imagining innocent concert goers losing their lives." Nicki Minaj also commented on the "innocent lives lost" in this "tragic event," stating that her "heart hurt" from the pain of it all.
In addition to posting an image to show solidarity for Ariana Grande, Drake touched on the "real fear" that musicians have of their shows being targeted like this. Kehlani also expressed the same concern in a heartfelt post on Instagram. "Currently being on tour and understanding how much concerts are safe spaces for support, love, peace & expression... this breaks my heart," she wrote. "My heart is with the victims, their families, everyone who had to experience such a traumatic encounter, and with the entire Ariana tour team."
Paramore tweeted about how "the community we all create together thru music should be completely devoid of fear." JoJo echoed this message in her post on Twitter about the event as well. "Concerts should be spaces of love and inclusion and peace," she wrote. "How dare someone corrupt such a magical experience."
Since news of the bombing broke last night, Grande has received an outpouring of love and support from her peers in the music industry on social media. Grande tweeted last night about how "broken" she felt over what had transpired. TMZ reports that Grande has "indefinitely suspended" the remainder of her European tour. For now, her management has released the following press statement in response to the deadly attack:
For more information on how to help Manchester in the aftermath, refer to these guidelines provided by Manchester Evening Standard.