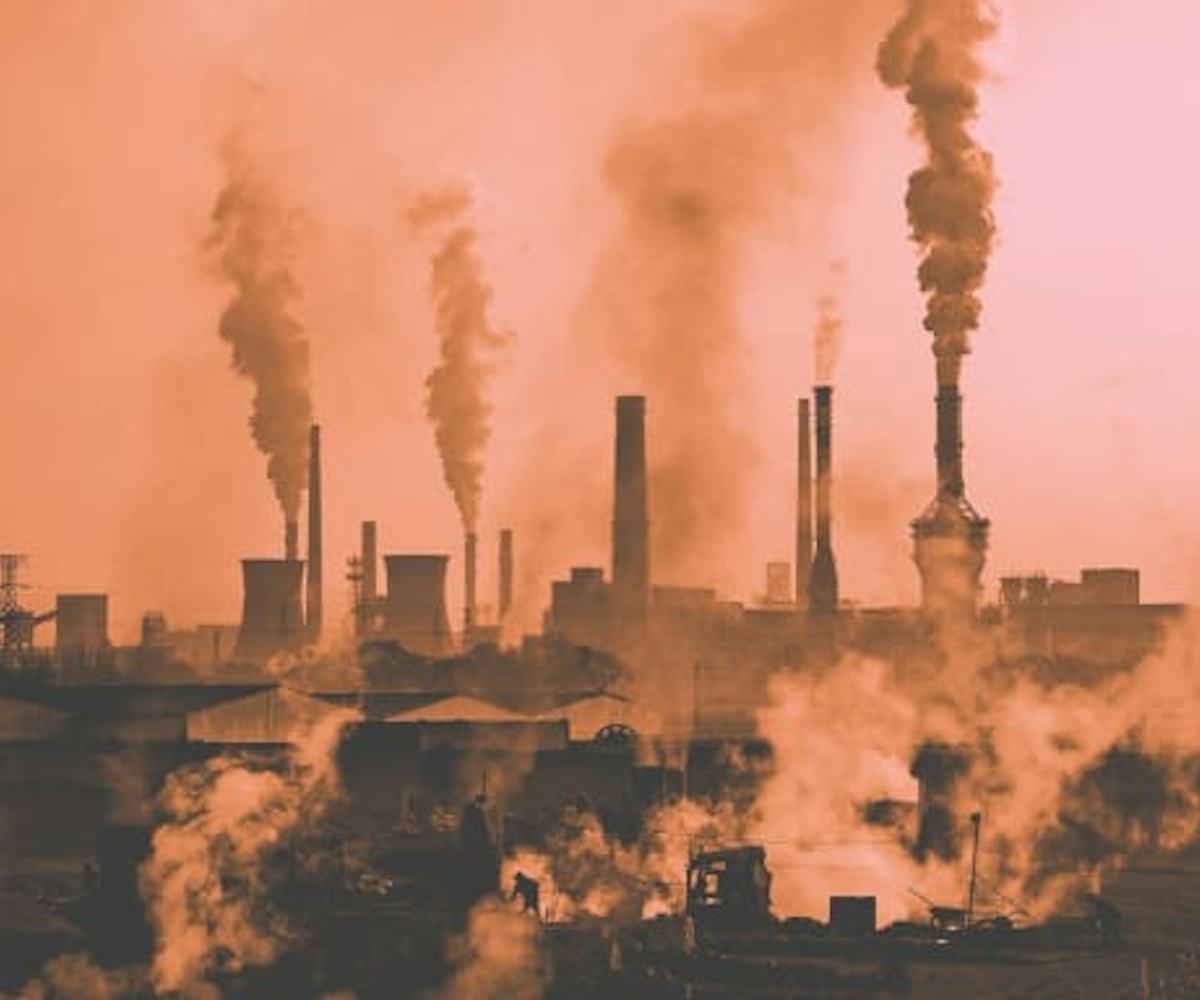 Photo by Kevin Frayer/Getty Images
Celebs React To Trump's Decision To Abandon Paris Climate Agreement
Hours ago, Donald Trump pulled the United States out of the Paris Climate Accord, an international pact meant to help countries reduce greenhouse gas emissions and invest in clean energy in order to stave off severe climate change. The U.S. is now just one of three countries not signed on to the deal, along with Syria and Nicaragua. We also happen to be the biggest carbon polluter in history, but who cares? Definitely not Trump.
Celebrities are just as terrified as we are, and a few decided to share their thoughts on Twitter. And, of course, Cher chimed in.
"2 Ppl of The [world]. Pls Know There R "MILLIONS" Of Us [be]ing Held Hostage By Insane DICTATOR !!" Cher wrote on Twitter. "He Trashes [American] Values & Admires Killers #ParisAccordNOW" 
"Yeah, who cares about climate change?" Chelsea Handler asked. "Only every single person with a child." 
". @RealDonaldTrump I ask humbly to remember your children," Katy Perry tweeted, "their children & and all children will be left to live w/ the results of your decision." 
"Today, our planet suffered," Leonardo DiCaprio wrote. "It's more important than ever to take action. #ParisAgreement"
"We are deeply disappointed that the United States federal government has decided to withdraw form the Paris Agreement," prime minister of Canada, Justin Trudeau, wrote on Twitter. 
"He will have the death of whole nations on his hands," Mark Ruffalo wrote. "People will be looking to the USA for retribution for what they [lose]." 
"So disturbed," Rosie Perez tweeted. "Just dumbstruck."
"Oh great," Paris Jackson joked, "the [United] States no longer acknowledges climate change. ignorance is bliss i guess.. we'll all gonna die."
"If I and my advisors had never learned what Science is or how & why it works," Neil deGrasse Tyson wrote, "then I'd consider pulling out of the Paris Climate Accord, too."
And George Takei for the win: "Trump is having the U.S. pull out of the Paris Climate Accord," he tweeted. "Too bad someone didn't tell his father that he shoulda pulled out, too."