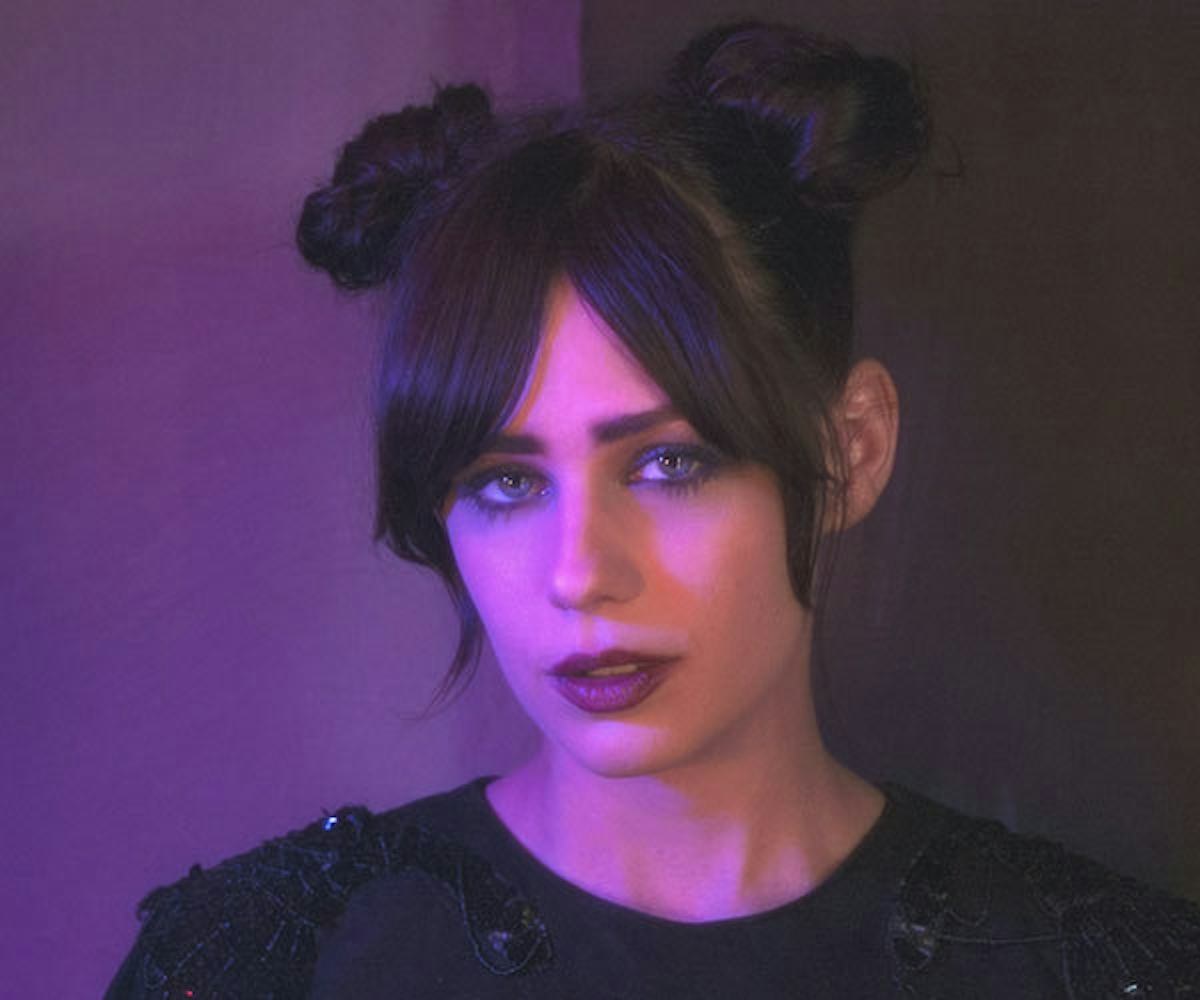 Photo by Danielle Garza
CELLARS Returns With "Never Too Much"
"I just can't help but falling in love"
The whole adage of someone else "completing" us is bullshit. That quest for wholeness, though, is human nature and it can get the best of us. In some cases, like Alle Norton's, it can even "nearly destroy" us.
Norton returns today with a new CELLARS song called "Never Too Much," our first taste of CELLARS' forthcoming EP. She says it was born from a moment "when I was perhaps wildly deluded by the idea that another human being could save me from the internal slow combustion I felt from carrying a bit too much baggage and my declining mental health." She wrote it to express the extent to which this individual was helping her and "how in love [she] was." The love, though, wasn't enough. "In the end, 'love' couldn't save me," she says.
All that heaviness is lifted in "Never Too Much." Norton's trademark CELLARS synth-pop is airy and cosmic. A soft choir track adds a surreal depth to the song. Norton says it's "a surface-level sweetheart love song, but, for me, it serves as a reminder that I need to be healthy and happy before I start saying, 'I can't help but fall in love.'" 
Listen, below.