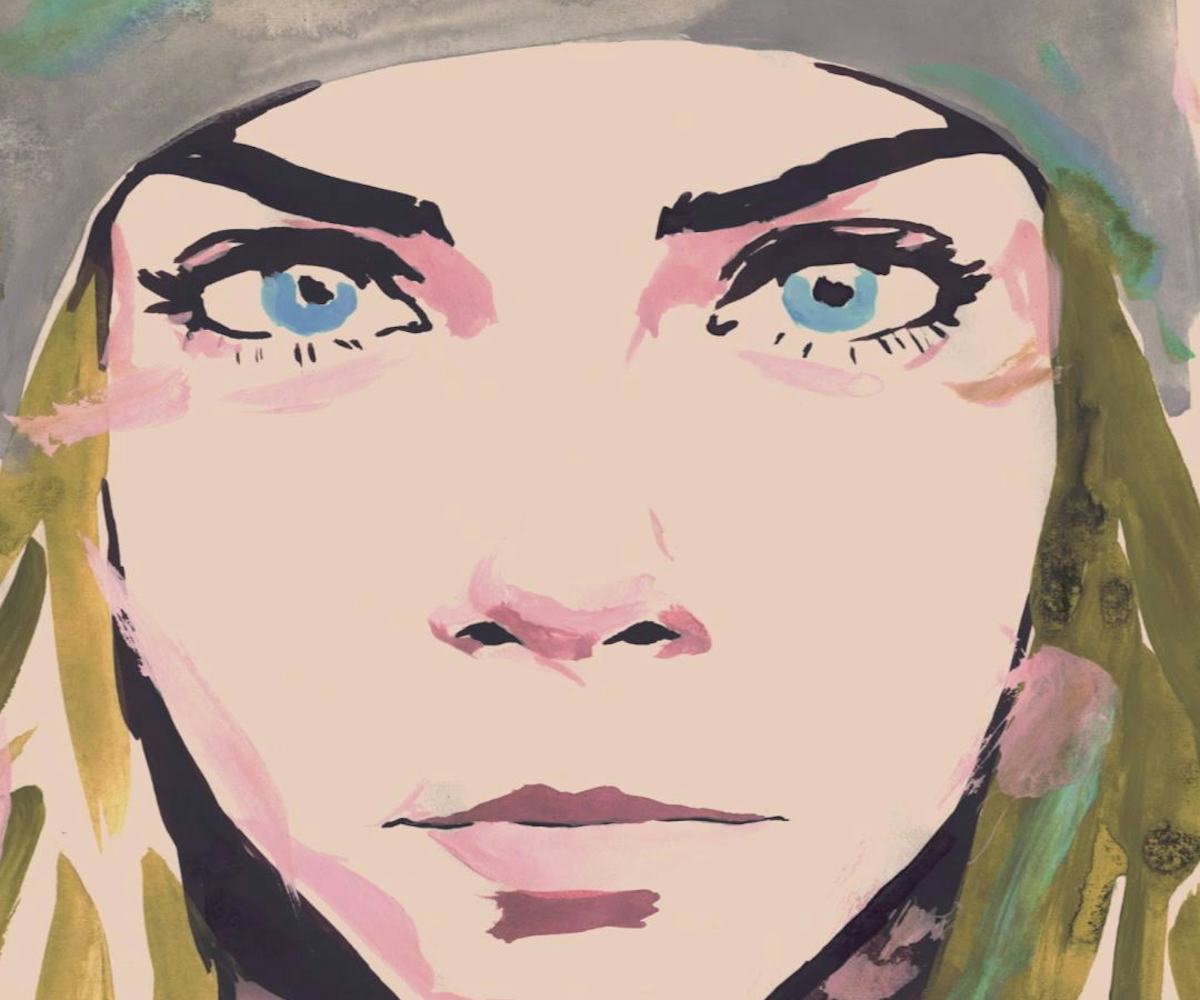 Image courtesy of Chanel
Cara Delevingne Goes On A Skateboarding Adventure In New Chanel Video
Last week, we watched Kristen Stewart go on a manic dancing spree, all for the sake of Chanel's Gabrielle bag (we don't blame her). This week—for the latest installment of the Gabrielle video series—model-turned-actress Cara Delevingne is transformed into a cartoon heroine.
The video, created by Japanese director ShiShi Yamazaki, features a rotoscoped Delevingne going on a full-on skateboarding adventure (whilst draped in Chanel bags, of course). According to the press release, Delevingne discovers a dream world where Chanel Gabrielle bags "hang like fruit from the branches of trees." Um, how can we teleport ourselves to this dream world? We'd love to know.
Check it out, below.
What we really want to know is: Can she really shred like this IRL? After all, she does have a thing for skateboarding and even designed her own deck a few years back.
Stay tuned to see what Pharrell Williams and Caroline de Maigret, Karl Lagerfeld's last two muses in the series, have in store for us over the next two weeks.