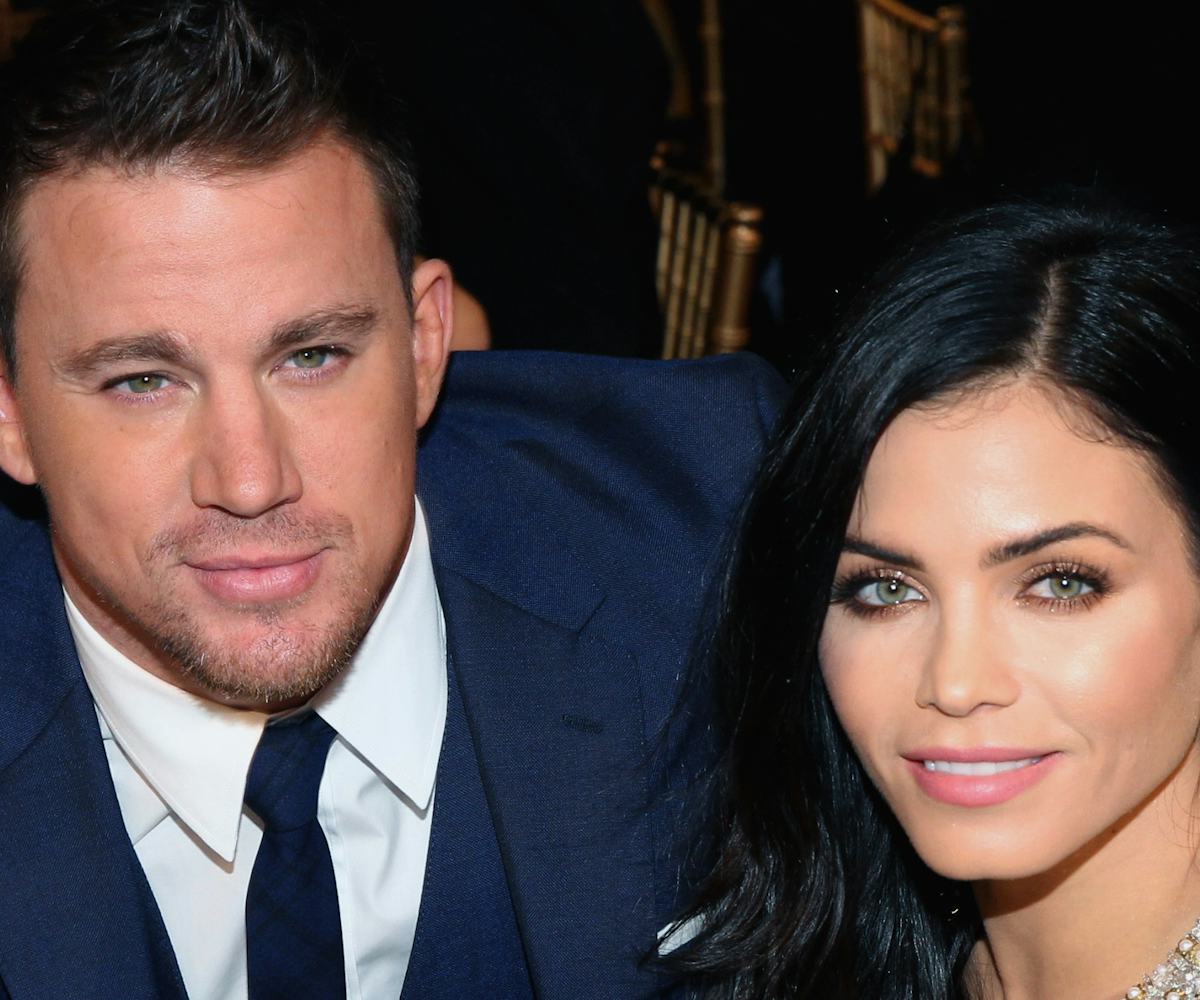 Photo by Jonathan Leibson/Getty Images
Channing Tatum and Jenna Dewan's Split Has The Internet Crying
"Love is a beautiful adventure that is taking us on different paths for now"
After almost nine years of marriage, Channing Tatum and Jenna Dewan announced that they have decided to separate.
"We have lovingly chosen to separate as a couple," the couple wrote in a lengthy statement posted last night to all of their social media accounts. "We fell deeply in love so many years ago and have had a magical journey together." They also wrote: 
Absolutely nothing has changed about how much we love one another, but love is a beautiful adventure that is taking us on different paths for now. There are no secrets nor salacious events at the root of our decision—just two best-friends realizing it's time to take some space and help each other live the most joyous, fulfilled lives as possible.
While Tatum and Dewan formally announced the split yesterday, People reports that the two have been separated for months and that Tatum has already moved out of their L.A. home. "This has been a long time coming," a source told the publication. "Like any marriage, they've had their ups and downs over the years but they really started to grow apart within the last year."
Tatum and Dewan, who have a daughter together, met while filming 2006's Step Up. Long adored for their loving dynamic and myriad of "cutest couple" moments, the news has fans, as
wrote, "way more emotional" than they thought.
Tatum and Dewan have also stated that they won't be commenting any further on this matter. 
See some of the reactions from the internet, below.