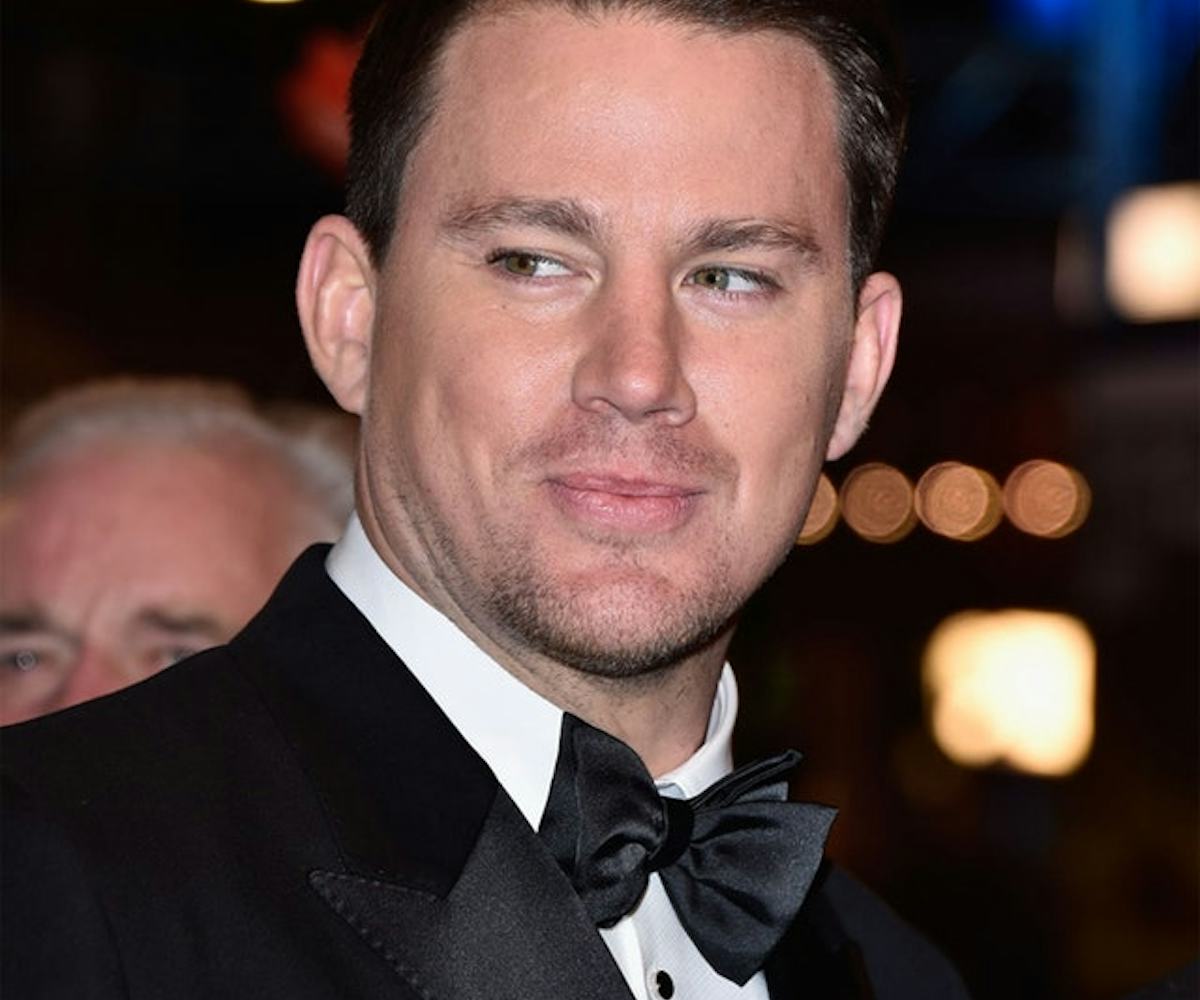 Photo by Pascal Le Segretain / Getty images
Channing Tatum + Jillian Bell Will Star In a Remake Of 'Splash'
It was only a matter of time before Ron Howard's classic 1984 comedy Splash was remade, but still, not many people saw this one coming. After teasing that a remake of the fish-out-of-water romance was in the works, producers finally made it official.
Channing Tatum and Jillian Bell will reprise the roles that Tom Hanks and Darryl Hannah made famous in the original, only there's a catch. To put its own spin on the live action fairytale about a human who falls in love with a mermaid, Disney is implementing a gender swap. That means Bell will play the human, and Tatum will play the merma—er, merman.
While Marja-Lewis Ryan will pen the script, there's no word yet on who will direct. Howard, meanwhile, is on board as executive producer, as is Brian Grazer. The other major development here, aside from the plot twist, is the emergence of Bell, who despite a series of key roles in films like 22 Jump Street and Inherent Vice, has yet to play the female lead in a major romantic comedy.
With The Little Mermaid remake also in the works at Disney, 2017 is shaping up to be the year of the mythical sea creatures.