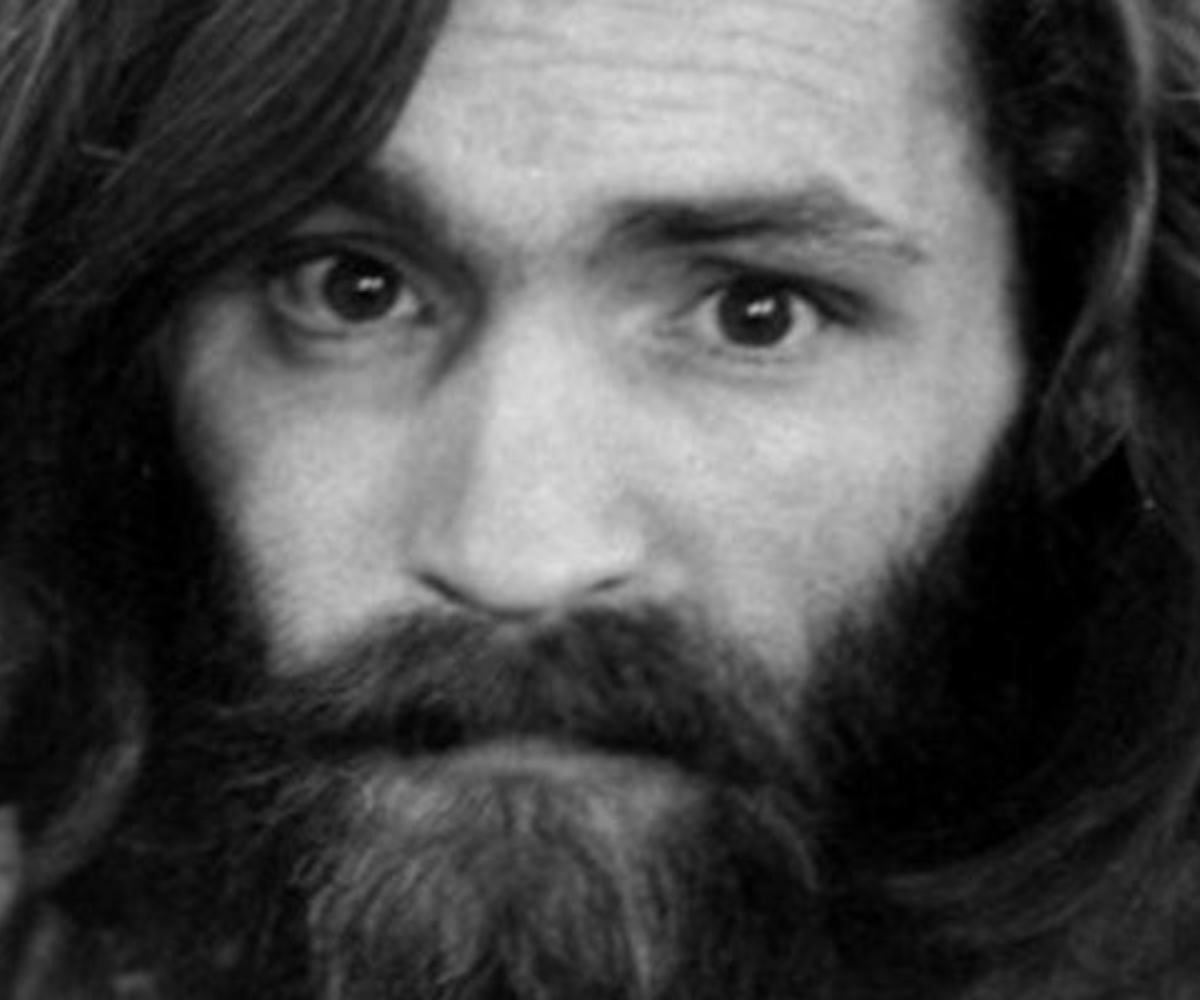 Photo By Vernon Merritt III/The LIFE Premium Collection/Getty Images
Cult Leader Charles Manson Dies At Age 83
He was serving life in prison
Infamous cult leader Charles Manson has died at the age of 83 due to natural causes, CNN reported. Manson had been incarcerated since 1971 for orchestrating the brutal murders of at least seven people, including actress Sharon Tate, who was pregnant with director Roman Polanski's child.
The "Manson Family" murders took place in the summer of 1969. Members of the cult killed Tate, who was two weeks away from giving birth, along with her friends, celebrity hairstylist Jay Sebring, coffee heiress Abigail Folger, writer Wojciech Frykowski, and Steven Parent, a friend of the family's caretaker. 
On the following night, they killed a supermarket executive, Leno LaBianca, and his wife, Rosemary. At each of the crime scenes they wrote "pig" and "Helter Skelter" in blood on the walls. Manson wanted to start a race war and was attempting to pin the murders on the Black Panthers. 
While Manson wasn't physically involved with any of these murders, he was the one who planned both of them and encouraged the cult members to carry them out. "He was the dictatorial ruler of the (Manson) family, the king, the Maharaja," former prosecutor Victor Bugliosi told CNN. "And the members of the family were slavishly obedient to him."
Those who carried out the murders, including Susan Atkins, Patricia Krenwinkel, and Leslie Van Houten, were imprisoned for the remainder of their lives. They were initially caught after Atkins, while in prison for another crime, bragged to her inmate about the Tate murders. She told her they did it "because we wanted to do a crime that would shock the world."
Manson was initially sentenced to death but the death penalty was briefly abolished in California and so his sentence was commuted to life in prison.