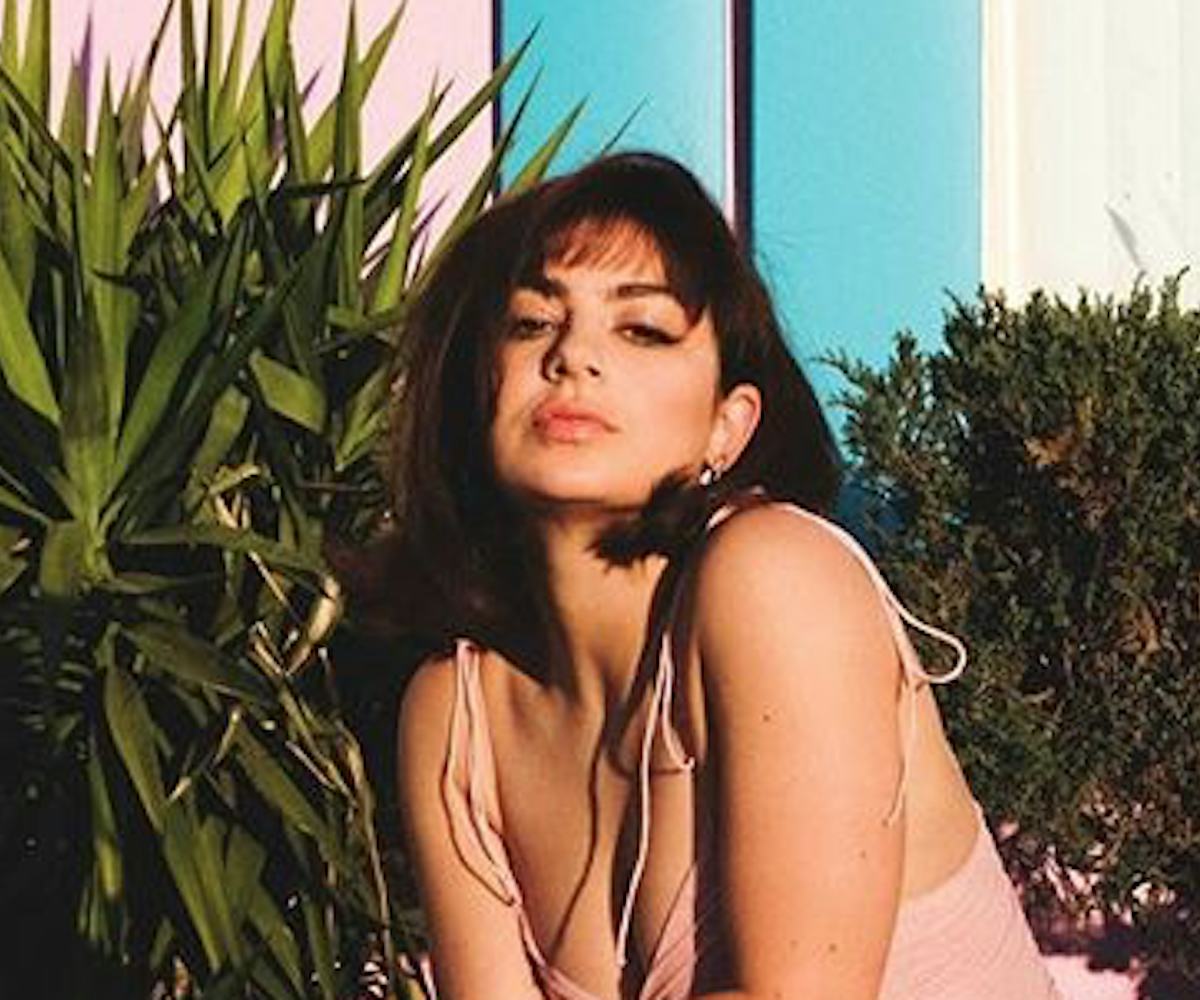 photo via instagram.com/charlixcx
Charli XCX Returns To Solo Music With A Surprise Bop
Charli XCX has finally blessed us with new solo material. The singer, who promised that new music and videos would be on the way last night, kept her word by surprise-dropping a bop today.
"5 In The Morning" is her latest release since "Boys" and features a sleek, trap-inspired production. 
Charli also recently appeared on Rita Ora's controversial track, "Girls," which was criticized by Kehlani, Hayley Kiyoko, and others, for its harmful, exploitative, misogynistic, and stereotypical lyrics. XCX, Ora, Bebe Rexha, and Cardi B all issued individual apologies over the track, stating that they never intended to cause any harm and that the song represented their personal experiences with women. 
"I've known Rita for a very long time in this particular journey and in this particular story in her life," Charli said in a statement to Rolling Stone. "I just really want to learn from this situation," she said. "I think that's something we can all do: we can all learn from this conversation. It would be great to continue this dialogue in a positive way—not in an attacking way—so that people can learn about people's feelings, about people's sexualities and viewpoints. We can learn to not judge people before we get all the information. We can learn how certain words might make certain communities sad or upset."
Stream the single, below.