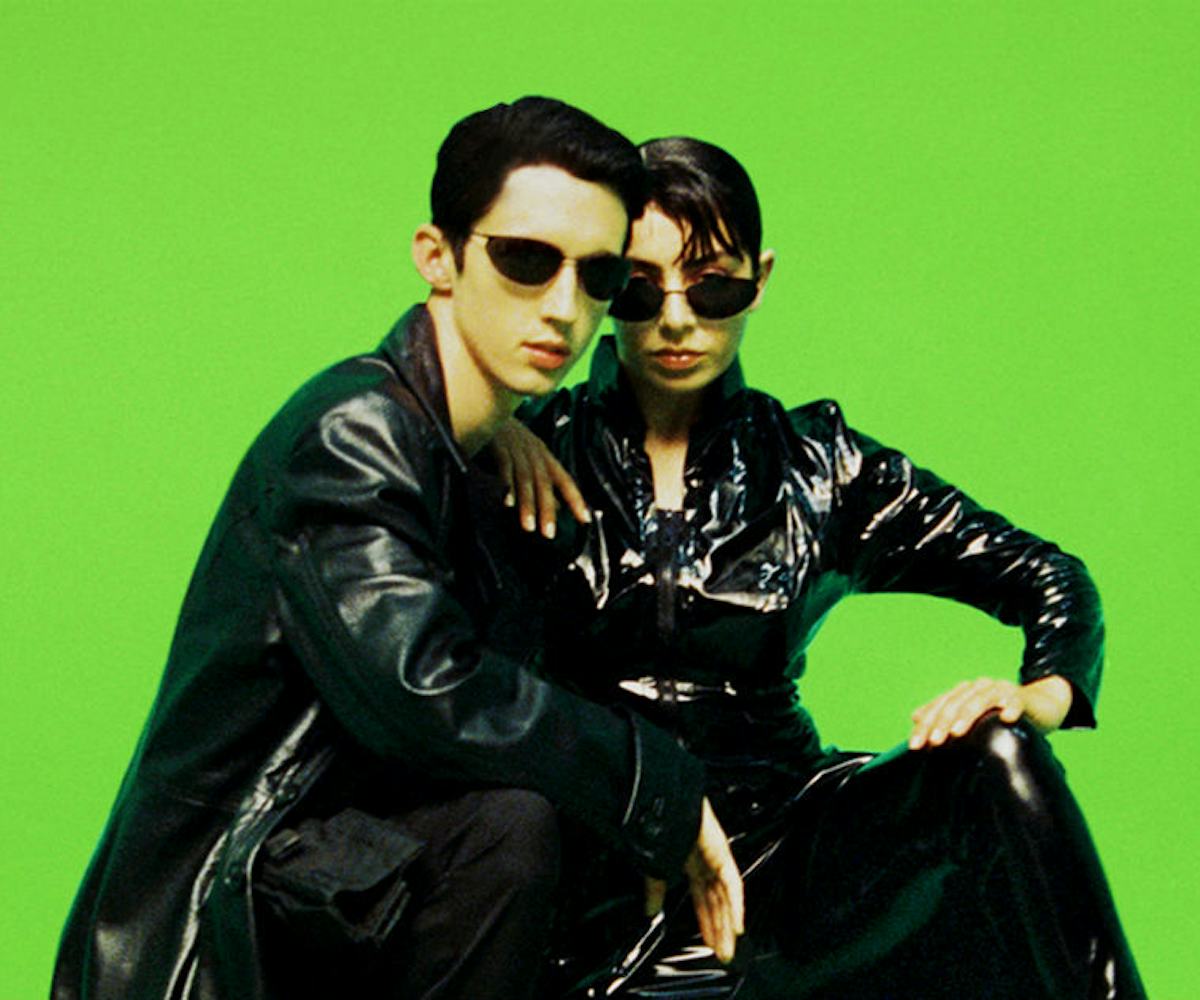 Photo Courtesy of Atlantic Records.
Charli XCX And Troye Sivan Take Us Back To "1999" On New Song
It's the weekend, and Charli XCX and Troye Sivan want you to party like it's "1999."But not, like, Prince's "1999," the 2018 version which includes a different kind of celebration. 
The pair sings about a time when Jonathan Taylor Thomas was everyone's #MCM and Nike Airs were still original. When MTV was a television station people regularly visited and Britney Spears' "… Baby One More Time" played on the radio. While Charli may vaguely remember these days (she was seven in 1999), Sivan likely doesn't, given that he was only four. But that's neither here nor there! You can still appreciate the decade even if you barely existed during it, we guess. "When I was writing this song I wasn't like, 'You know what, I wish we could all go back to 1999,'" Charli told Noisey in an interview. "I wasn't really thinking about it in such a serious way. I just thought that '1999' is a cool title and there's definitely a really fun cool video to be made alongside the song."
We just hope the visuals involve more of the Matrix-themed costumes the pair wears in the single's cover art. Listen to "1999," below.