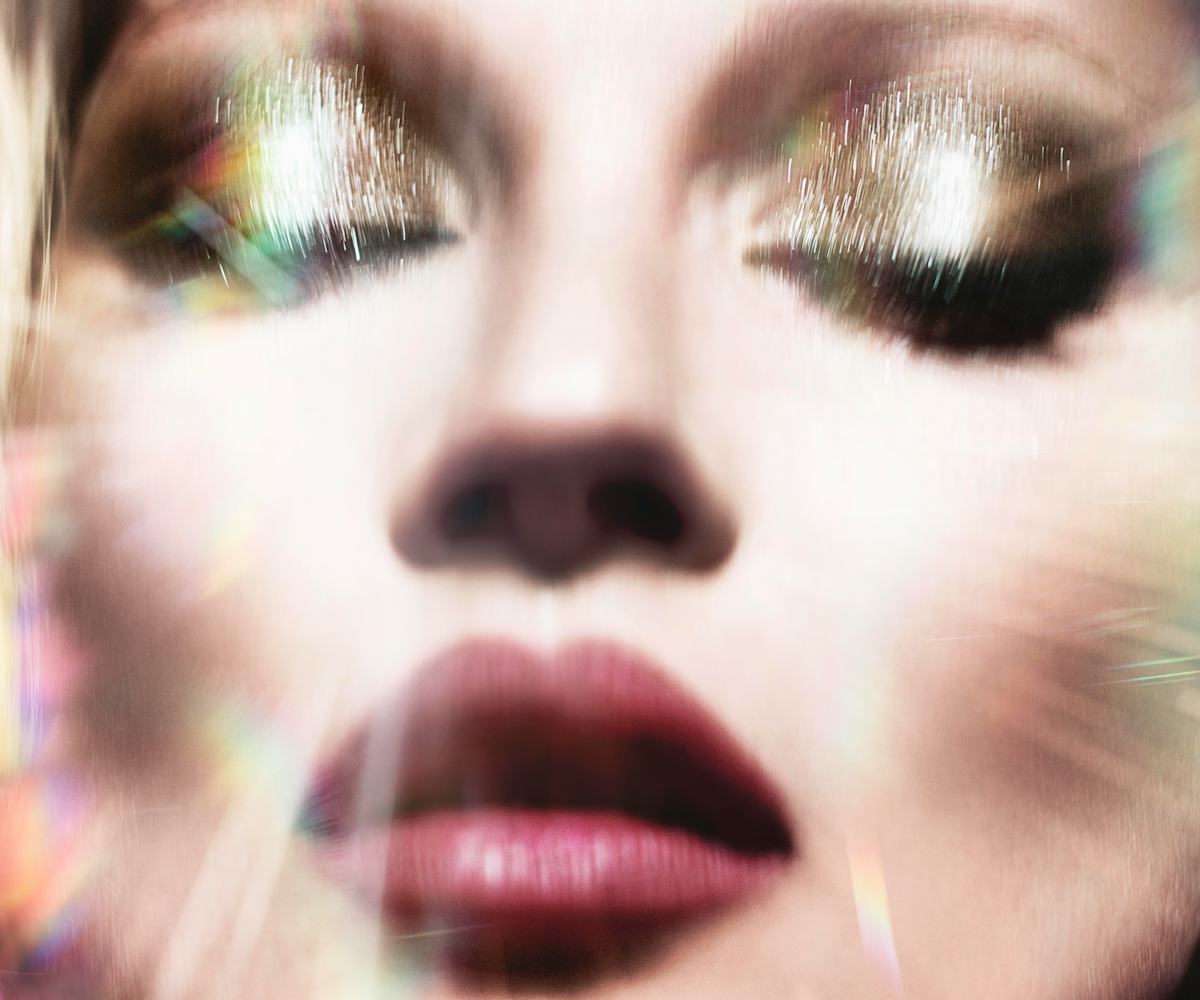 Photo courtesy of Charlotte Tilbury
Charlotte Tilbury's New Launch Will Be "Mind Altering"
Gear up for the makeup queen's first-ever fragrance
British makeup artist and mogul Charlotte Tilbury has some exciting news for those of us that use her makeup and skin care products with cult-like devotion: Her product line is now expanding into the realm of fragrance. Next month, she'll be launching her first-ever perfume, a "fleurotic" fragrance dubbed Scent of a Dream that is said to be "mind-altering."
Scent of a Dream was inspired by Tilbury's own fascination with the idea of perfumes attracting others to the wearer and altering the energy frequency in the environment and of the people nearby. "I believe you can use Scent of a Dream to create an emotional pathway with someone else's energy centres: their brain, heart, and sex receptors—igniting the senses. You can directly alter their state of mind and body through this scent and spark a subliminal key to attraction," she said in a press release.
The campaign images have us as excited as the scent itself, as Tilbury tapped her dear friend Kate Moss to be the face of the new fragrance, and so Moss is featured in photographs by Sølve Sundsbø and a film directed by Baillie Walsh. While all we have seen so far is a dreamy, blurred headshot of Moss with golden, glittery lids and a rose-colored pout, we're excitedly awaiting another sneak peek soon.
"This is Kate as you've never seen her before: bewitching, beguiling, and entrancing," said Tilbury in the press release. "Kate, on a true soul level, encompasses everything that is ethereal and powerful about this perfume. I have known Kate for 25 years now, and have had so many incredible experiences with her—she gets me and she gets the scent! She instinctively knew how to convey on camera the way that this scent is a portal for love, light, power, positivity, and sex.
We guess Moss isn't retiring just yet.
You can snag the soon-to-be cult scent exclusively online at CharlotteTilbury.com starting August 15.  The scent will be available at Nordstrom, Bergdorf Goodman, Bloomingdales, Net-A-Porter, and BeautyLish.com starting this September.