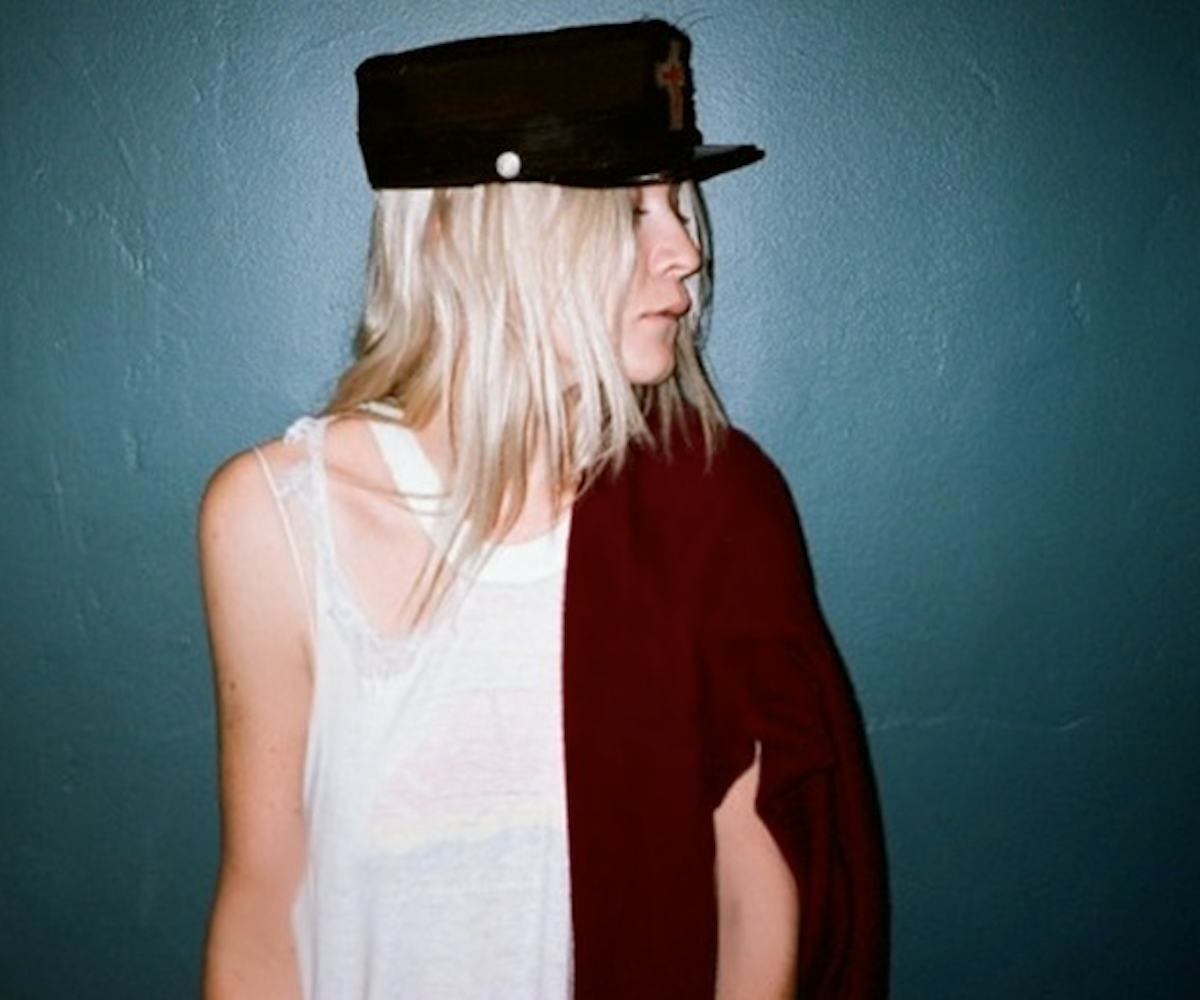 song premiere: chase cohl
listen to this songstress first single "windsong" here!
Here at NYLON, we're all about finding the coolest new musicians for your listening pleasure. Our newest obsession?
You may know her as the designer behind the boho clothing label Little Doe, but this talented LA-based singer has some amazing music in the works.
We got an exclusive listen to "Windsong," the first single off her debut album,
Coyote Nights.
Cohl's feminine folk sensibility crosses over into her music, which has a soft, mellow, rainy-day vibe. Patrick Carney (of the Black Keys) helped produce the record, injecting a little indie rock coolness into the sound, and the result is (unsurprisingly) killer. 
Take a listen to "Windsong" below, and stay tuned--the full album drops this summer.