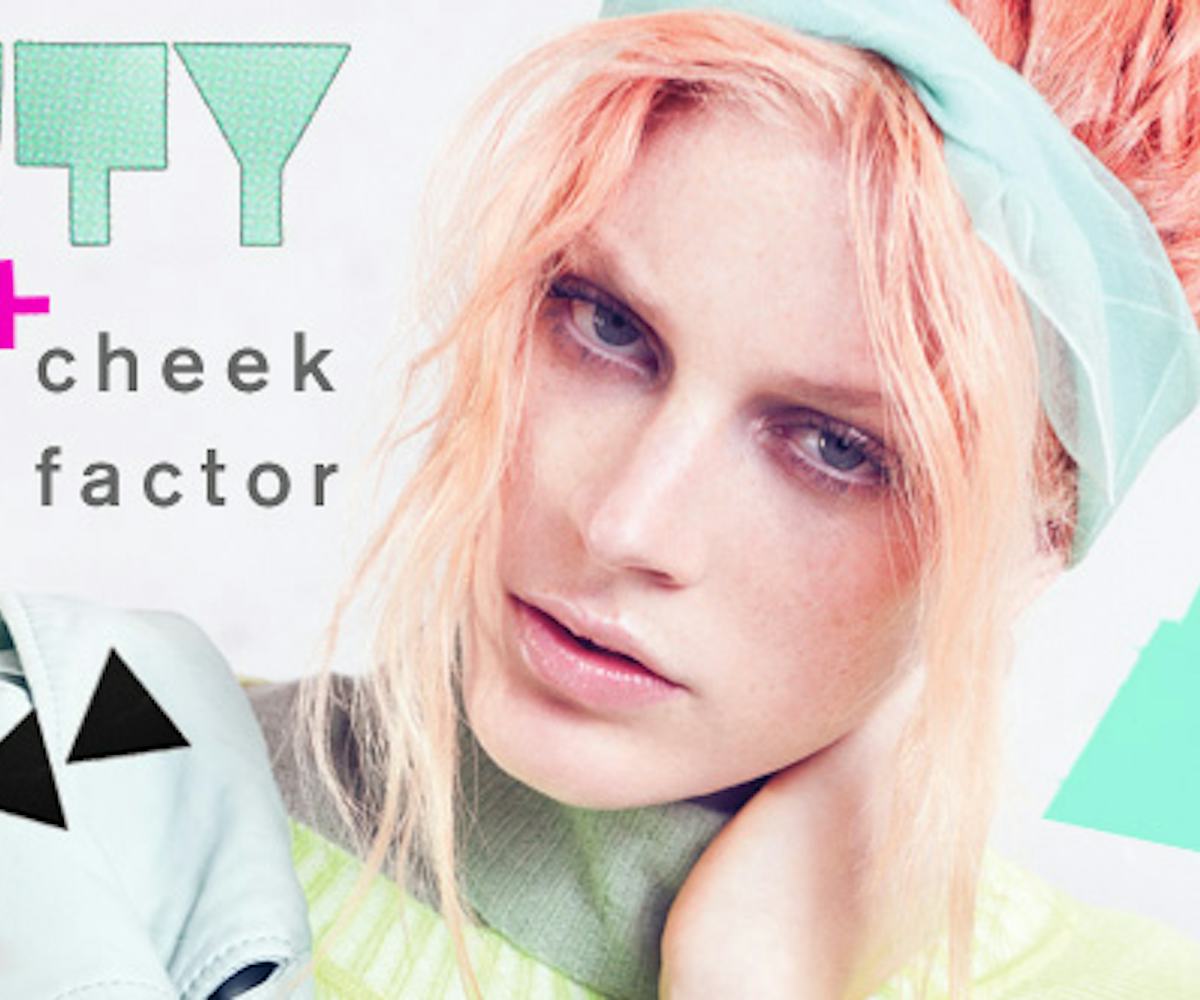 CHEEK FACTOR
double the pretty with two awesome blushes from duwwop.
DuWop first made waves 10 years ago with their famous (or infamous?) Lip Venom, the plumping gloss that gives bee-stung lips to the masses. Now a decade later, the brand is rolling out two blush options based on the same idea of this flushed beauty, and inspired by rosy Spring runway looks from designers like Christopher Kane and Dolce & Gabbana.
Link: Check out DuWop's Venom Carousel.
Based directly off its namesake gloss, the creamy "Cheek Venom" contains some of these same spicy ingredients that warm up your cheek and give an easy, peachy glow. But if you really want to up the ante with an extra burst of color, then we recommend the shimmery Blush Booster.
Great for highlighting cheekbones or layering over your current favorite blush (you can also wear it solo), it's the most effective early morning perk-up or hangover hider we've seen in a while...and trust us, we've tried them all.
So go ahead and take your pick- whichever you choose, there's no better way to score a royal flush this spring.