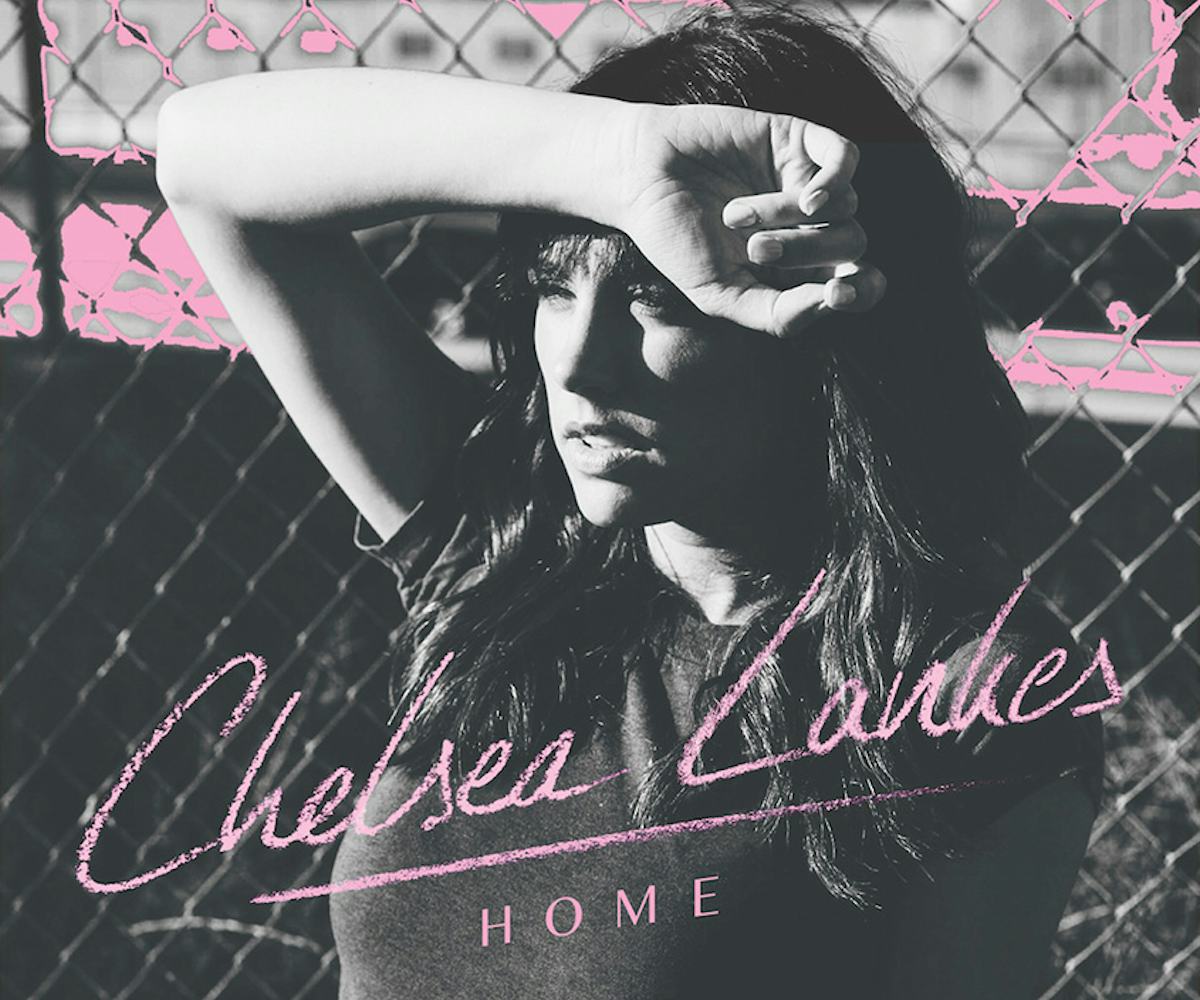 Photo: Skip Hopkins.
Chelsea Lankes Takes Us "Home" In New Song
atmospheric pop at it's best
They say that home is where the heart is. Some people have found it and others have not. As much as we'd love to tell you there's a rulebook for these sort of discoveries, there simply isn't. What we can tell you for sure is that you'll know you've found it when you do. Sometimes, it's not even a physical place, but a mentality, vibe, or emotion. Sometimes, it's music that takes you there.
Los Angeles singer Chelsea Lankes has spent the past few years in search of that feeling, and her new song "Home" is about that journey. "[It's] probably the most honest song I've ever written," she tells us over email. "I've spent the last few years trying to figure out who I am and what I want. I've struggled, I've dealt with failure and comparison; I was trying to be someone I wasn't. I had to learn how to love myself before I could love anyone else." This song is a reflection on what's gotten her to this moment spun through bright electro-pop melodies and an atmospheric production.
"I think I had to be lost for a while in order to gain perspective," Lankes continues. "'Home' is about taking the chance to experience life and push your boundaries, and an unconditional love that allows you to do that. In the end, that's what we are all searching for and if you can find that kind of love, it doesn't matter where you are or what you do—that's home."