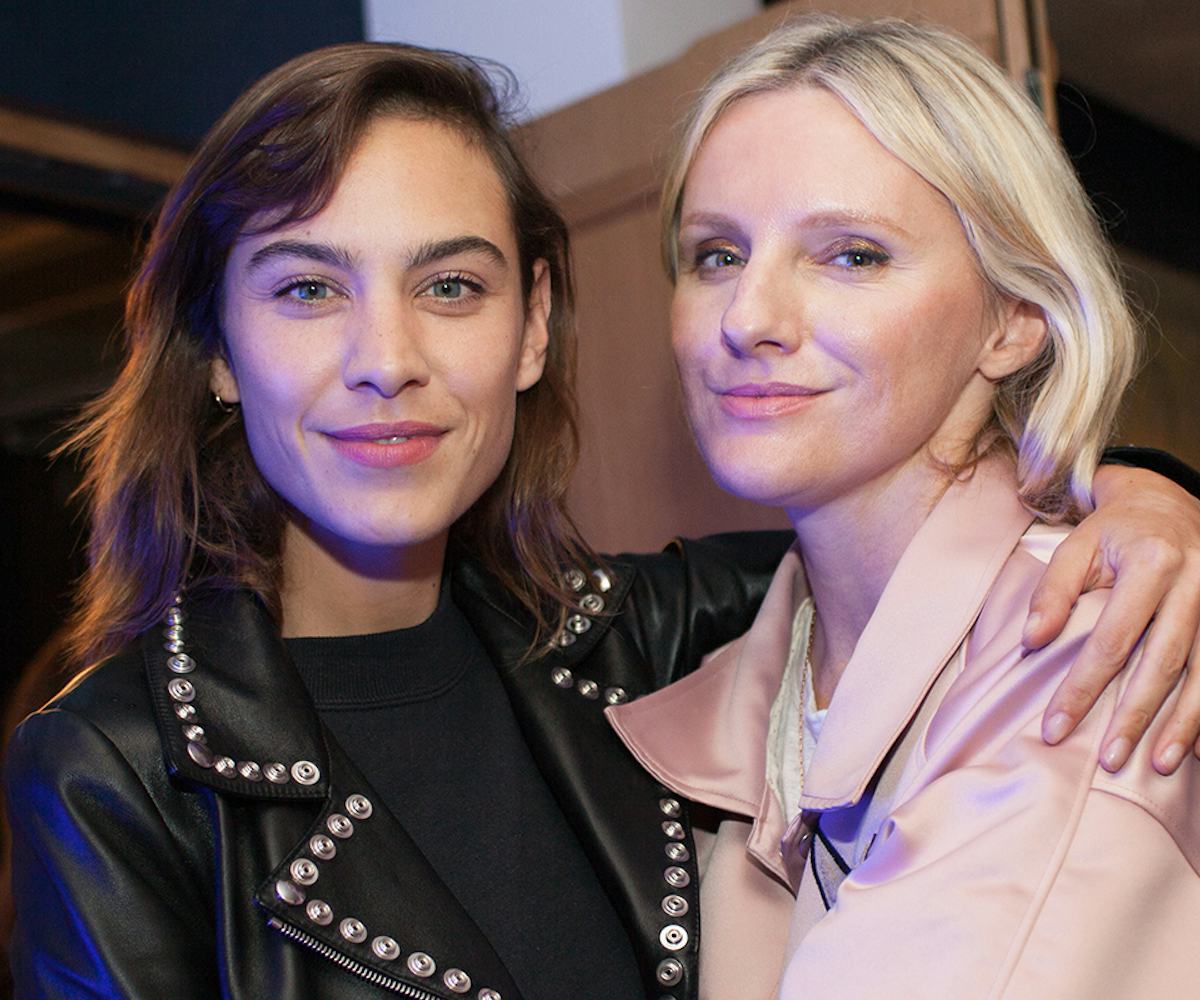 Photo courtesy of Away
This Is What Went Down At Chez Away PFW 2017
Where does one go when the trials and tribulations of Paris Fashion Week (and life, in general) get you down? The Amastan in Paris, of course. This year Away took over the hotel with one goal and one goal only: Create a home away from home for all the PFW attendees. Complete with special dinners, hosted by the likes of Laura Brown, as well as some resident tattoo artists, Chez Away lived up to its name. Everyone from Alexa Chung to the Haim sisters came through to kick back and enjoy a little bit of R&R.
Come to think of it—why aren't there more of these during every fashion month? Hey, Away! There's an idea. 
Anyway, check out who came, saw, and relaxed this time around. See you next fashion week! 
Aimee Song
Brendan Fallis and Hannah Bronfman
Emily Ratajkowski
The sisters HAIM
Imran Amed and Jen Rubio
Jordan Barrett
Imran Amed and Justin O'Shea
Julia Gall
Alexa Chung and Laura Brown
Take a wild guess as to who this is.
Marc Goehring getting ink from Carin Silver.