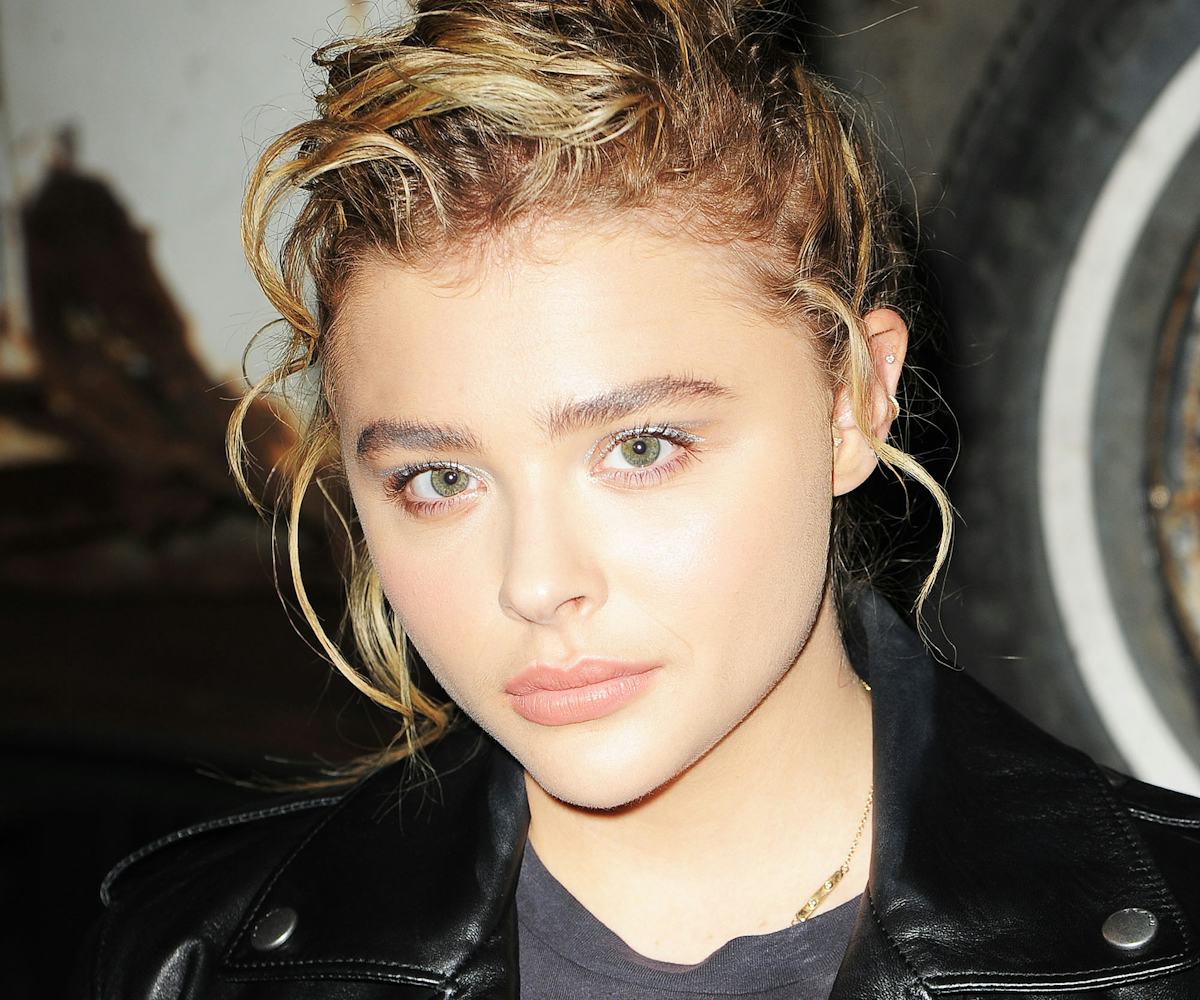 Chance Yeh/Getty Images
Chloë Grace Moretz Apologizes For Body-Shaming 'Red Shoes' Poster
"I am sorry for the offense that was beyond my creative control"
Chloë Grace Moretz released a statement yesterday afternoon, apologizing for the controversial body-shaming poster for her upcoming film, Red Shoes and the Seven Dwarfs.
In a series of tweets, the actress wrote that she was "angry" and "appalled" by the marketing choice. 
The body-shaming poster featured two different photos of Snow White, one tall and slender and the other, short and curvy with the caption, "What if Snow White was no longer beautiful and the 7 Dwarfs not so short?"
The ad quickly took the internet by storm, with many people tweeting at Moretz, including model Tess Holliday. The tweet can be seen below.
Though Moretz notes that she and her team "did not approve" of the ad, she assured the commenters that the message of the film is empowering and "beautiful."
"Pls know I have let the producers of the film know. I lent my voice to a beautiful script that I hope you will all see in its entirety," she said in one
. 
You can Moretz's statement in full, below.