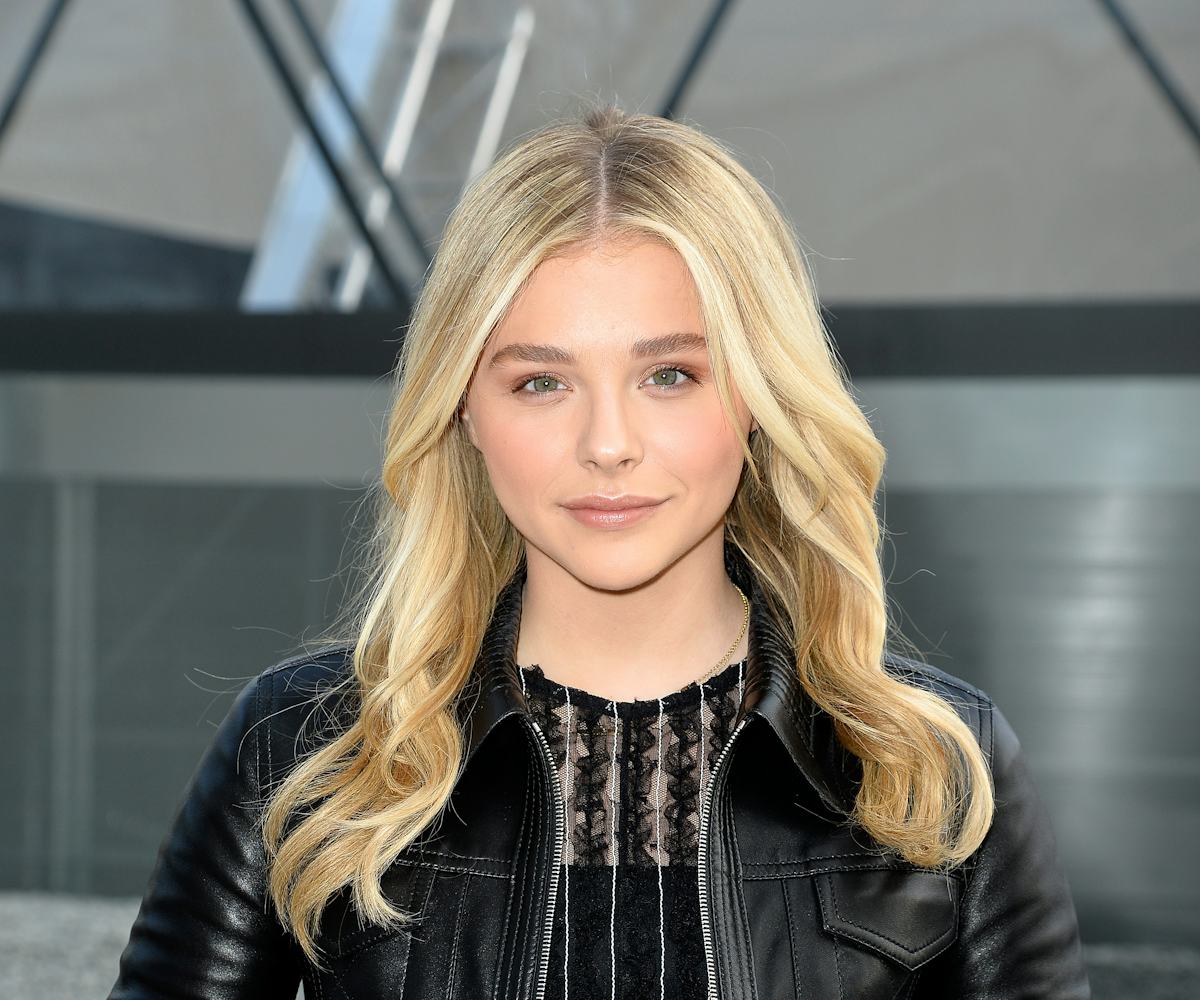 Photo by Pascal Le Segretain / Getty images
Chloë Grace Moretz Joins Tilda Swinton + Dakota Johnson In The 'Suspiria' Remake
Chloë Grace Moretz is trading in her fishtail for a tutu. After announcing that she was dropping out of the live-action version of The Little Mermaid "to reassess who I am and find myself within my roles again," Moretz has found her next role. She's signed on to star in Luca Guadagnino's upcoming Suspiria remake.
Based on Italian master Dario Argento's haunting original—which has entered the canon as one of the most influential horror films ever made—Guadagnino's version will also track the journey of a young ballet dancer who joins an elite European ballet company. That's when a series of brutal murders take place and chaos ensues.
Moretz will join an impressive class that already includes the likes of Dakota Johnson, Tilda Swinton, and Mia Goth. With Swinton almost certainly locked into some type of icy instructor role and Goth's star not yet bright enough for the lead, we fully expect Moretz to play film's central heroine. 
And since this won't be the 19-year-old's first time in a horror—she previously starred in Carrie and Let Me In—we fully expect Moretz's blood-curdling scream game to be on point. Look for Suspiria to hit theaters sometime next year.