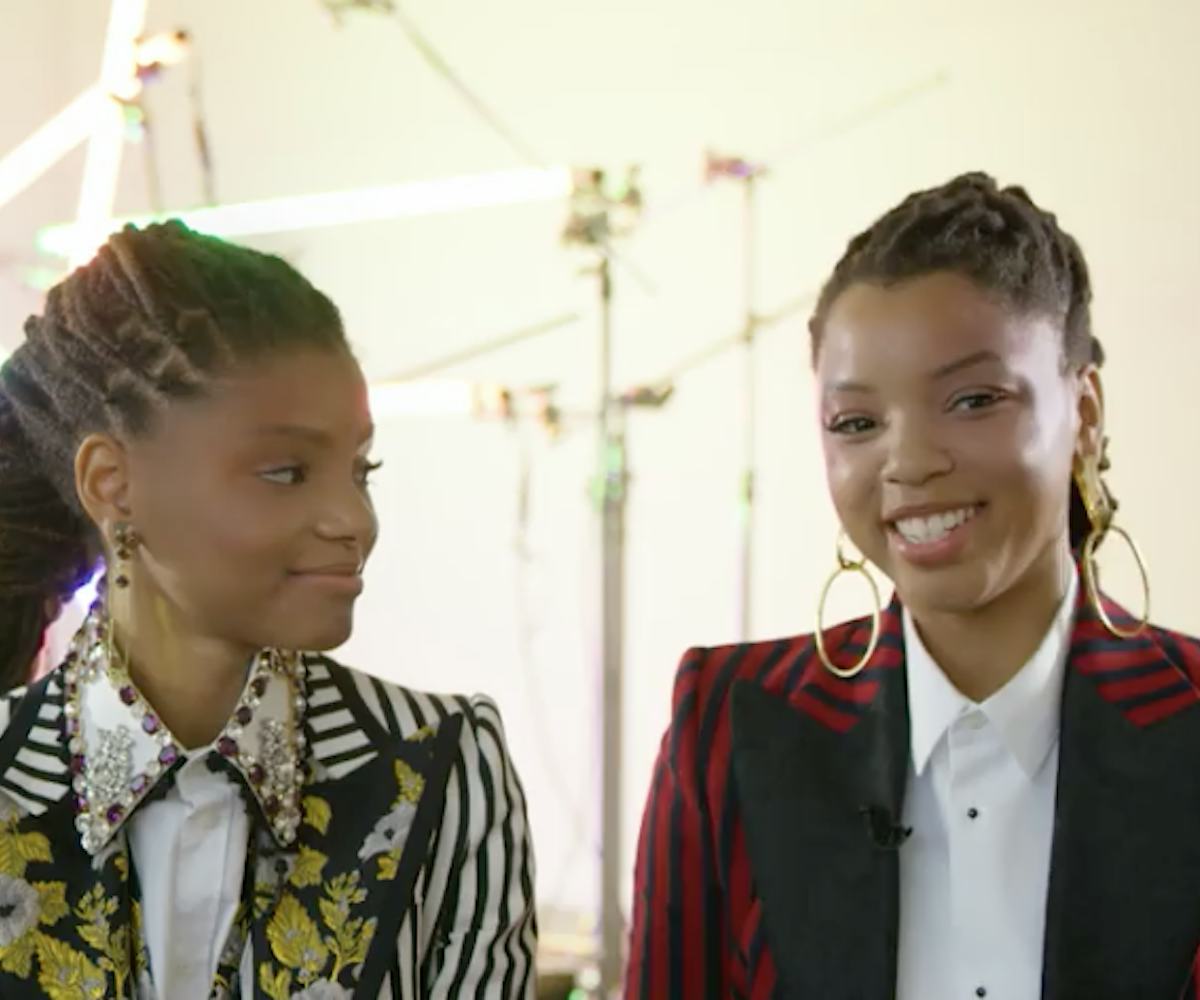 Chloe x Halle Tell Us What They Love About Their Sisterhood
At first glance, you may think that our April cover stars Chloe and Halle Bailey, better known by their stage name Chloe x Halle, are twins. They are not, despite playing twins on ABC's Grown-ish.
However, that doesn't mean the duo's connection isn't profound. While on the set of our shoot, the sisters told us what makes their relationship so special.
Watch Chloe and Halle discuss their bond in the video.
Credits:
Producer: Maura Gaughan
Camera: Zach Xanders
Editor: Madeline Stedman
Colorist: Alex Gilwit
Studio: FD Studio LA