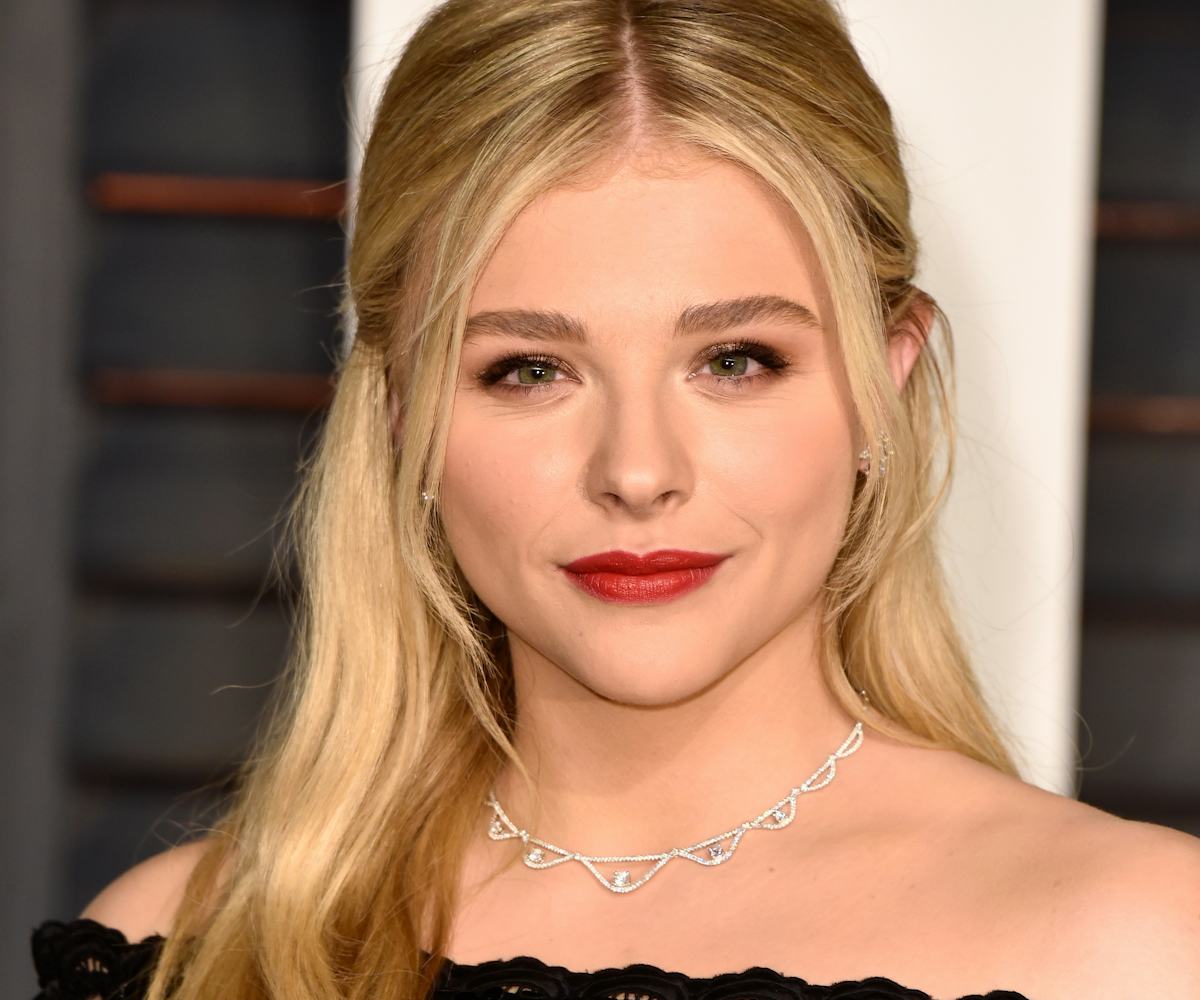 Photo via Pascal Le Segretain / Getty Images
Chloë Grace Moretz Will Star in the Live-Action 'Little Mermaid'
The Little Mermaid's upcoming live action film has found its star: Chloë Grace Moretz will take on the titular role in movie.
Moretz had been a long-standing contender for the part, and according to the actress's tweets, her casting had been "a secret for while"—even since director Sofia Coppola was attached to the project, before she ultimately left due to creative differences. Richard Curtis (Love, Actually, Bridget Jone's Diary) is also in talks to write the script, and the project itself has not yet released any definitive production or premiere dates.
It also remains unclear whether the film will take a musical, Disney-fied route or if it will follow the darker Hans Christian Andersen tale, in which the mermaid gets her tongue cut out instead of losing her voice, and even then, still doesn't end up with the prince. Either way, we're sure that Moretz will make one great mermaid.
(via Variety)