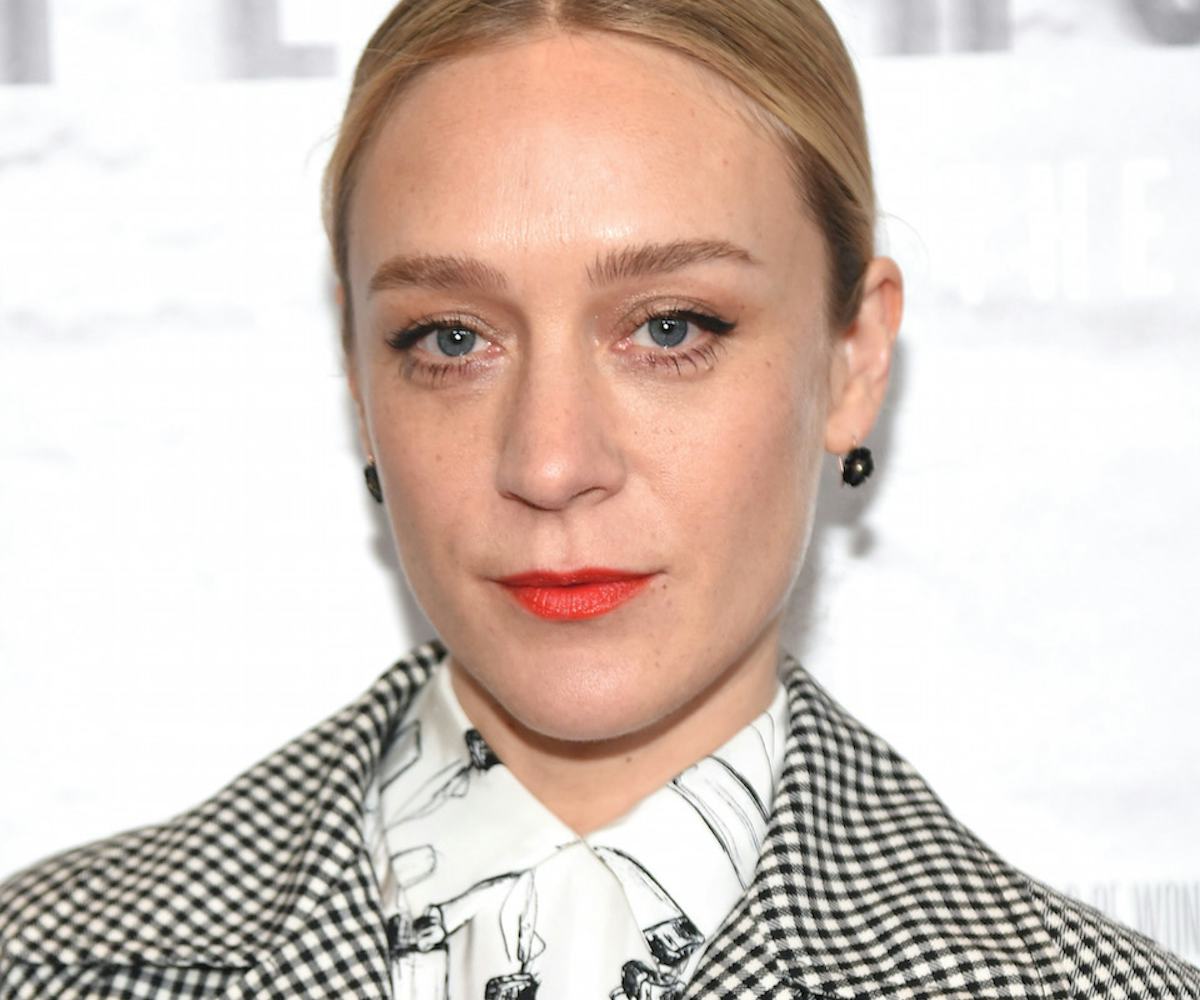 Photo Michael Loccisano/Getty Images
So… Chloë Sevigny Directed A Movie About A Girl Turning Into A Cat
Yep, that's right—Hall of Fame cool girl Chloë Sevigny has stepped behind the camera to direct her first film, a short called Kitten. Given her decades of working with talented directors, including Harmony Korine, Whit Stillman, Jim Jarmusch, and Kimberly Peirce, it seems like a pretty natural and welcome progression. If any indie actor would be prime for giving directing a shot, it would her.
Here's the thing, though—that plot. According to reports and releases, Kitten will be the story of a girl who wants to become a cat and then—via movie magic—becomes one. 
While further details about the project are scarce at this time, Sevigny spoke to The Cut about her approach to this adaptation of a Paul Bowles short story and what attracted her to it in the first place. "I chose the story because it had an element of magical realism to it that is something that I always have enjoyed watching, as a viewer, in films," she told a reporter at Chanel's Tribeca Film Festival Artists' Dinner. "It was also about transformation and a girl's relationship with her mother, and just a lot of themes that rang true to me." Sounds simultaneously cute and poignant. It's hard not to be sold on it when she phrases it this way.
Sevigny says Kitten will premiere at the Cannes Film Festival in May and that, yes, it may prove to be her "calling card to make features." Given her huge profile, it's likely you'll be seeing Kitten on the Internet very, very soon (perhaps even right here!).
(via The Cut)