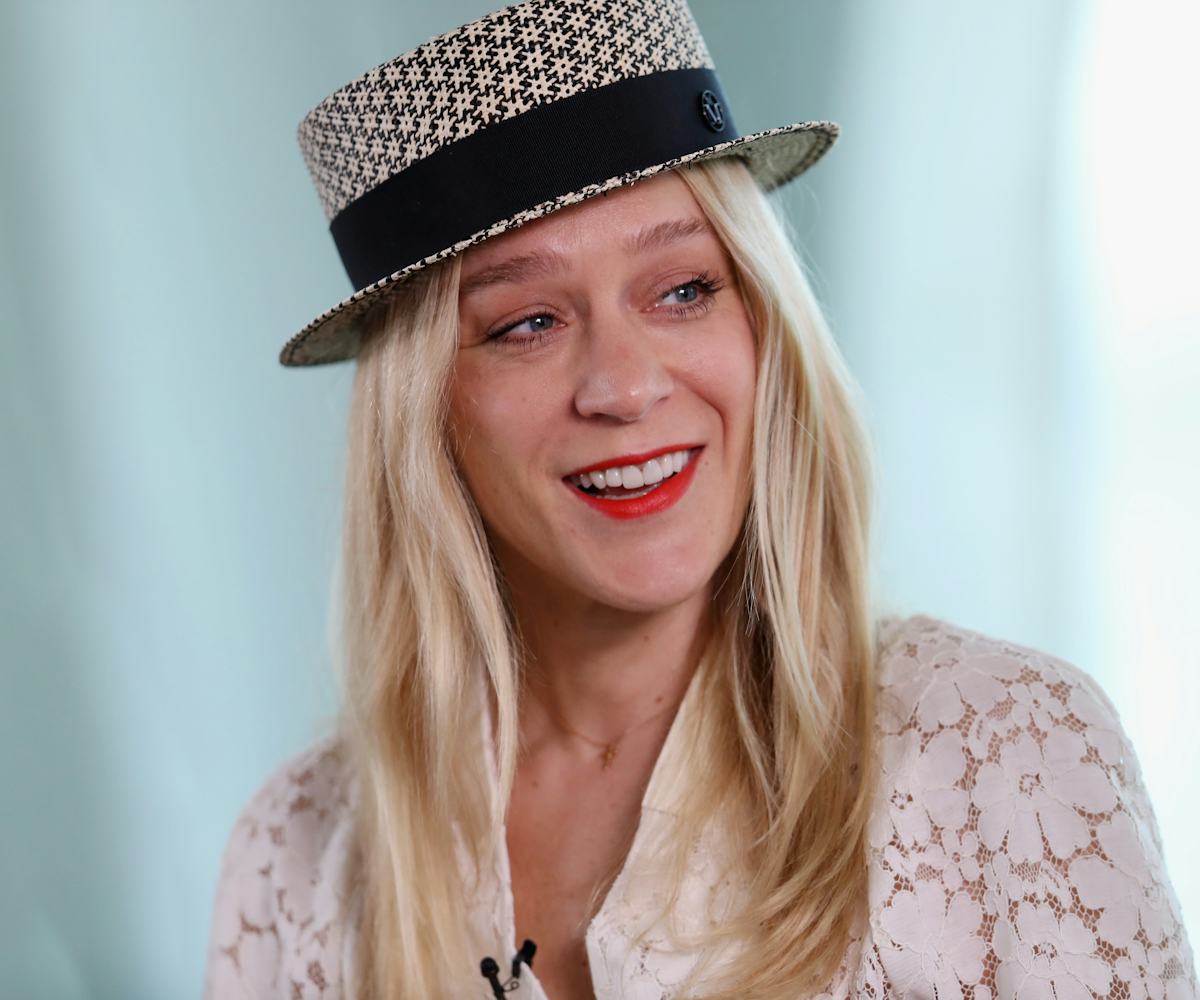 Photo by Vittorio Zunino Celotto / Getty images
Chloë Sevigny's Movie About A Girl Who Turns Into A Cat Finally Has A Trailer
Chloë Sevigny's directorial debut is something of a metaphor. While Kitty tells the story of a young girl who becomes a cat, it also marks the actress' transformation into a director. Since bursting onto the scene in 1995's cult classic Kids, Sevigny has continued to star in diverse projects while cementing her place as New York's undisputed queen of downtown cool. But it's that position at the forefront of culture that compelled Sevigny to tell the story of a girl that nobody believes.
"I guess I felt misunderstood in a lot of ways," Sevigny told Refinery 29 recently. "Of course, I was always heard, having been in the public eye. People always want you to say more, but it was almost like I wanted to hide more as a result. People wanted me to speak as a voice of a generation, and I had no interest in doing that. I didn't want that responsibility."
In the film's first teaser, which Sevigny posted on her Instagram account, we get a glimpse of that girl (played by Edie Yvonne) as she transforms into a feline—whiskers, claws, and all. It was that element of magical realism that attracted Sevigny to the film. "I wanted to do kind of a throwback to kind of those 80s films where they had an element of practical effects and makeup and stuff," she said. "I thought it was so visual and cinematic and so delicate I could make a really beautiful whisper of a film."
Kitty will hit the festival circuit this fall. Watch the trailer below.