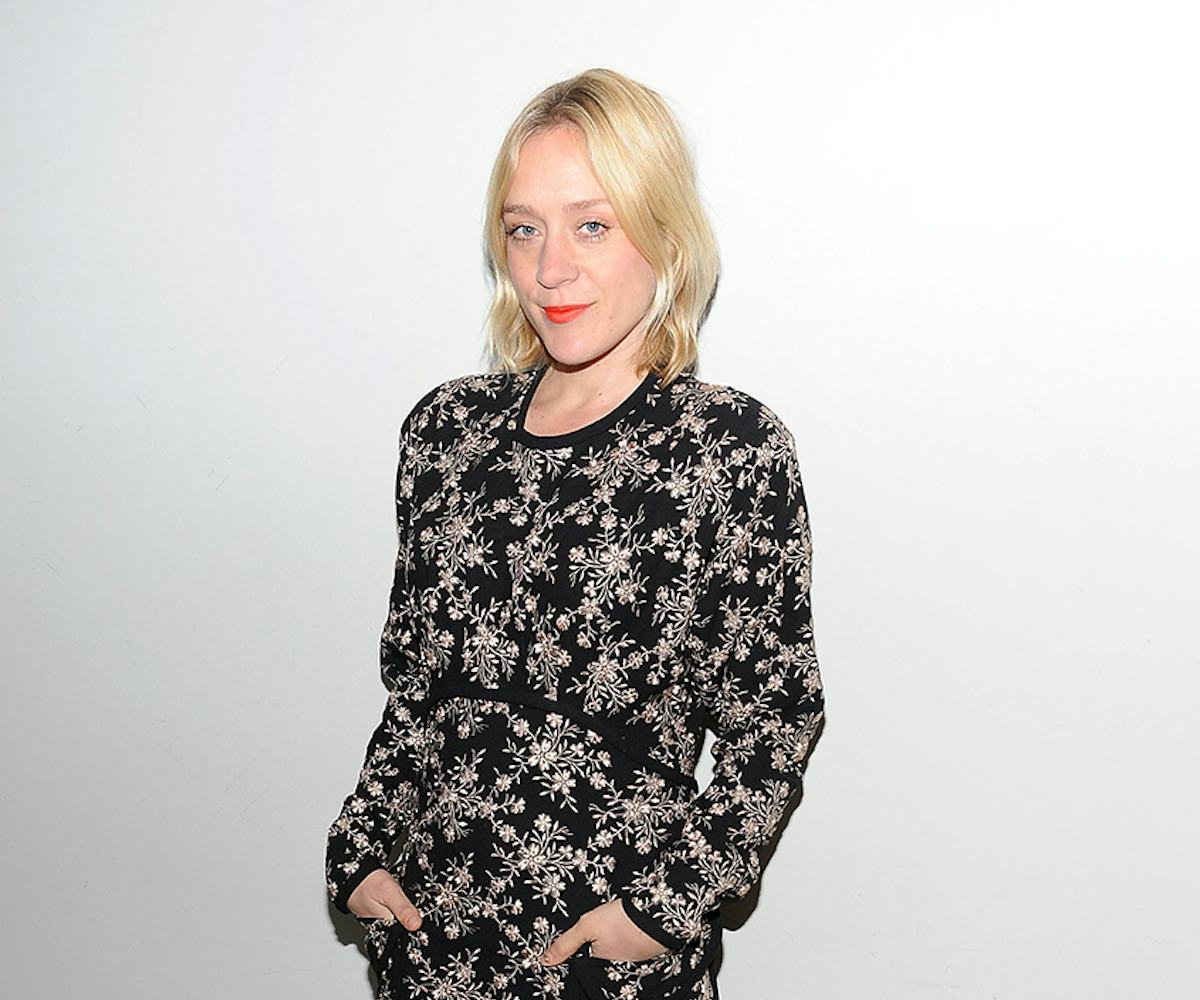 photo by getty images
best dressed: chloe sevingy
vintage rodarte gets a new twist.
Florals for spring? Sign me up! While I may still be rocking rain boots and fur coats like no other, Chloe Sevigny's feminine floral look has me lusting for the warm weather already. At the film screening of
The Wait
in LA, Sevigny wore a floral Rodarte number from the brands fall '12 collection that is seriously drool-worthy. 
From its delicate lace-trim to the muted floral pattern, the dress effectively shows us how to fuse a bit of springtime essence while maintaining our classic black winter color scheme. What a perfect way to truly get the best of both worlds! Looking to mix in your own winter and spring concoction? Check out our picks below!
MUST: 
Nasty Gal Falling Flowers Dress -- $58
TRUST: Minkpink Floral Maxi Dress -- $120 
LUST: