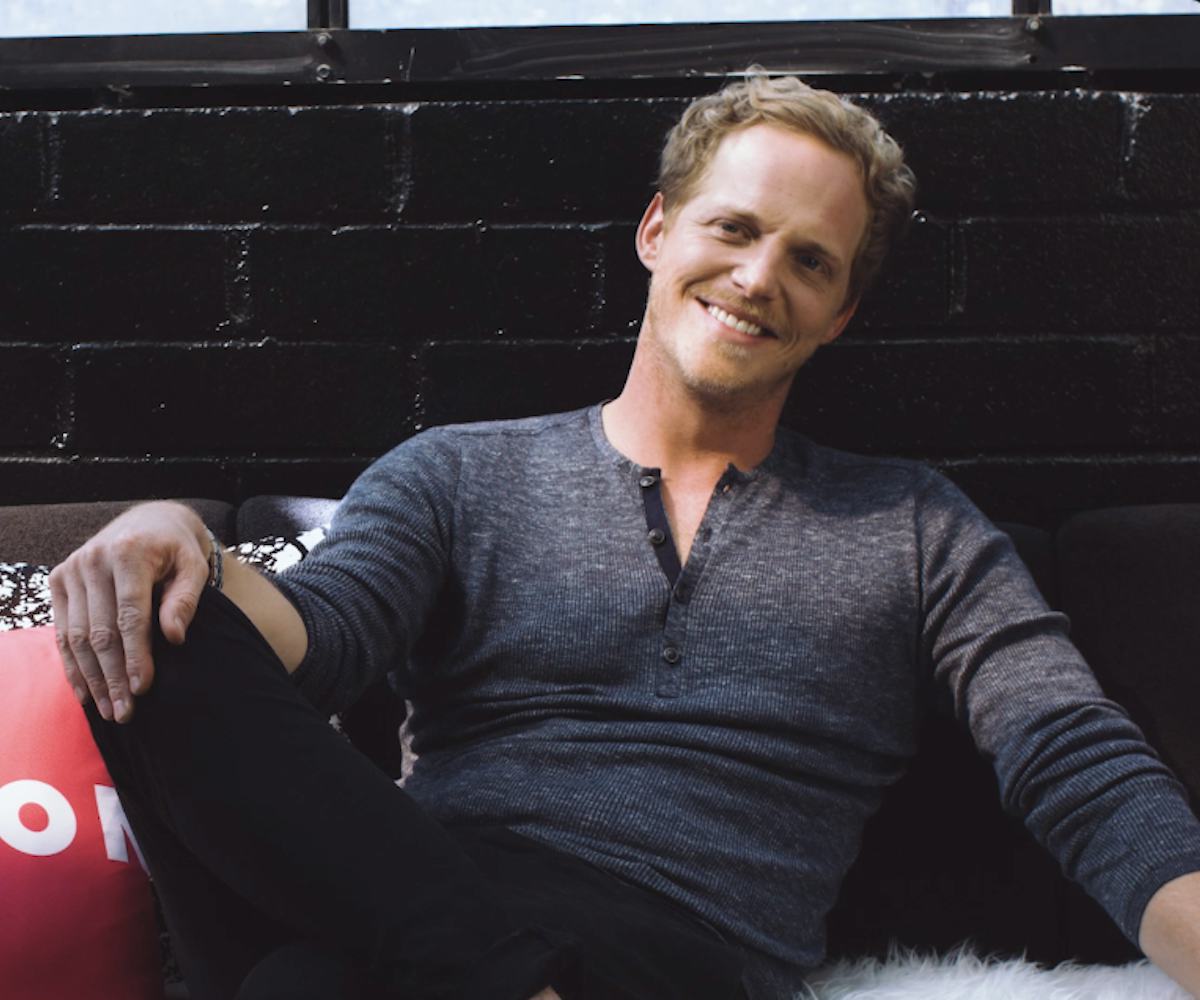 Chris Geere Shares The Foolproof Way To Know A Relationship's Over
And reminds us never to steal his food
Taking his relationship savvy offscreen, You're the Worst star Chris Geere took time to share some simple, yet arguably profound, love advice with us.
First, Geere explains the thing he prioritizes first when looking for a partner: quirky traits. He calls them "defining... they're what make that connection in the first place." 
He also reminds us to use objectivity, in order to sense when it's time to call it quits. "If you imagine someone else was looking into your relationship, would you envy it? Would you like what you were seeing?" 
Geere's approach to romance is not about checking boxes, but rather making sure he's constantly moving forward. "You have to be looking at the next stage all the time," he says, going on to reference his own marriage with Jennifer Sawdon. "That's what we do until were hopefully old and gray and smiling and fat."
Hear what else he has to say about love in the video, below.