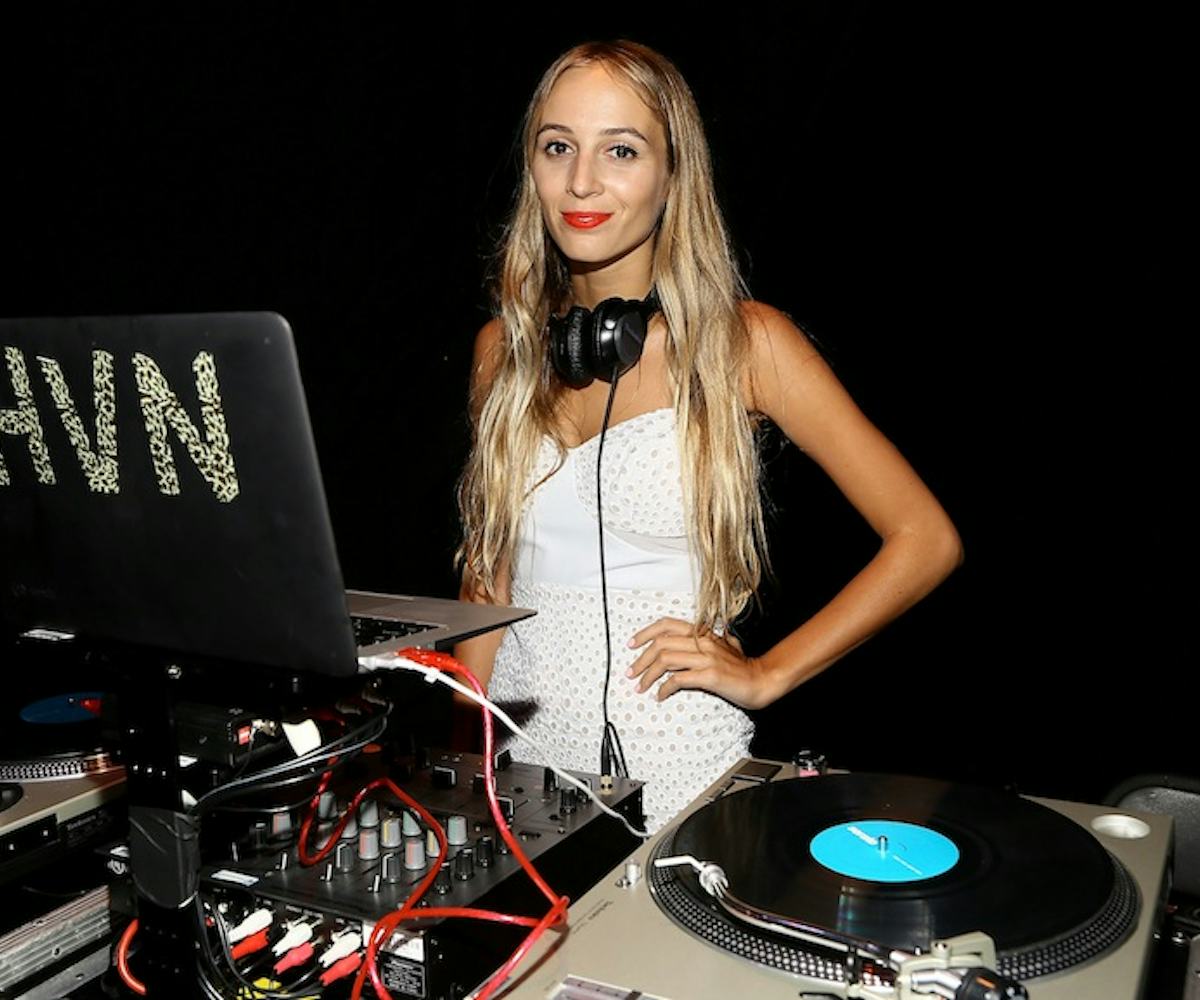 free mixtape: harley viera-newton and dj ross one
download the ultimate christmas playlist here!
Even if you have a holiday music playlist on iTunes that might be three hours long (uhhh, guilty?), you still need to download this awesome playlist from Harley Viera-Newton and Ross Schwartzman. The two DJs have teamed up on "Homefriends Christmas," an epic mixtape featuring original and revamped versions of all the songs we've already memorized.
The follow-up installment to their equally fun "Homefriends" (download it here so you don't miss out), this one is hosted by Poppy Delevingne and comes packed with "Jingle Bell Rock," "Santa Claus Is Coming to Town," and over an hour of other favorites.
Oh, and the best part of all? It's free. Whether you're feeling naughty, nice, or any vibes in between, download the playlist below and get into the holiday spirit, stat!