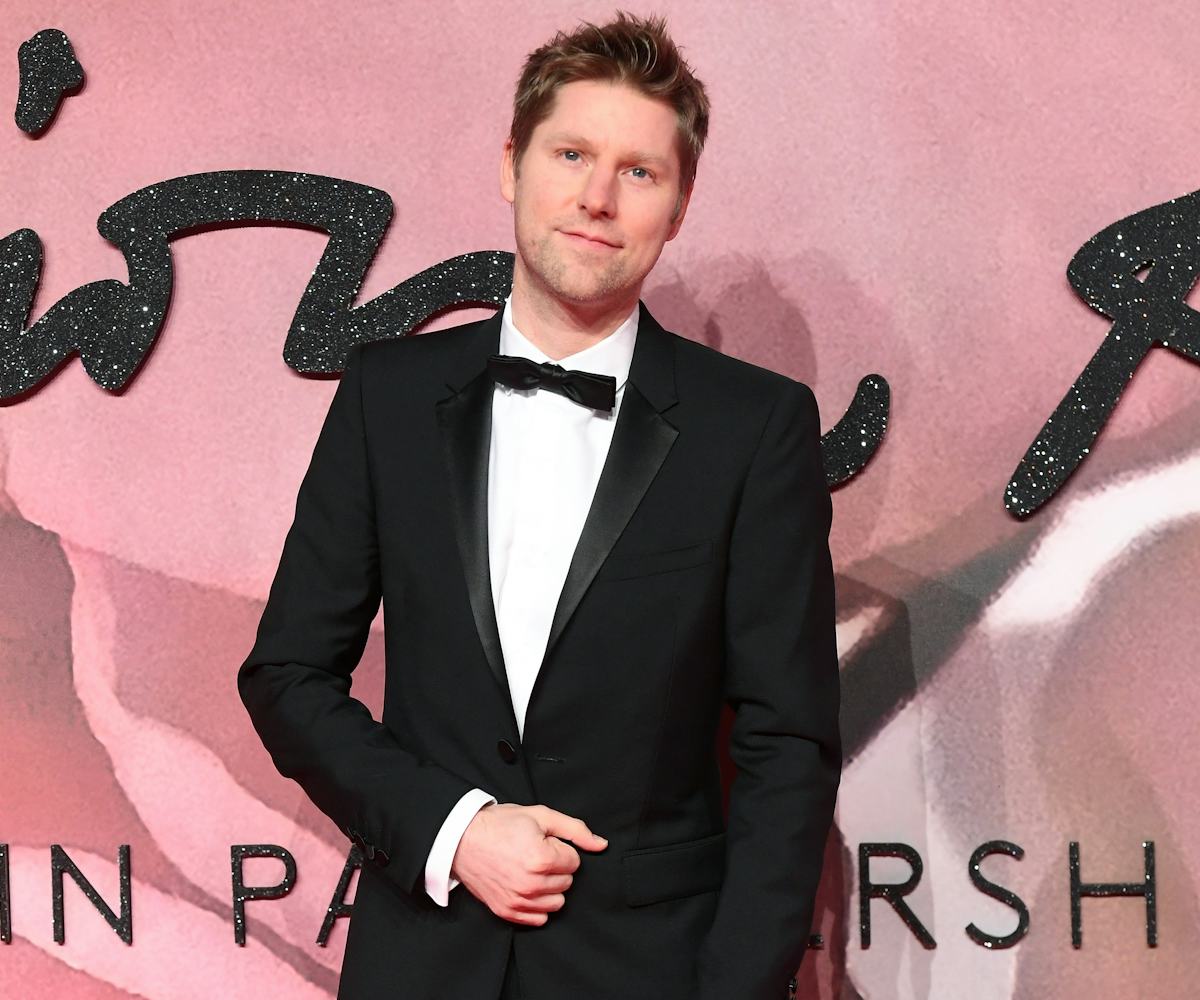 Photo by Stuart C. Wilson/Getty Images
Christopher Bailey Is Stepping Down From Burberry
Ending one of the longest designer tenures
After a solid 16-year run, it's just been announced that designer Christopher Bailey will be leaving Burberry. He's expected to present his last collection this February during Fashion Week, and to fully exit the brand by the end of 2018.
Bailey, who has been with Burberry since 2001, has served as its chief creative designer since 2009. He also took on the role as CEO back in 2014, stepping down, according to The Guardian, this past July due to "investor unease."
Over the course of his tenure, he has not only been responsible for expanding the iconic British brand but for also pushing it to evolve with the times. He introduced the see-now-buy-now model to the brand back in 2016 and is responsible for its early adoption of social media (making Burberry the first brand to live-stream a fashion show back in 2009).
The brand released the following statement:
As Burberry begins the next decade of its journey, Christopher has concluded that after 17 years it will be the right time for him to pursue new creative projects. Christopher will remain president and chief creative officer until 31 March 2018, when he will step down from the board. He will provide his full support to chief executive officer Marco Gobbetti and the team on the transition until 31 December 2018.
As pointed out by Vogue, Bailey's departure from Burberry is not only just another exit in the fashion world but an end to one of the longest designer tenures at a non-namesake brand.
Of course, we can be assured that this is not the last we'll be seeing of Bailey. Just as importantly, we'll be watching to see who steps up to the plate at Burberry.
I mean, we can't argue that.