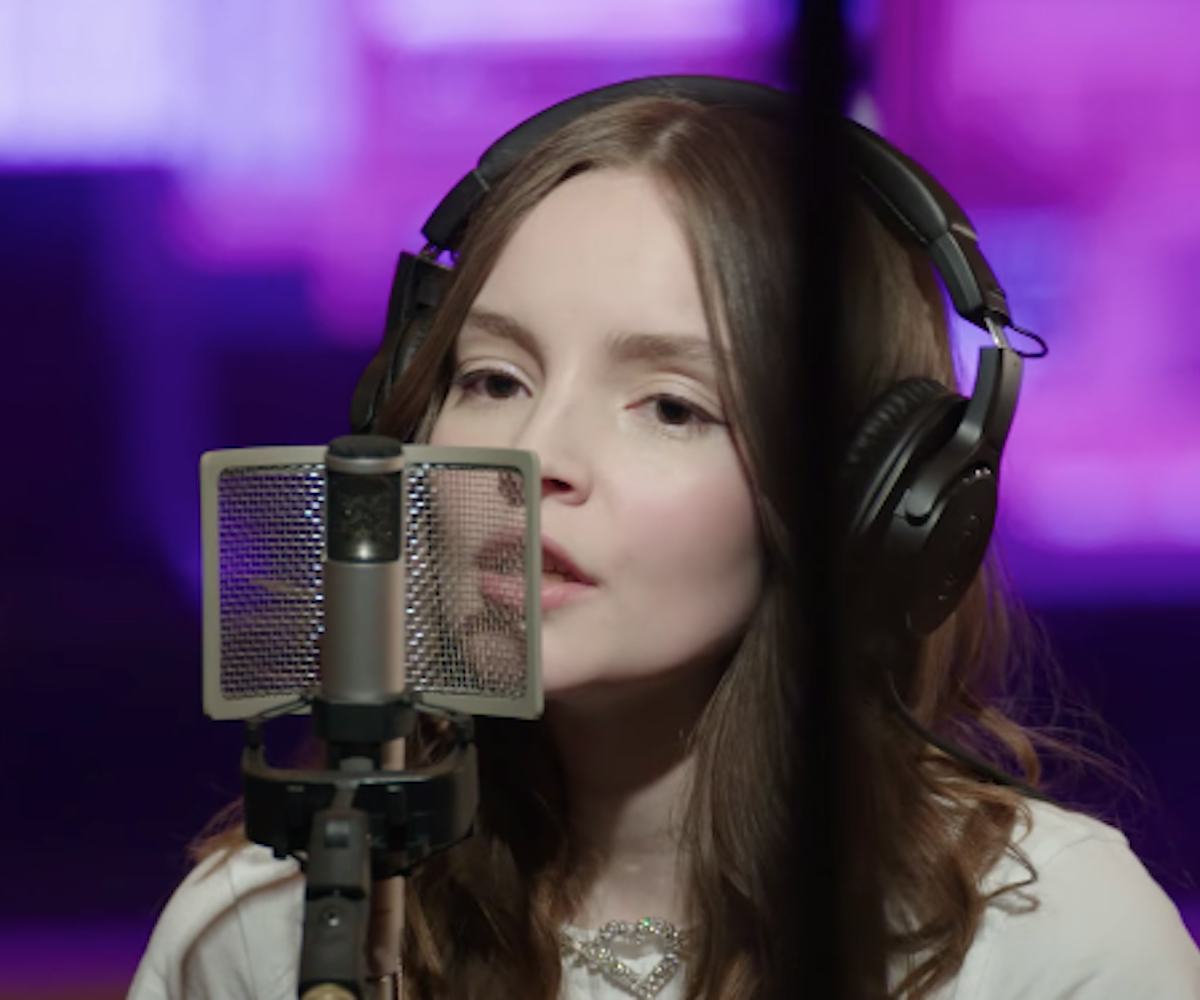 screenshot via youtube
Watch CHVRCHES' Intimate Cover Of Beyoncé's "XO"
CHRVCHES have been feeling the love lately. Despite their forthcoming album's title, Love Is Dead, the band has been releasing a number of stripped-down performances that have left fans deep in their feelings. While visiting the BBC 1 Radio Live Lounge earlier this month, the Glasgow-based trio offered a mellow cover of The 1975's "Somebody Else." And now, the group released a gorgeous cover of Beyoncé's "XO" while on the Honda Stage at Power Station. 
"It's one of those moments where you don't forget the first time you hear a song and it speaks to you on that level. 'XO' was kind of a moment like that for all of us," synthesist Martin Doherty said. 
"I'm fully aware that I don't sound like Beyoncé, I can't sing like Beyoncé," lead singer Lauren Mayberry added. "It's more of an homage to Beyoncé." 
What an homage it is. Watch it all go down, below.