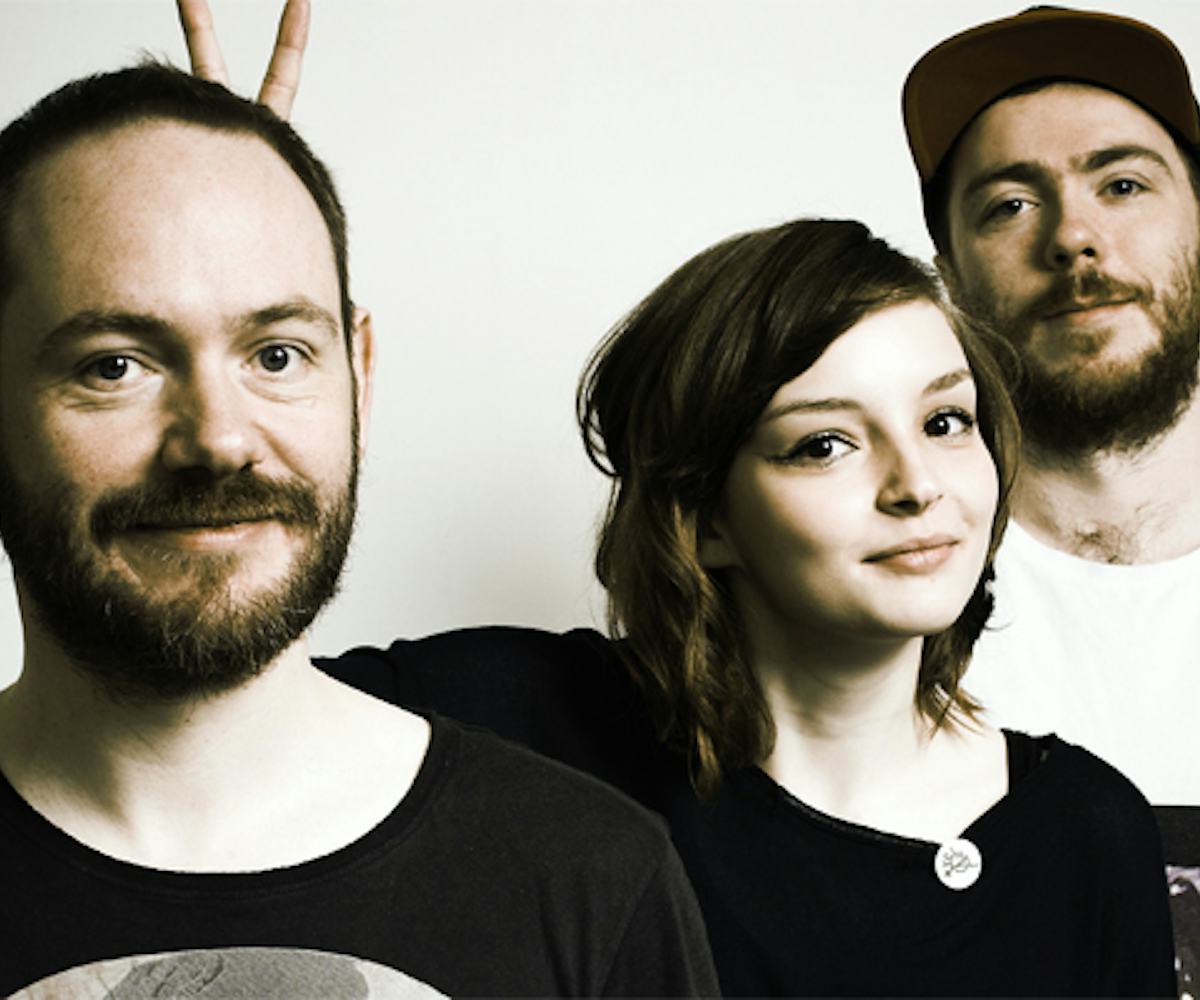 Dear Chvrches,
Way back in September of 2012, you guys posted "The Mother We Share" on Soundcloud. Almost 11 months and over 1.1 million plays later, we're still obsessed. The only thing better than singing along with Lauren Mayberry's "go-o-oh"?  The track's new video. The dreamy clip just hit the internet, and is pretty much the extra jolt of energy our mid-afternoon slump needed. After all, irresistible  Scottish electropop beats coffee any day.
Thanks for the ear (and eye) candy!
xo NYLON
Watch the new video for "The Mother We Share" here!