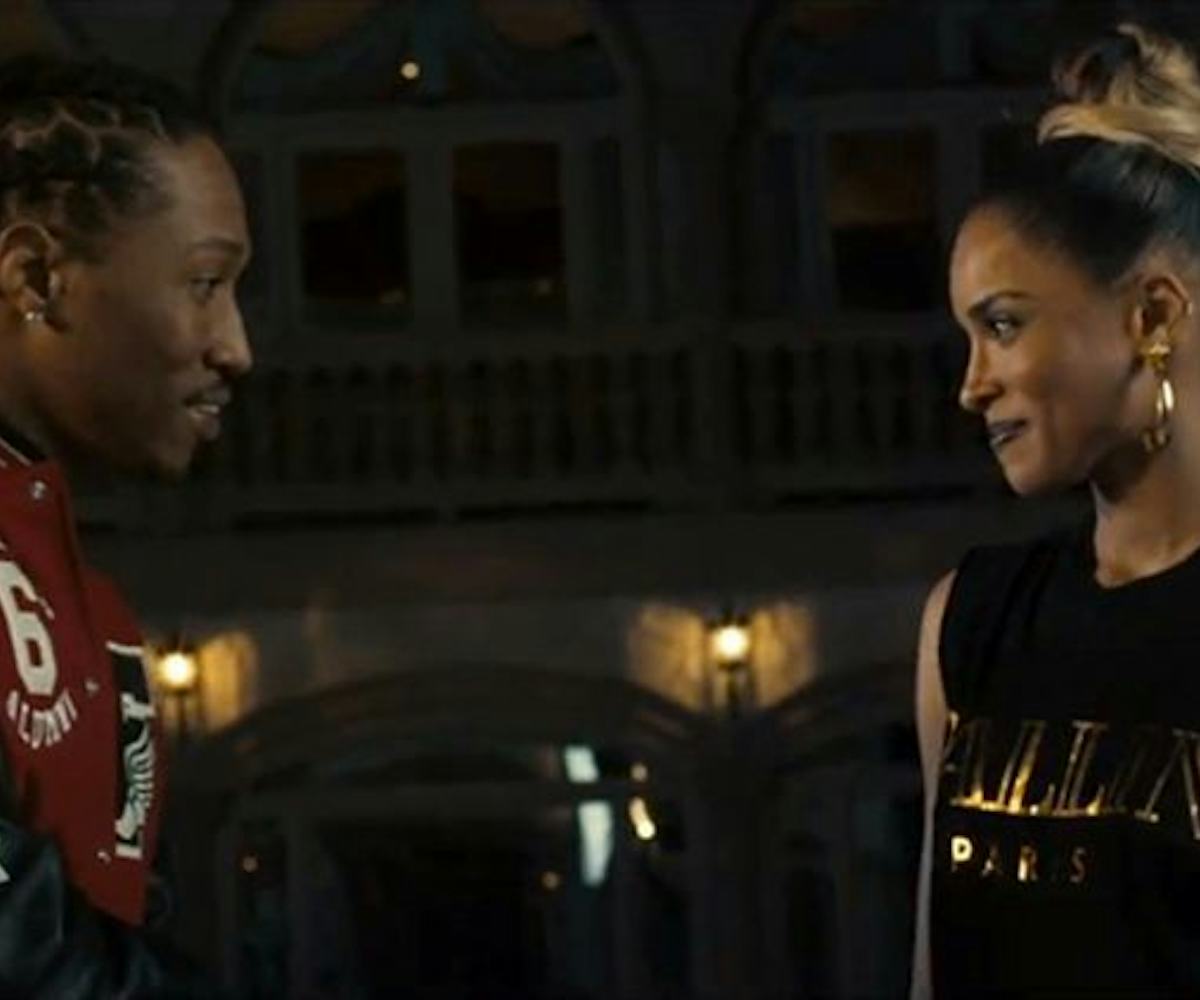 Photo courtesy of Epic Records
Ciara Officially Dropped Her Defamation Suit Against Future
The saga between Future and Ciara took a drastic turn Friday, after Ciara officially ditched her $15 million defamation suit against her ex-fiancé, TMZ reports. It's been a full year since Ciara accused Future of a variety of offenses, including making death threats to her now husband, Russell Wilson, and lamenting the lack of time he was able to spend with their two-year-old son.
The drama between the two superstars dates all the way back to January 2016, when the singer sued Future for alleged slander and libel. That unleashed an ugly legal battle, which included a countersuit by Future, that he eventually dropped. Since the case was dismissed "with prejudice," Ciara will not be able to file the suit again.
Both artists have been relatively quiet regarding the highly publicized legal battle, except in an interview Future gave to Rolling Stone in July of last year. On rumors that he wanted the R&B singer's career to tank, Future said, "I would never wish that. Her being successful, her being happy, helps me. I'm attached to you. If you're happy, I'm happy. You're connected for life. I don't want you to go through this shit and for it to come back on my son, my kid. I want you to be in the best situation."
Lawyers for both Ciara and Future declined to comment.