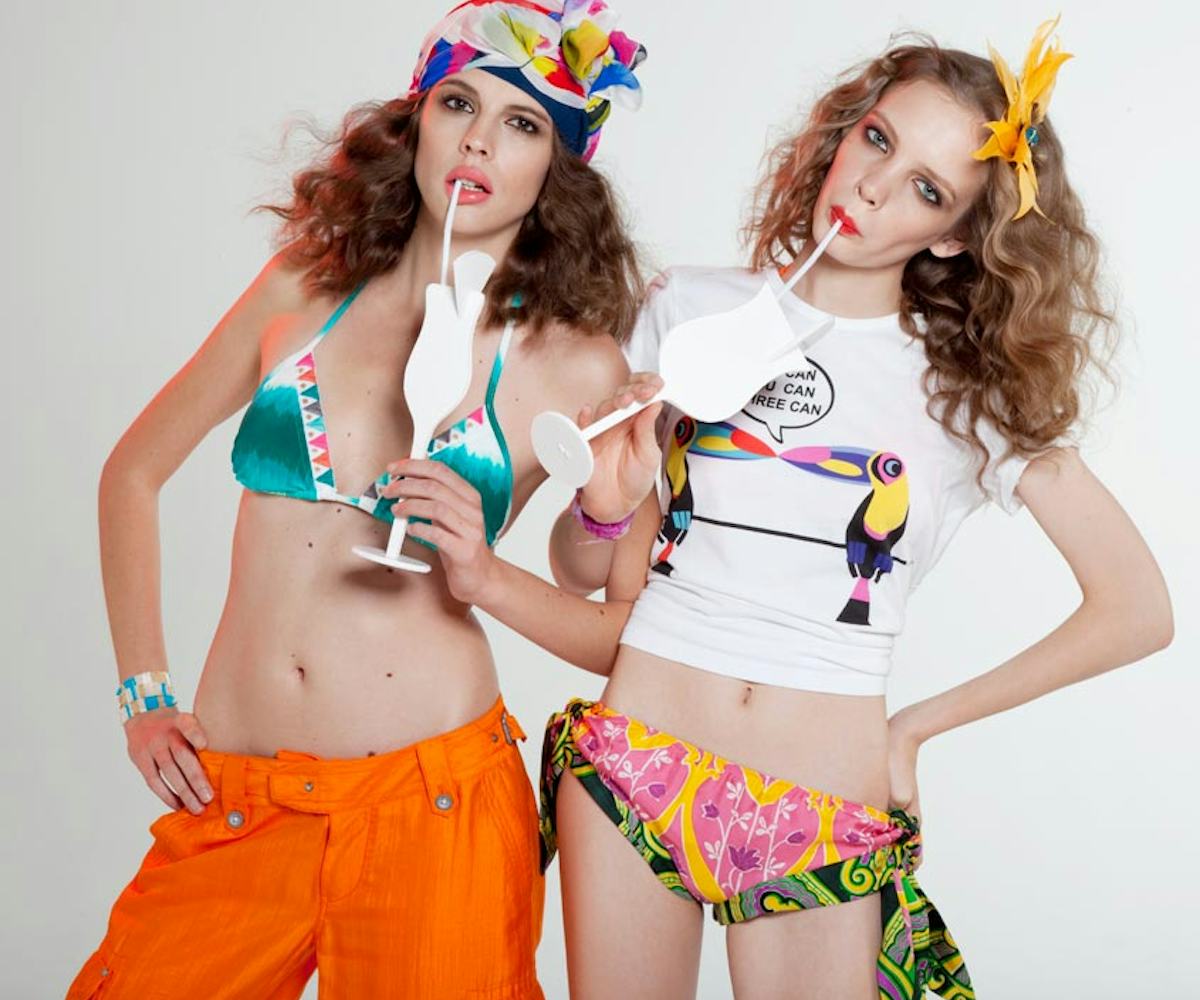 photographed by blossom berkofsky
welcome to margaritaville
meet our six favorite cocktails to try on cinco de mayo.
by liza darwin and steff yotka
Today might be Monday, but it's Cinco De Mayo! And even better, we have six---count 'em, six-- awesome reasons to save laundry duty for another day and instead go out tonight.
We've rounded up the coolest new tequilas, taste-tested them all, and picked our favorites right here. (It's a tough job, but someone's gotta do it.) So no matter what you're in the mood for or what your plans tonight entail, we've got the perfect drink for you.
Click through the gallery below, grab your friends, then head out to the liquor store. It is happy hour, after all....cheers! 
Drink this if...all you have is ice and you're looking for a sweet time.
Drink it if...you're into experimenting and want to try something tangy.
Drink it if...you're looking for a delicious buzz that requires no prep work.
Drink it if...you're a Cinco de Mayo classicist who enjoys the finer things (and drinks) in life.
Drink it if...you're a vodka person at heart, but still looking for the most refreshing lime drink.
1800 JEAN-MICHEL BASQUIT COLLAB TEQUILA
Drink this if...you want to feel artsy (or are pre-gaming the museum)... 1800 Tequila x Jean-Michel Basquiat