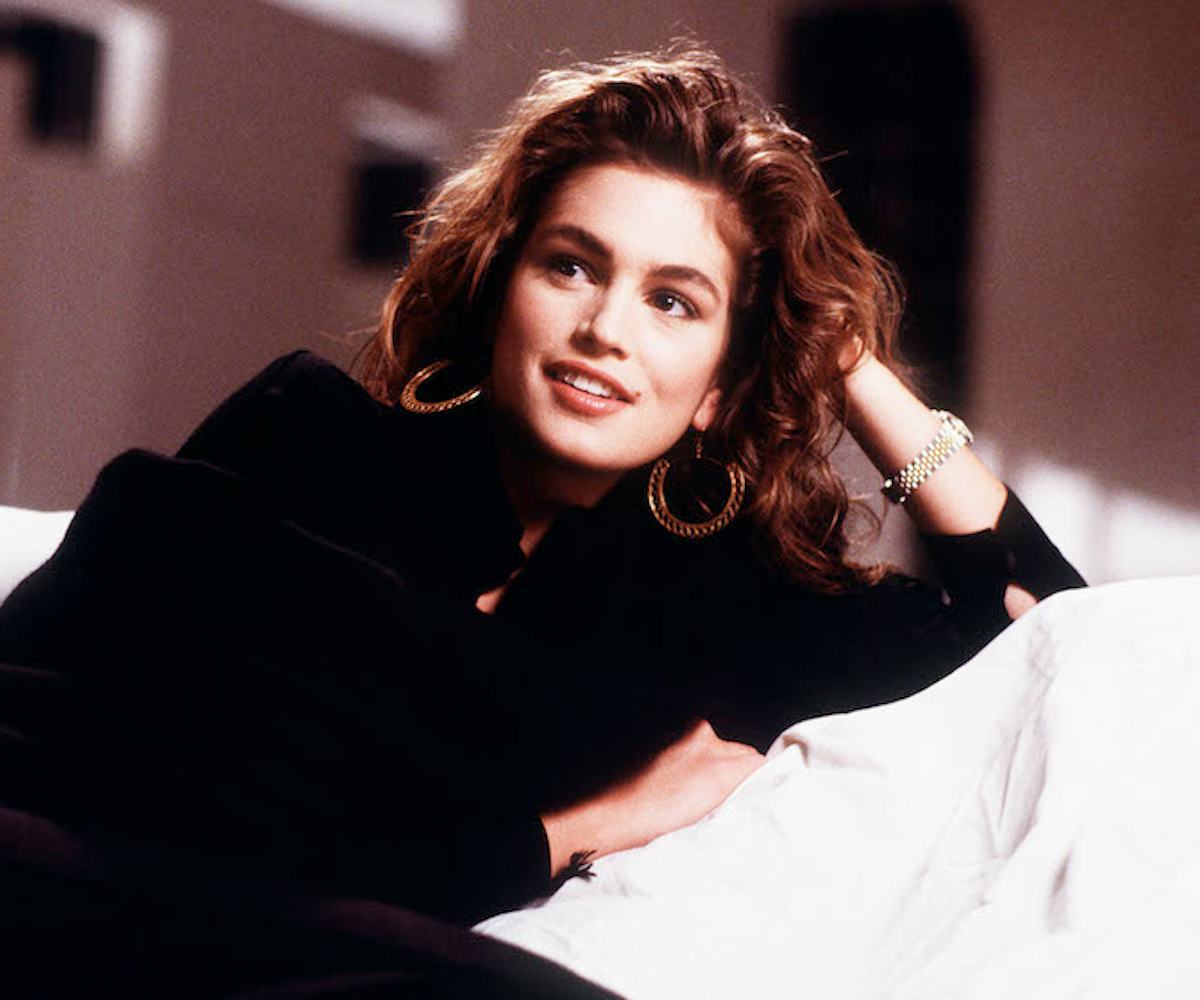 Photo by Frank Micelotta, Hutton Archives / Getty Images
cindy crawford's look-alike children hit the hong kong red carpet
When your mother's a supermodel who seems to have discovered the fountain of youth, there's a pretty good chance that life will open a bevy of silver-lined doors for you. So, if you're 13-year-old Kaia and 15-year-old Presley Gerber, the look-alike children Cindy Crawford and entrepreneur Rande Gerber, you not only get to bypass any semblance of an awkward stage, but you also get to play hookey for a few days for a very casual trip to Hong Kong to walk the The Hospital in the Sky premiere red carpet.
It probably won't be long until the teenage pair hit the red carpets on their own. When she was 10, Kaia landed her first modeling gig for Versace Young. Then, last December, the aspiring actress landed her first Teen Vogue spread. Presley, a photographer, has garnered an impressive following on both of his accounts,
and @kbyp. Sure, it's easier to have these opportunities when your family is well-connected, but if the pair is actually talented, then it's only a matter of time before the entire entertainment industry takes notice. 
Photo by Anthony Kwan / Getty Images
Related Articles:Cindy Crawford's 13-Year-Old Daughter, Kaia, Lands Her First 'Vogue' SpreadJohnny Depp's Daughter Makes Her Stunning Red Carpet DebutUma Thurman's Doppelgänger Daughter Attends The CFDA Red Carpet