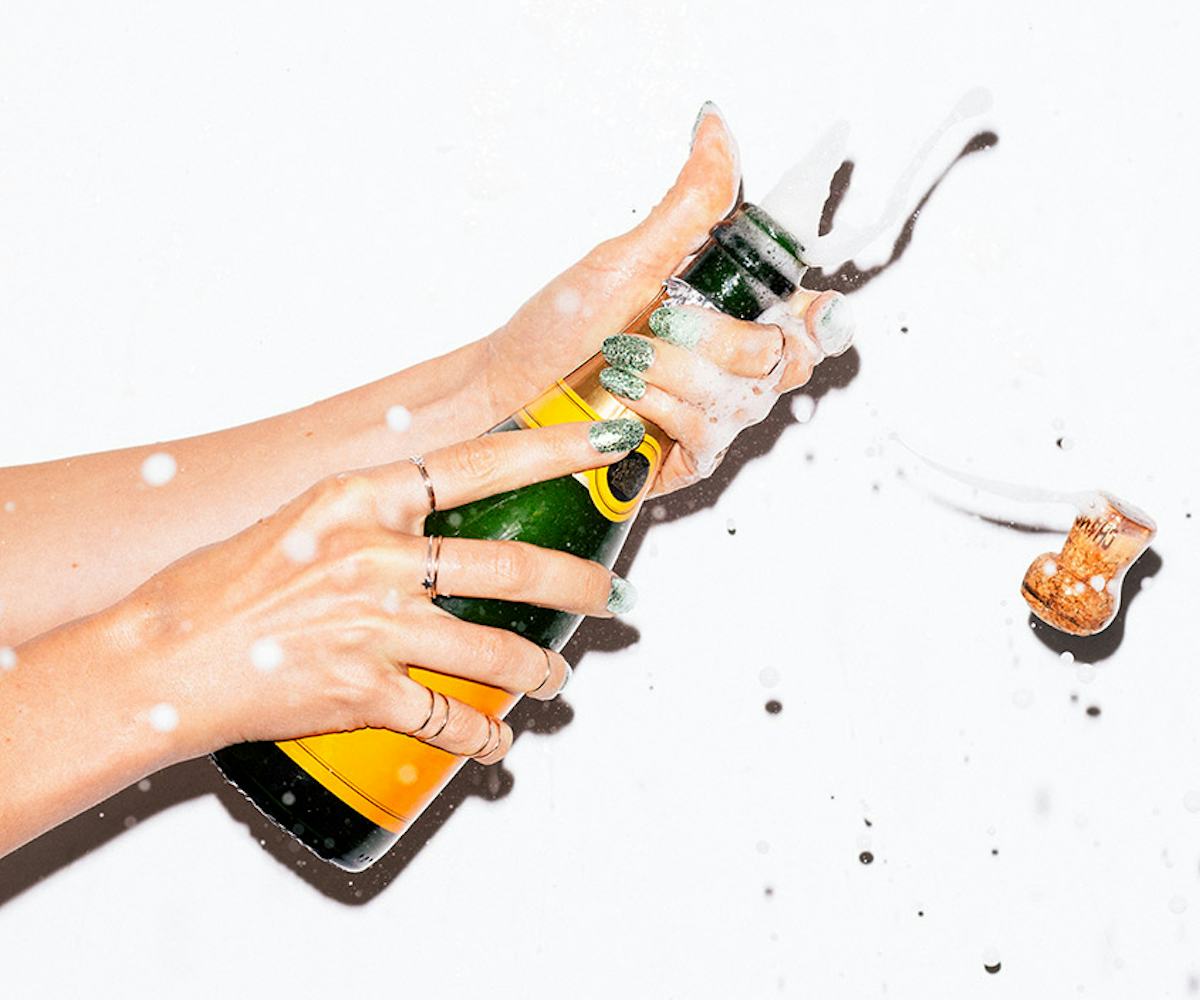 photo by jens ingvarsson
city find: beauty on tap
soaps inspired by happy hour, handmade in chicago.
The best way to unwind? We'd say either by reading a new book while soaking in a bubble bath, or by going to the bar with friends. Tough call, we know. But, thanks to Etsy shop Still (formerly The Soap Distillery) you'll never have to choose between the two. That's because the Chicago-based DIY bath and body online boutique serves up beauty products inspired by your favorite cocktails.
Yes, we are serious.
With soaps that come in fragrances emulating those of your go-to drinks (like mojitos, bourbon, and yes, even beer) you can totally gear up for a party night in your own apartment. Even though these colorful treats for your bod can only be scooped up online (unlike your go-to happy hour cocktail) they are hand-crafted (just like those delicious sips).
The best part? You may not be able to tip the mixologist who whips up these fantastic concoctions, but you can enjoy them without having to worry about a hangover cure.
See our favorite soaps in the gallery, paired up with recipes for cocktails they were inspired by. Plus, if you live in Chicago, stay tuned to Still's Facebook page to see where you can find them at pop-up shops around town!
The Soap: Vegan Hair of the Dog - Made with orange peel, ginger, juniper, and shea butter.
The Drink: Dram Apothecary's Hair of the Dog Spicy Ginger Beer - Made with ginger beer, lemon, orange, and bitters.
The Soap: Vegan Blueberry Collins - Made with blueberries, juniper, lime
The Drink: Cold River Vodka's Blueberry Thyme Collins - Made with club soda, lemon, orange bitters, thyme syrup, blueberries
The Soap: Mojito - Made with mint, lime, rum, olive oil
The Drink: A Beautiful Mess' Mojito - Made with rum, mint, lemon, lime, club soda, simple syrup
The Soap: Vegan Bourbon - Made with vanilla, spices, smoked oak wood
The Drink: Bobby Flay's Champagne Bourbon Cocktail - Made with champagne, bourbon, sugar, vanilla bean
The Soap: Honey Wheat Beer - Made with orange, oat milk, coriander, hops, honey
The Drink: Ska Brewing's Estival Cream Stout - Made with milk, sugar, orange blossom, honey
The Soap: Vegan On the Rocks Elderflower Sugar Scrub - Made with elderflower liqueur, florals, honey, citrus, shea
The Drink: Sugar and Charm's Lilac Pisco Cocktail - Made with lemon, St. Germain, lilac flowers, mint, simple syrup