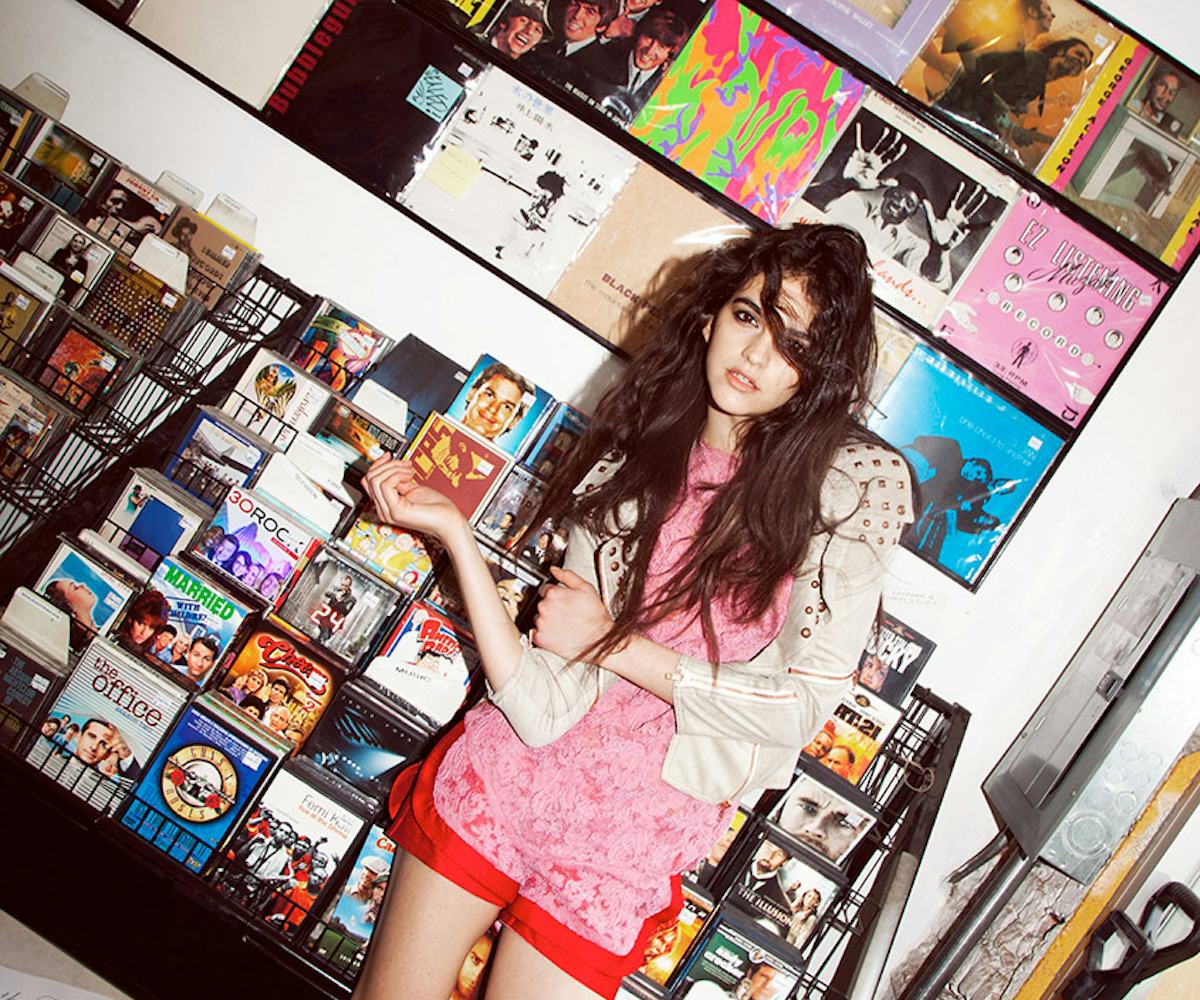 photo by silja magg
city find: san francisco mixtape society
the party where everybody's in on the playlist.
During the time that cassette tapes actually ruled the world, I was far too young to experience them being played at parties. I imagine cool twenty-somethings heading to a friend's house with a pile of tapes in hand, either featuring official "albums" by their favorite bands, or hand-curated playlists with tracks by both Nirvana and Backstreet Boys.
Wouldn't it be awesome if every so often your friends threw a mixtape party, where everyone had to bring a tape based on a certain theme (NYLON, the beach, the '60s, TV show theme songs)?
Well, it actually exists--and you can thank the San Francisco Mixtape Society. Even if you don't live in San Francisco, this concept is awesome enough to inspire party soundtracks a la yesteryear, wherever you are.
The totally cool event goes down a few times per year, where music lovers are invited to bring along handmade mixed cassettes, CDs, or USBs, featuring tracks inspired by a certain theme. Past themes have included "Anchors and Sails," "American Summer," "Under the Covers," "Lemonade Stand," and "Cities vs. Towns."
Probably the coolest part about the entire thing is that you trade mixes with someone else when you get there. Yeah, it's pretty cool to think that you might come with a super coveted batch of tracks, and someone else will leave with it.
You should definitely throw your own mixtape party! When you do, comment below with which theme yours will be!