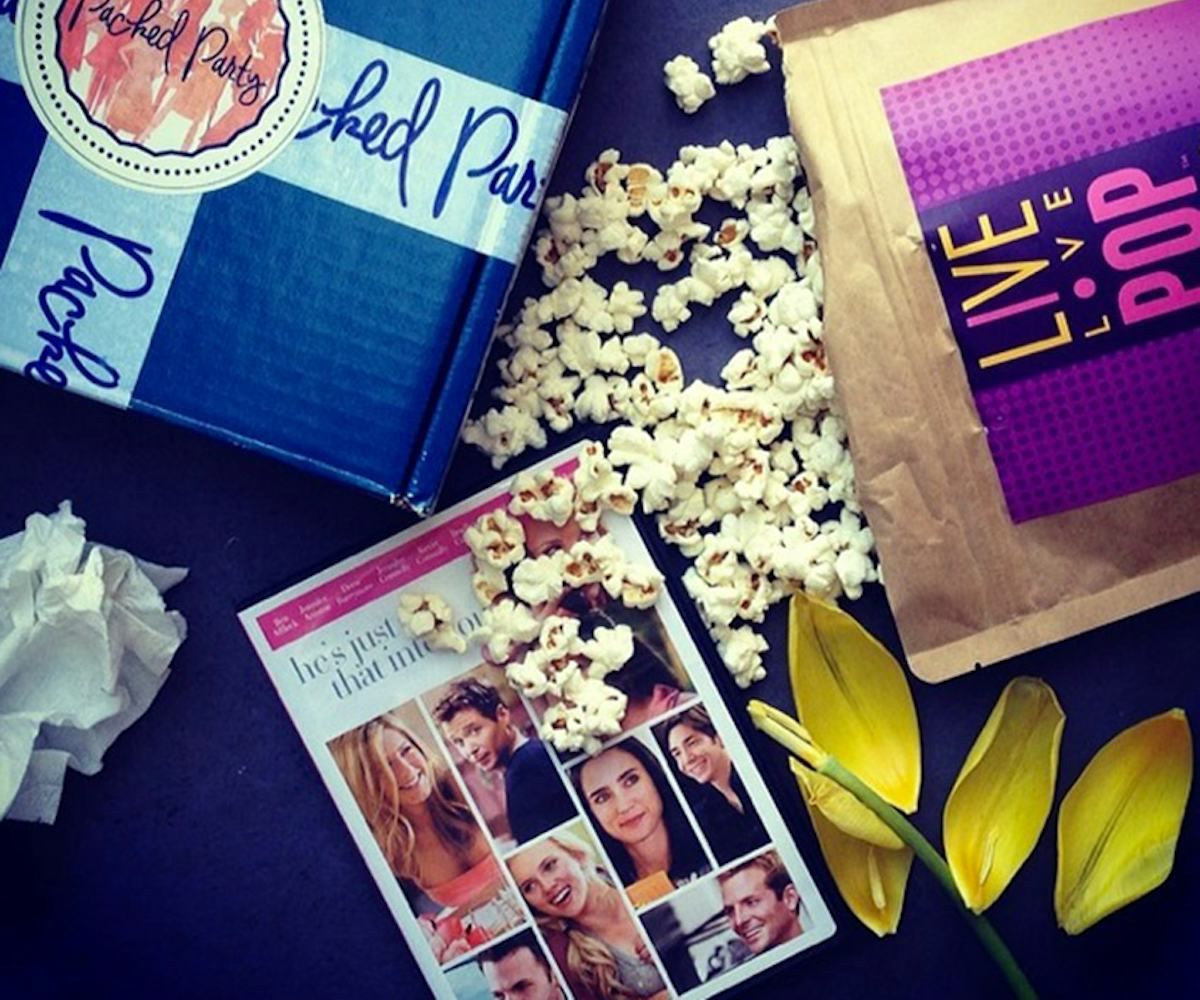 photo via @packedparty on instagram
city find: pack a party
sending snail mail just got way more fun.
Thanks to Instagram and Facebook, telling your friends "Happy Birthday" is way easy. But, is there anything that makes you feel more special on your birthday than getting a package in the mail? I say no.
So what if you could send some birthday mail and party with your BFF without even being there? Thanks to the San Francisco-based company Packed Party, you totally can.
All you have to do is choose the perfect package for your friend. Then, you can send them a one-time box of hand-selected goodies, and the thoughtfulness doesn't stop at birthdays--there are even packages for helping your friend through a breakup.
So what exactly comes inside these surprise party packs? Well, they're a surprise, so you'll just have to order one to find out (but you can expect everything from cards and snacks to confetti). Go check it out here and view the gallery to get a glimpse inside the Packed Party--just don't be surprised if you end up ordering one for yourself, too.
Want to find out about more cool stuff happening in San Francisco, or your city? Just subscribe to the #NYLONDaily Newsletter below to get it all sent straight to your email inbox on the reg!