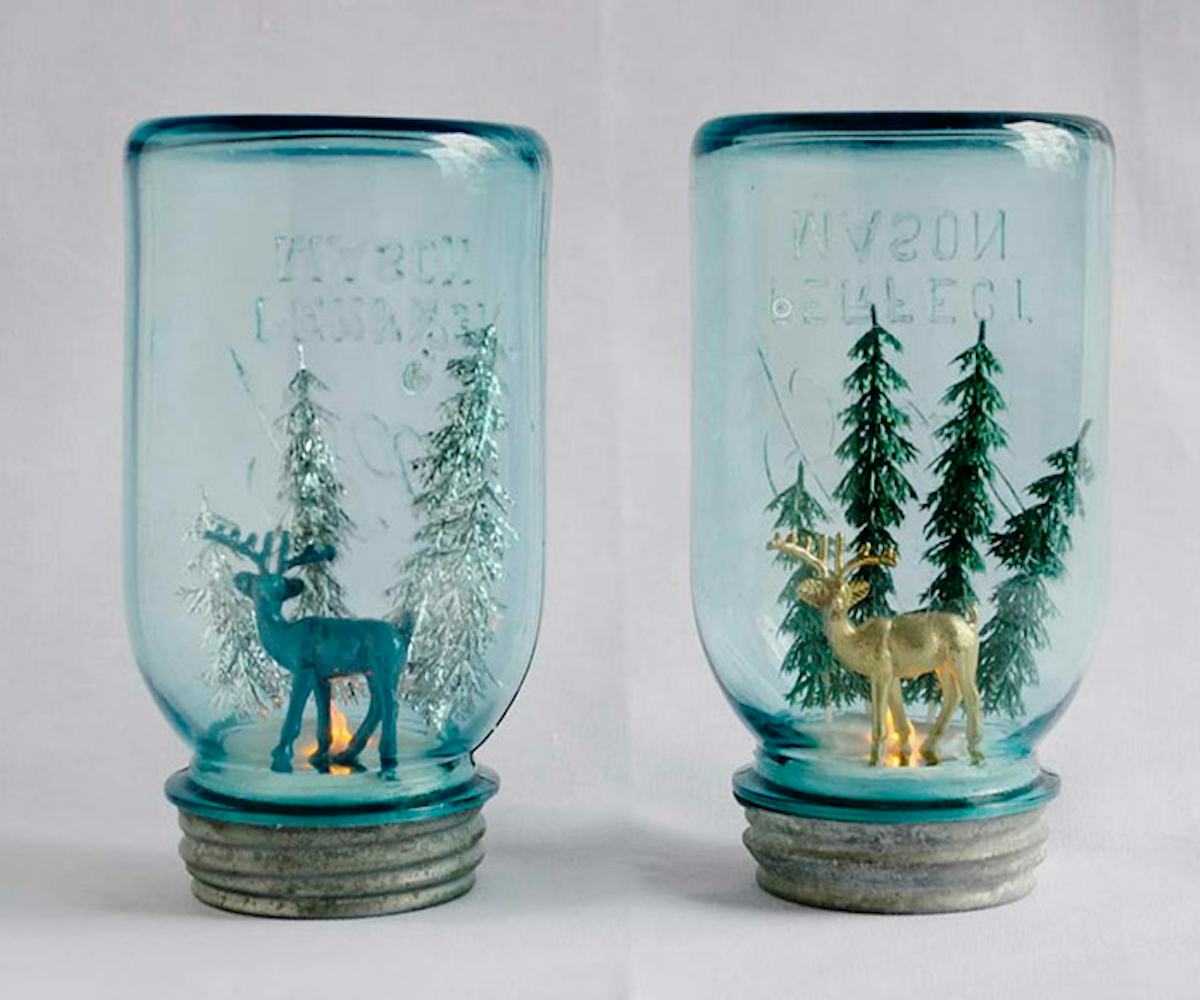 photo via ivy & kind nashville
the nylon weekend guide
no plans yet? check out our top party picks in your city!
Wanna know what's going down in your town this weekend? We've got you covered in the form of the NYLON Daily Newsletter. The awesome/amazing/fill-in-the-blank email goes out to 10 cities every day, letting you know about the coolest stuff you definitely shouldn't miss. It's kinda like opening up an envelope filled with confetti and party horns. We've got a sneak peek below, but want more awesome shows, pop-up shops, film screenings, art exhibitions, and other rad happenings sent to your inbox all week long? There's only one way to get in on it, and that's by signing up for the NYLON Daily in your city. P.S. look out on Facebook, Twitter, and Instagram this weekend, where we'll tell you how you can win an awesome gift from your favorite local store! So, yes, now would be the time to bring on the weekend (thanks Class Actress). Here we go....
Austin
The thing to do this weekend in Austin? Basically hang out at By George for two days straight, because the awesome boutique is throwing a holiday weekend for the books. Get there starting today for a vintage Chanel and Hermes trunk show with treasure hunters What Goes Around Comes Around NYC, plus find totally cool jewelry from the Rebecca Lankford trunk show. Both continue through Sunday, which also happens to be the same day you can sample treats from the Sticky Toffee Pudding Company. Yes, the good just got better. 
Locations Vary 
Boston
So you want to get in on that National Hot Chocolate Day business (yes, it's today)? Salon Mario Russo has got you covered. Stop by their Newbury Street or Fan Pier shops tonight to sip on the good stuff while getting a holiday hairstyle (think a Sugar and Spice Blow-Dry, a Vixen'n'Glitzen Braid, or Naughty or Nice Ponytail). Even better? They're giving you the gift of free Oribe samples and 25% off when you shop the beauty brand tonight. Hurry and make your appointment before the other beauty queens beat you to it.
Multiple Locations
Chicago
There's just something about DIY presents that feels way more special--and if you've got a few people on your list who are expecting something they can wear, you're in luck: Go learn how to crochet chain necklaces and bracelets at Local Goods Chicago tomorrow morning. The awesome class comes with rad beads, crochet hooks, and thread, and there's a good chance you'll fall in love with the jewelry-making process--hello, new hobby in 2014?!
5354 West Devon Avenue
Las Vegas
Hunting for an ugly sweater to wear to a party is one thing, but buying one to wear for a race? Sounds crazy, but there's an ugly sweater 5K happening this weekend, with thousands of knit-wearing people racing to the finish line. But it makes sense why they're looking so speedy: There's complimentary hot chocolate and beer at the finish line, not to mention a free vintage knit hat to keep them toasty if the drinks don't do it...So yes, we're thinking this
could
be the fastest you've ever run.
Downtown Las Vegas
Los Angeles
If you ask us, the best holiday parties are the ones with the best live music. That's exactly why you can't miss the Holiday Delight 20-year celebration happening at Swing House Studios tomorrow, where you'll catch live sets by R&B soul pop girls Aija and Jessica Childress, plus alt rock four-piece The Cold And Lovely. As if a live soundtrack packed with major girl power wasn't enough, there will also be grilled cheese served up by The Melt and tasty drinks from Standing Sun Wines. Cheers to that!
7175 Willoughby Avenue 
Miami
Whether you're looking for a #FlashbackFriday or just some laughs, tonight's Found Footage Festival at O Cinema should hit the spot. Expect screenings of vids found everywhere from vintage shops to trash cans, with footage that dates as far back as the '60s--back when you didn't need Instagram filters to get a perfect glow.
90 NW 29th Street  
Nashville
Going to do some holiday shopping at Urban Outfitters this weekend? Good, because, not only will you get to shop your regular UO faves, but five local designers (like Ivy & Kind and Valentine Valentine) will also be setting up as part of an indie pop-up shop! And what holiday shopping party isn't complete without food trucks and a photobooth?! It's all going down this Saturday--don't miss it!
405 12th Avenue South 
New York City
To celebrate National Hot Chocolate  stop by the W Union Square, W Downtown, or W New York living rooms starting today to sip on their exclusive Chocolat Chaud, invented by a mixologist at the W Verbier hotel in Switzerland. So what's in it? Grand Saint Bernard Jaune, honey, and real chocolate--all topped Chantilly. We'll take two.
Multiple Locations
Orange County
The closest you'll get to visiting a crystallized cave is the Gem Faire, where you can browse everything from shiny gems to raw minerals to pearl beads and pre-made jewelry. Go on, uncover a real-life treasure chest at the show, which starts today.
88 Fair Drive 
San Francisco 
There's a good chance you've already seen some pretty cool travel-based art, from photographs of the Eiffel Tower to passport collages. But, the Modern Eden Gallery is putting on a group show about worldly adventures that's straight from each artists' imagination. Go check out the opening reception of Wanderlust, which features over 40 different artists' points of view on seeing the world.
403 Francisco Street 
Are you a Gmail user? Our newsletter might be hidden out of sight in your promos tab! If you want to make it even easier to see the coolest events in your city, here's what you can do: Click on the "Promo" tab and find a NYLON Daily Newsletter. Drag it into your "Primary" tab. Gmail will notify you of the change and ask you if you'd like to do this for all future emails from NYLON Daily. Just say yes! <3.