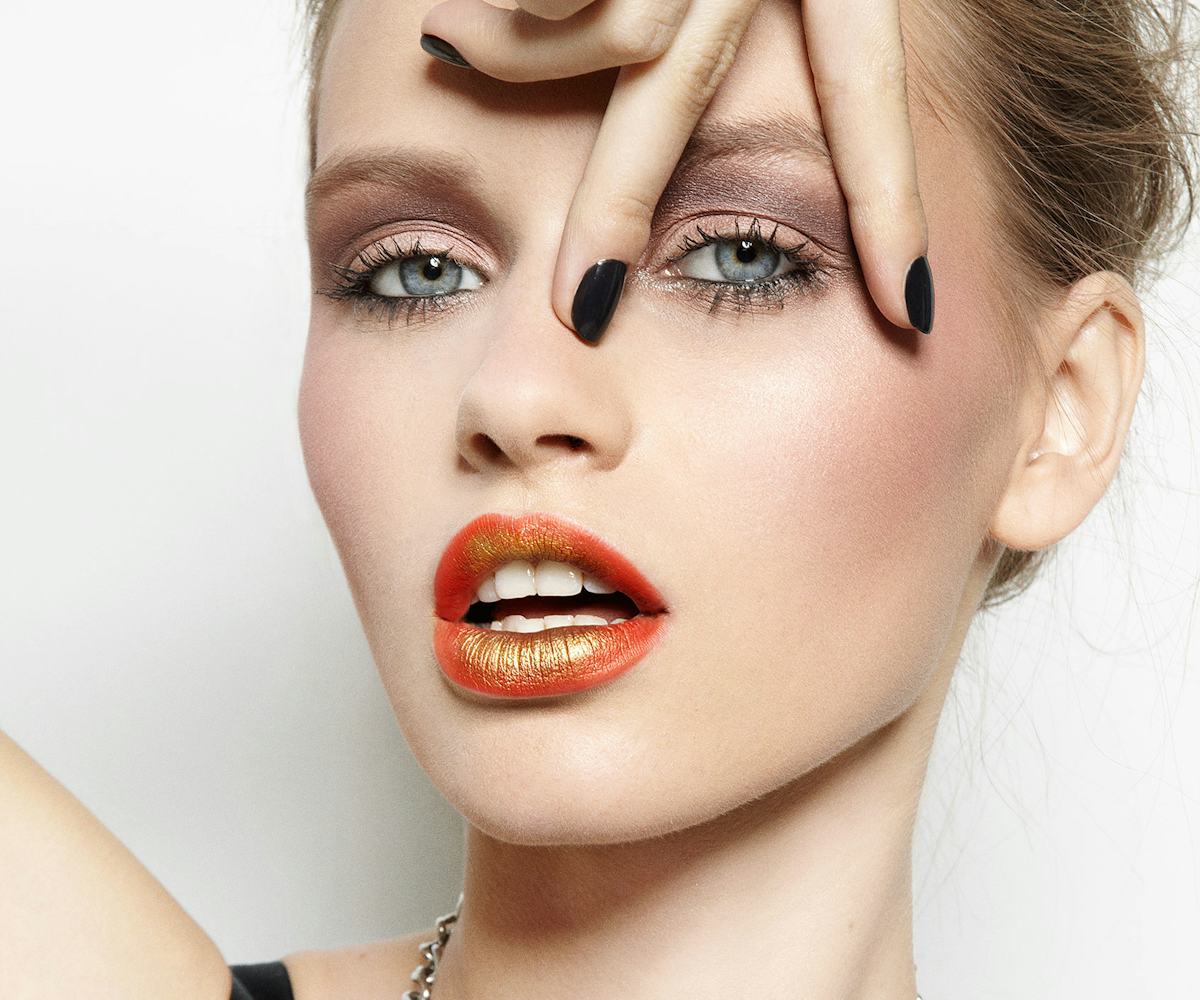 photo by jamie nelson
the nylon weekend guide
get insider deets on the coolest events in your city this weekend.
The week is finally over--now what?! If you need a little help planning your weekend, we've got you covered in the form of the NYLON Daily Newsletter. The awesome/amazing/fill-in-the-blank email goes out to 10 cities every day, letting you know about the coolest stuff going down that day. It's kinda like opening up an envelope filled with confetti and party horns. We've got our picks for the very best events happening this weekend, but for more of our fave shows, pop-up shops, film screenings, art exhibitions, and other events you don't want to miss--plus regular updates all week long--there's only one way to get in on it, and that's by signing up for the Daily in your city. Click here to get on it!
Austin
When a super cool British babe who also happens to be an amazing musician comes to town, you know you gotta go! So get your tickets now for Kate Nash's World Tour stop at the Mohawk tomorrow night before all the other "Merry Happy" fans do.
912 Red River Street
Boston
Whether or not some of your wildest party Instagrams were taken at Gypsy Bar, we're guessing weekends at their updated and revamped venue, now called Whisky Saigon, are going to be pretty unforgettable. RSVP while you still can to the club's launch party tonight so you can say you were one of the first to go nuts there way back when.
116 Boylston Street
Chicago
Is there anything cooler than when different types of artists work together on an awesome collab? No? That's exactly why you should get to the Ten x Ten release concert and exhibition tomorrow, where you'll get to see what happened when 10 artists and 10 musicians worked together to create both a fine art screenprints and a composition for small musical ensemble--so cool.
2320 West Chicago Avenue
Las Vegas
The only thing better than an entire festival dedicated to music, is an entire festival dedicated to food trucks, right? Lucky for you, the Sunset Park Food Truck Fest is happening tomorrow! Entrance is free and you can expect over 30 food trucks (OMG), cool retro cars, and live jams.
2601 East Sunset Road
Los Angeles
No, you weren't the only one to draw hearts around somebody's name in your sixth grade diary or start a blog about the best and worst parts of high school, but if you've ever wondered what other people wrote down in their diaries, tomorrow is your chance to find out. Get to a screening of
Mortified Nation
, the documentary where a bunch of brave souls share pages of their teen journals with a crowd of total strangers.
1501 California Avenue
Miami
Whether you're completely yoga-obsessed or have always wanted to try it, we're pretty sure tonight you won't want to miss the best yoga class ever tonight. Why? Because The Standard is hosting a class completely inspired by Bob Marley. So go celebrate freedom and liberation through different yoga practices and meditation while a live DJ spins the ultimate mix of Marley.
40 Island Avenue
Nashville
A vintage store grand re-opening party with the chance to win a $500 gift certificate? Um, can you say fashion heaven? Get to Closet Case Vintage this Sunday for spiked cider, vegan chili, spicy cornbread, a live performance by La'akea Presley, and to hunt for the perfect retro treasure (duh).
2407 12th Avenue S.
New York City
Dying for those totally cool ombre lips that are popping up everywhere these days? Us too. That's why we've teamed up with the cosmetics geniuses at Illamasqua to throw the ultimate makeup party! Come hang out with us at the 59th Street Bloomingdale[']s and get your bespoke ombre lip makeover, plus hear live jams by DJ C. DeVone, nosh on free drinks and candy, and get a super special shopping gift. Just email
rsvp@nylonmag.com
to get on the list!
1000 Third Avenue
Orange County
If you're one of those people who's obsessed with the holidays, then you can't miss the tree lighting party at Fashion Island tonight. Get to the Neiman Marcus - Bloomingdale's Courtyard to catch cool live performances and get into the holiday spirit. P.S. If you're thinking it's way to early to get your tree-lighting on, then
sign up for the NYLON Daily in Orange County
and see what else is happening this weekend!
401 Newport Center Drive
San Francisco
If you feel like chilling out with a really good indie folk singer-songwriter later, you're in luck because Cass McCombs is playing a set at Great American Music Hall tonight. The best way to get pumped for the show? Have some fun on his
that he started in 2003 as a gallery of artwork made by friends and anonymous artists which--ten years later--still totally rules.
859 OFarrell Street
Are you a Gmail user? Our newsletter might be hidden out of sight in your promos tab! If you want to make it even easier to see the coolest events in your city, here's what you can do: Click on the "Promo" tab and find a NYLON Daily Newsletter. Drag it into your "Primary" tab. Gmail will notify you of the change and ask you if you'd like to do this for all future emails from NYLON Daily. Just say yes! <3.