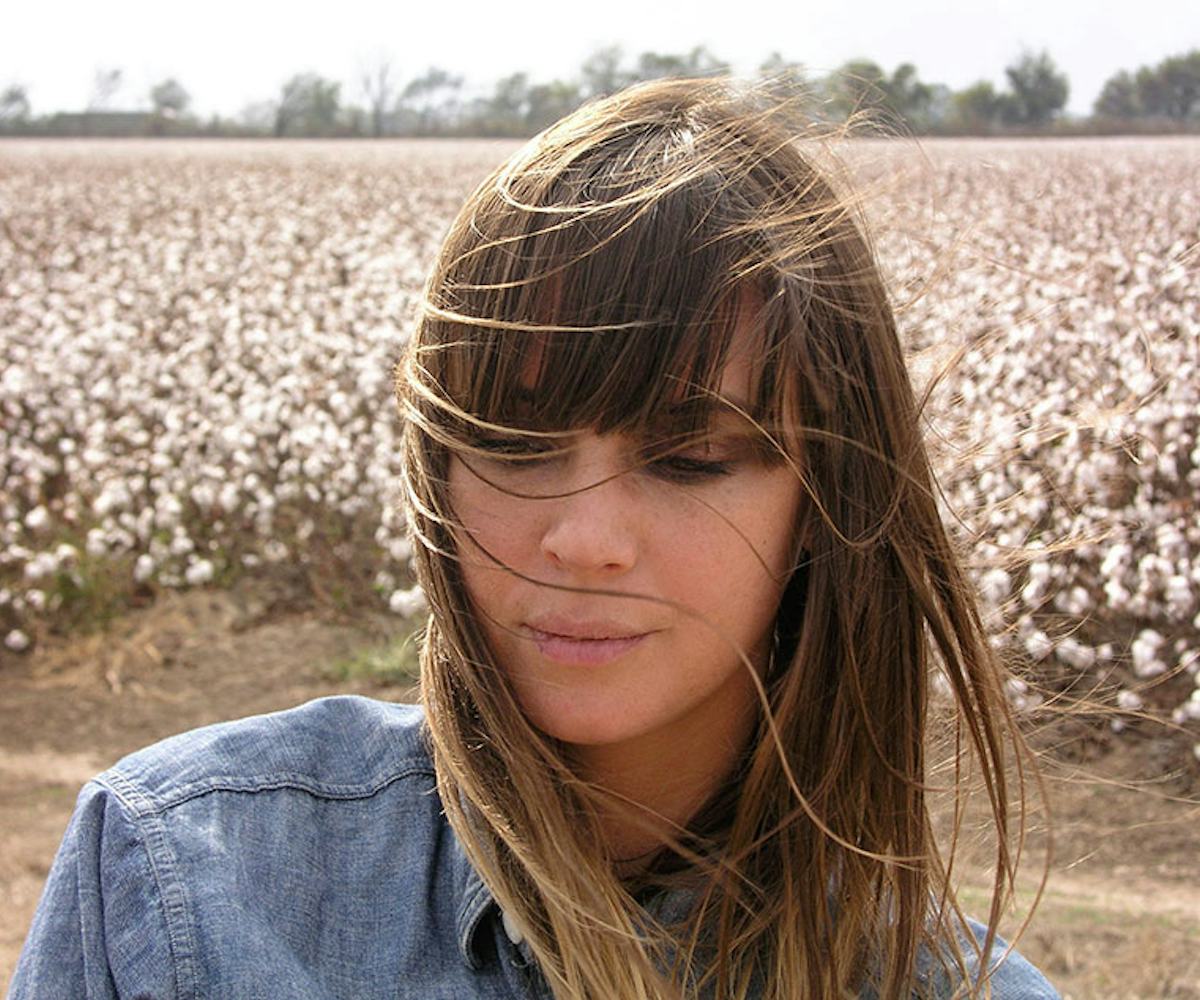 photo by stefano giovannini
the nylon weekend guide
everything you gotta do while you're home for the holiday.
If you need a little help planning your holiday weekend, we've got you covered in the form of the
. The awesome/amazing/fill-in-the-blank email goes out to 10 cities every day, letting you know about the coolest stuff going down that day. It's kinda like opening up an envelope filled with confetti and party horns. We've got our picks for the very best events happening this Thanksgiving weekend, but unlike turkey day, our newsletter keeps going after the mashed potatoes are all gone. So for more of our fave shows, pop-up shops, film screenings, art exhibitions, and other events you don't want to miss--plus regular updates all week long--there's only one way to get in on it, and that's by
in your city.
Austin
Just in case watching
Shut Up and Play the Hits
for the five-hundredth time didn't give you the LCD Soundsystem fix that you've been craving since the band called it quits in 2011, we've got awesome news: frontman James Murphy is coming to Austin to play a DJ set tonight.
2015 E Riverside Drive
Boston
Wondering which Black Friday sales will go through the weekend? We've got something better: A sale that's totally exclusive to your Sunday fun day. That's right, sip on some morning mimosas and then head out to the SoWa Vintage Market, where you can score up to 50-percent off on designer pieces and vintage goodies for rad gifts that you
know
you can't find anywhere else.
460C Harrison Avenue
Chicago
Ever dreamed of going to a totally radical rave in the '90s? Well since it's the last Saturday of the month, you know where you can get it: Beauty Bar's
The Adventures of Pete & Pete
edition of Another '90s Party! Don't miss throwback jams, prizes for best dressed, an era-inspired photobooth, vintage shopping with kokorokoko, and decade hair 'dos. Um yes, this is gonna be all that and a bag of chips.
1444 W Chicago Avenue
Las Vegas
It's ok if you're not sure how many times you've actually walked under the Fiori di Como in the Bellagio lobby, the important thing is that you'll get to meet the artist behind the totally rad ceiling art this weekend. That's right, glass sculptor Dale Chihuly will be in the house for autographs. So go pick up one of his awesome books and head over there!
3600 Las Vegas Boulevard South
Los Angeles
Sometimes the best way to ring in the holidays is with a classic parade. So if throwback traditions are totally your style, then go celebrate the 82nd Hollywood Christmas Parade that's happening this Sunday. After all, spending the day chillaxing while handmade floats, huge balloons, and awesome performances go by is definitely one way to ease yourself back into a pumpkin pie-free reality.
Locations vary
Miami
Since we're guessing this Sunday will come with some major back-to-real-life blues, you might want to head to Blackbird Ordinary to fend them off. The bar is screening
How the Grinch Stole Christmas
and
The Muppet Christmas Carol
for the ultimate holiday-themed Sunday (including awesome drink specials).
729 SW 1st Avenue
Nashville
Love 8th and Argyle? Duh! Lucky for you, the vintage and artisan co-op are celebrating Small Business Saturday in a big way. Get there this weekend to shop goodies from over twenty local shops and pop-up markets, eat goodies from Two Guys in a Lunchbox, and find hidden gems for you and all your besties.
1800 8th Avenue South
New York City
Black Friday might be famous for its major sales, but we really can't think of a better day to debut an art exhibit which features work inspired by the secrets hidden in paintings. So bring your deepest, darkest ones out to The Hole to uncover hidden messages or just see awesome art at NYC-based artist Stefan Bondell's
The Black Box
exhibit.
312 Bowery
Orange County
If you're anything like us, the the sound of a psycho punk fest sounds totally crazy--not to mention a little amazing. So go check out the nearly 20 rockabilly, psych, and punk bands (think The Spoofs, Hard Fall Hearts, and Underground Alliance) playing on two different stages in Anaheim tonight. Just don't leave the leather jacket at home, ok?
1254 North La Loma Circle
San Francisco
If you've ever wanted to be in the same room as indie folk greatness, we've got good news: Cat Power is bringing her solo tour to The Regency Ballroom for a set on Sunday night. Ease back into a non-holiday week with the iconic singer-songwriter.
1290 Sutter Street
Are you a Gmail user? Our newsletter might be hidden out of sight in your promos tab! If you want to make it even easier to see the coolest events in your city, here's what you can do: Click on the "Promo" tab and find a NYLON Daily Newsletter. Drag it into your "Primary" tab. Gmail will notify you of the change and ask you if you'd like to do this for all future emails from NYLON Daily. Just say yes! <3.